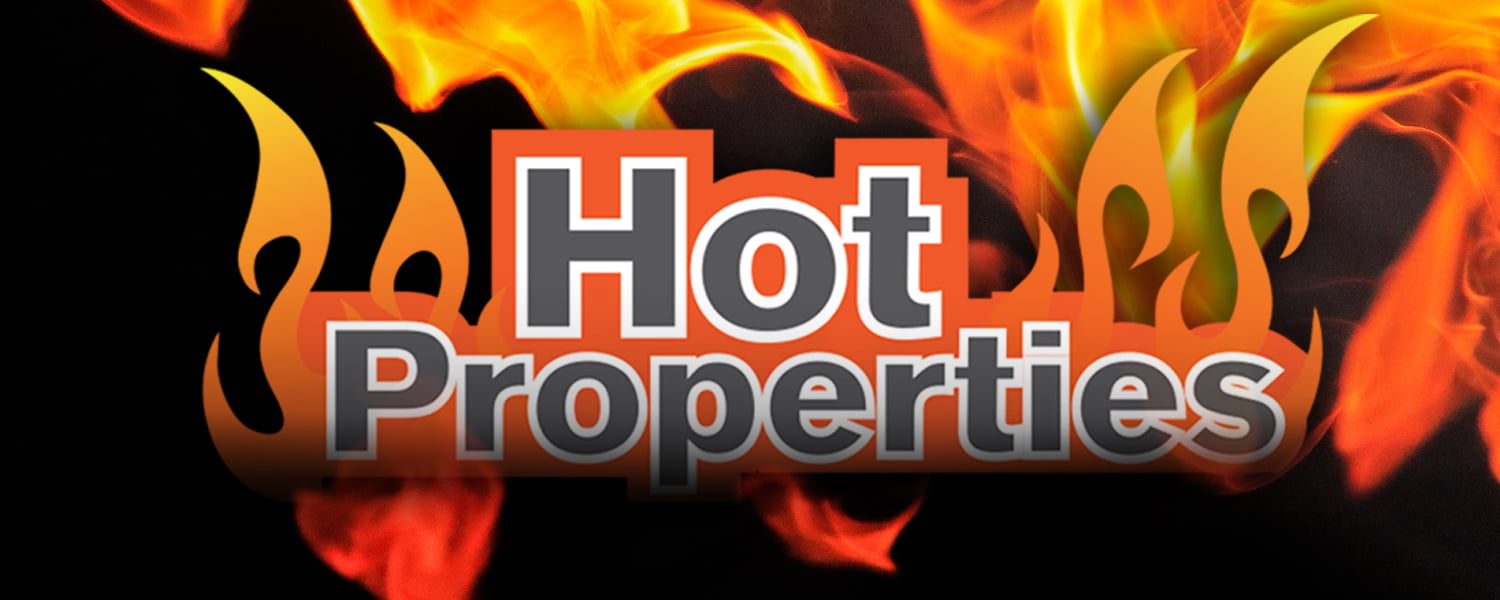 C21 Digital Screenings runs a monthly HOT PROPERTIES screening event on the platform to help programme suppliers reach global buyers with effective viral marketing solutions.
Each month the C21 Hot Properties Digital Screenings includes a report on new shows that are set to make an impact on the global market, and publishes a playlist that features promo clips of those shows.
Each C21 Hot Properties Digital Screenings Event is promoted on the home page of C21Media.net and C21 Digital Screenings and a bespoke mailer will see all programmes and interviews distributed to 75,000 international entertainment executives.
Event content includes:
• A feature report on this month's hot properties with interviews with execs about the shows
• A trailer of up to three minutes of each show
• A short description of the show
C21 Digital Screenings Clients will be able to submit shows into each C21 HOT PROPERTIES DIGITAL SCREENINGS EVENT.
Please contact [email protected] for rates and information.
Previous 2020 Hot Properties:
Click here for April's Hot Properties
Click here for May's Hot Properties
Click here for June's Hot Properties
Click here for July's Hot Properties
Click here for August's Hot Properties
Click here for September's Hot Properties
Click here for October's Hot Properties
Click here for November's Hot Properties
Click here for December's Hot Properties
Previous 2021 Hot Properties:
Click here for January's Hot Properties
Click here for February's Hot Properties
Click here for March's Hot Properties
Click here for April's Hot Properties
Click here for May's Hot Properties
Click here for June's Hot Properties
Click here for July's Hot Properties
Click here for August's Hot Properties
Click here for September's Hot Properties
Click here for October's Hot Properties
Click here for November's Hot Properties
Click here for December's Hot Properties
Previous 2022 Hot Properties:
Click here for January's Hot Properties
Click here for February's Hot Properties
Click here for March's Hot Properties
Click here for April's Hot Properties
Click here for May's Hot Properties
Click here for June's Hot Properties
Click here for July's Hot Properties
Click here for August's Hot Properties
Click here for September's Hot Properties
Click here for October's Hot Properties
Click here for November's Hot Properties
Click here for December's Hot Properties
Current 2023 Hot Properties:
Click here for January's Hot Properties
Click here for February's Hot Properties
Click here for March's Hot Properties
Example Hot Properties playlist: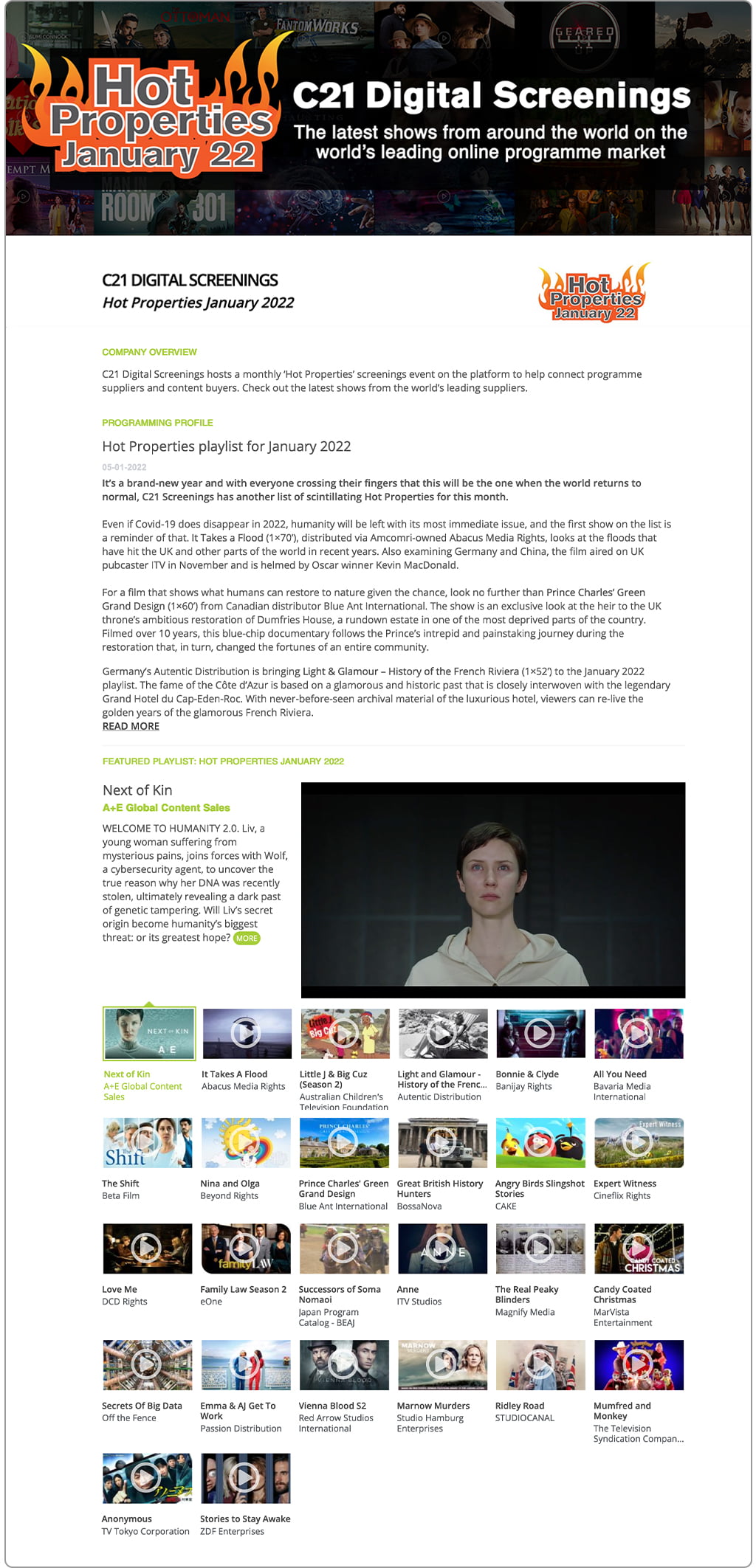 Example Hot Properties mailer: