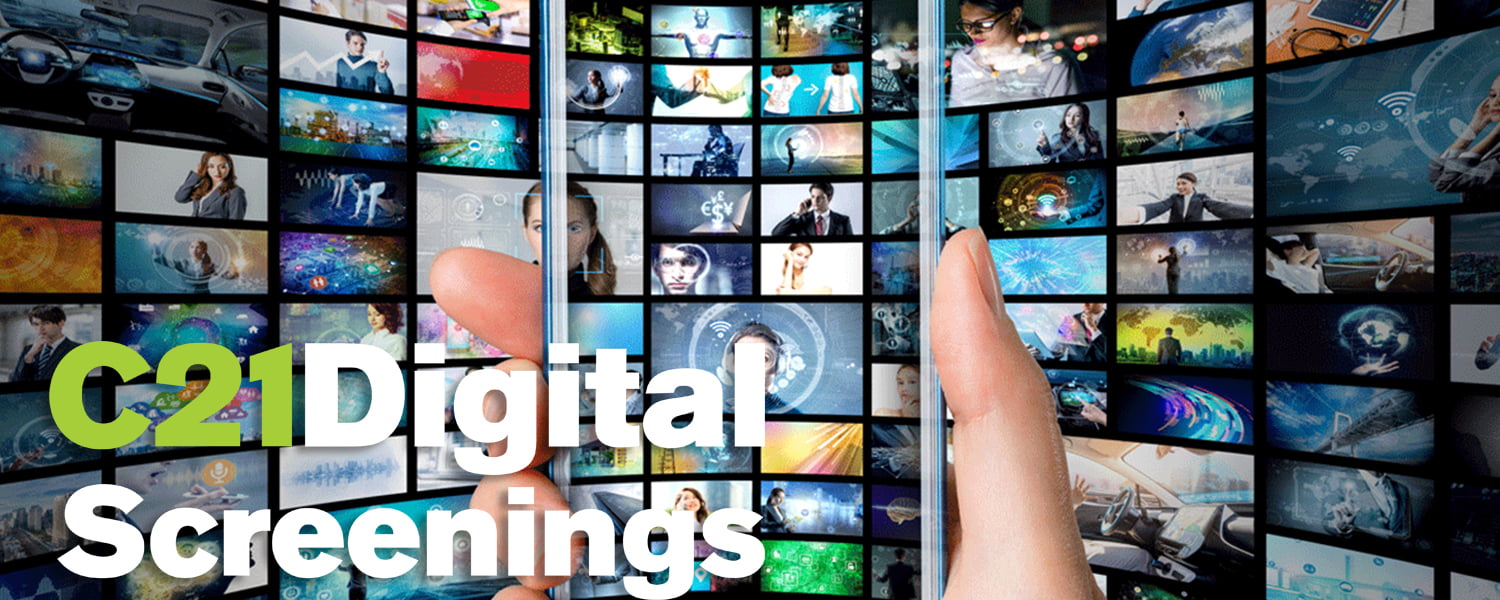 C21 DIGITAL SCREENINGS has a 20-year history of providing the global content business with an effective platform to promote and view the latest shows.
To visit C21 Digital Screenings click here.
Attached to the market-leading site C21media.net it reaches up to 200,000 international entertainment executives every month and carries thousands of new shows from hundreds of the world's leading suppliers.
Now enhanced to provide a raft of new screenings options for distributors aiming to take programming to market without travelling, C21Screenings is the definitive digital solution to promote your content to the world.
C21Screenings has introduced a new suite of services to allow you to host your own Digital Screening event on C21Screenings, with maximum reach across the global content business.
To see all the previous C21Digital Screening Campaigns and Digital Premieres click here.
Now is the time to use your C21 Digital Screenings Suite to reach the world.
Please contact [email protected] for rates and information.