More high-level executives from both sides of the Atlantic have joined the speaker line-up for the Fundamentals track at Content London, which focuses on investment strategy and global funding opportunities.
The latest speakers to be confirmed for the Fundamentals track are: Romain Bessi, CEO, Newen Studios; Jodi Flynn, president, Asylum Entertainment Group; Jenny Daly, president, Critical Content; Ilan Arboleda, co-founder and producer, CreativeChaos; Vanessa Tovell, chief operating officer, Lightbox; and Hasham Khan, MD and founder, APB Advisory.
The Fundamentals track will feature a number of panel sessions bringing together senior industry leaders and financiers to discuss their latest content investment strategies, global content funding opportunities and M&A activities and provide thought leadership on the future of the business.
Banijay CEO Marco Bassetti has previously been confirmed for a keynote interview within the Fundamentals track.
You can find out more about Content London 2023 by CLICKING HERE.
Speaking at Content London: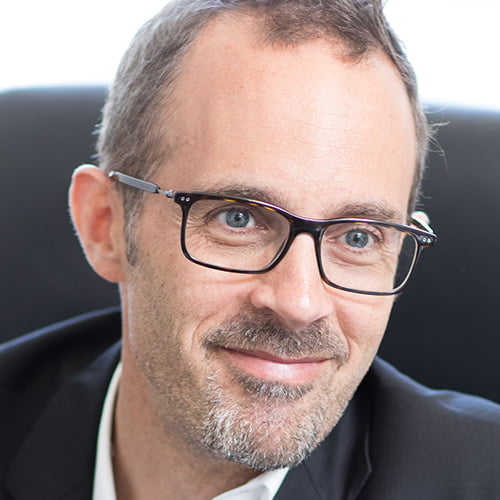 Romain Bessi
CEO
Newen Studios
Bessi began his career as an auditor at Ernst & Young. In 1997, he joined France's Canal+ Group as financial controller of the sports and news departments, before becoming financial manager of Sport+, the international sports rights trading company.
Bessi joined Canal+ Nordic, in Sweden, as chief financial officer in 2000 and was subsequently appointed CEO. In 2002, he came back to France and became chief financial officer of all the Canal+ channels.
In 2007, Bessi was appointed to the StudioCanal management board, first as deputy MD for strategy, finance and technology, then as chief operating officer. Up to his departure from Canal+ Group at the end of 2016, Bessi led the European expansion of StudioCanal, which became a European leader in production and distribution, and also supervised its TV production companies all over Europe.
In 2017, Bessi joined TF1 Group as director for international affairs, before being appointed deputy CEO of subsidiary Newen Studios in April 2018. He was in charge of international activities, distribution, animation and support functions before also taking on the role of president of TF1 Studios in 2019. In December 2020, he took over all the operational and functional activities of Newen Studios, and was appointed chairman and CEO in January 2022.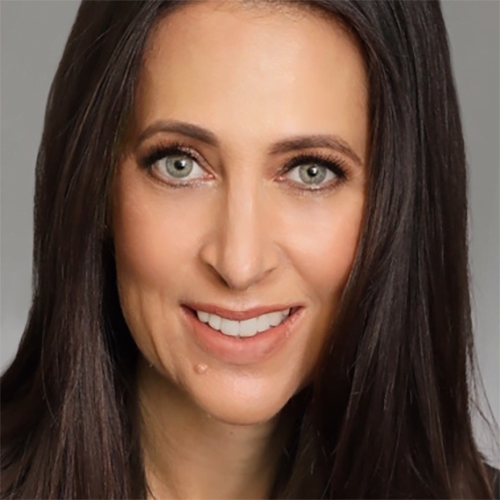 Jodi Flynn
President
Asylum Entertainment Group
Flynn is the president of Asylum Entertainment Group, part of Endeavor's non-scripted content group. She oversees a diverse slate of both scripted and unscripted programming, and manages Asylum companies including Texas Crew Productions, Big City TV, Breaklight Pictures and Audity. Flynn is also responsible for the company's first-look deals with Rage Against the Machine guitarist Tom Morello's label Comandante Productions and the New York Post.
Since Flynn joined the company in 2019, Asylum has developed and produced series including Breaking Hillsong: A Megachurch Exposed, Menendez + Menudo: Boys Betrayed, Celebrity Beef with Joel McHale, King of the Con, Doubling Down with the Derricos, Sins of the Amish and The Program: Prison Detox.
Previously, Flynn served as president of Outpost Entertainment, an ITV company, where she executive produced the cult hit History series Forged in Fire and its spin-off Forged in Fire: Knife or Death. Prior to this, she was executive VP of development and programming at Cineflix Productions. She also served as VP, development, for Screaming Flea Productions, shepherding series such as Hoarders (A&E) and international drinking format Three Sheets (Spike).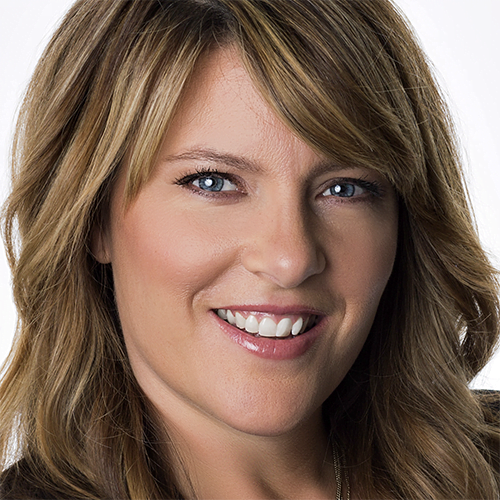 Jenny Daly
President
Critical Content
Daly is president of Critical Content, an SK Global company. Under Daly's leadership, Critical Content operates in non-fiction across multiple genres, including E!'s Kevin Hart-hosted Celebrity Game Face; Netflix's Sylvester Stallone documentary Sly; MTV's legacy series Catfish; Reese Witherspoon and Emily Sims' Get Organized with the Home Edit for Netflix; 16 seasons of Food Network's The Great Food Truck Race; and Netflix home series Instant Dream Home.
Previously, Daly launched T Group Productions, which was acquired by Critical Content in 2018.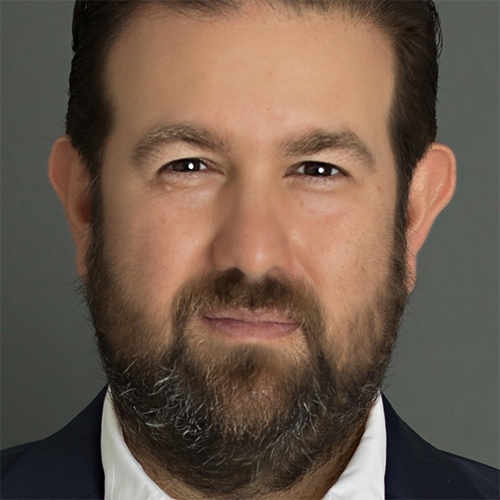 Ilan Arboleda
Co-founder and producer
CreativeChaos
Arboleda is co-founder and producer at New York-based film and TV company CreativeChaos. The firm's diverse portfolio of groundbreaking titles – notably its social-impact documentaries Casting By (HBO), This Changes Everything (Starz, Netflix), Bleed Out (HBO) and Thank You for Your Service (Hulu) – move the dial on the cultural conversation by entertaining, challenging conventional norms, embracing provocative ideas and tackling systemic inequities. Other credits include Paramount+ docuseries Mafia Spies and Los Tigres del Norte at Folsom Prison.
Previously, Arboleda served as VP and chief operating officer of Go Go Luckey Entertainment, where he worked across a wide range of series and films. Prior to this, he founded Cinapse, a financing and production company that packaged and sold international coproductions, including the Merchant/Ivory film The White Countess. Under Cinapse, he was also an original founder of Dynamo Capital, a leading South American finance and production that worked on films including Satanas and hit Netflix series Narcos.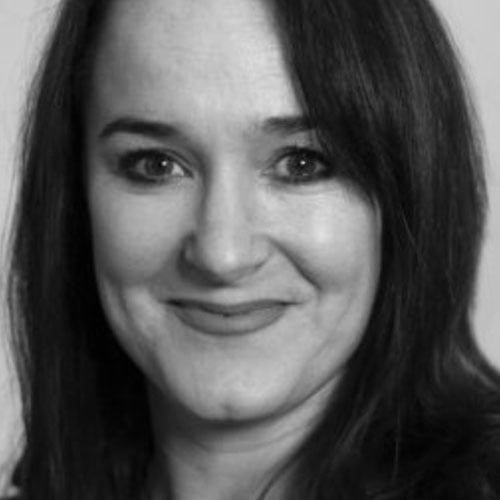 Vanessa Tovell
Chief operating officer
Lightbox
Tovell joined Lightbox as chief operating officer in 2015 after more years than she is admitting to as a freelance producer and line producer on many award-winning premium documentaries and independent feature films. Tovell oversees all production, business affairs and operations for Lightbox in both the London and LA offices (backed by an outstanding team) and coproduces all Lightbox's feature documentary content. Her credits include LA92, My Scientology Movie, Tina, Untouchable, Whitney, Tell Me Who I Am, Oscar-nominated short Black Sheep and the multi-award-winning documentary The Imposter.
Hasham Khan
MD
ABP Advisory
Khan specialises in helping owner-managers of businesses in the TV production space implement their growth strategies and maximise value upon sale.
Khan has advised on deals in TV and film production and distribution, digital media and IP businesses in the UK, continental Europe and North America – including advising Bear Grylls on the sale of his adventure programming-focused production studio The Natural Studios to Banijay; Love Productions on its sale to Sky Studios; scripted indies New Pictures and Mammoth Screen on their sales to All3Media and ITV Studios respectively; and the sale of the Paddington Bear IP rights to StudioCanal. Before setting up ABP Advisory, Khan led the UK and European business of media-focused advisor ACF Investment Bank.