Marco Bassetti, CEO of Banijay, has joined the keynote line-up at Content London 2023 and will headline the Content London Fundamentals track, which brings together senior industry leaders and financiers to discuss their latest investment strategies, global content funding opportunities and thought leadership on the future of the business.
You can find out more about Content London 2023 by CLICKING HERE.
Content London 2023 will sell out. Register now for the TIER 2 rate of £999 by CLICKING HERE.
In this keynote interview, Bassetti will discuss the evolution of the European content model, organic growth and M&A, diversification, innovation and new technologies. In addition, he will address how to overcome industry-born challenges to drive maximum content value.
Speaking at Content London: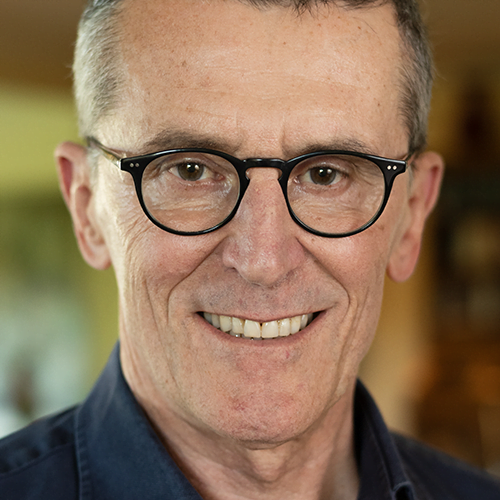 Marco Bassetti
CEO
Banijay
Banijay operates across 21 territories globally with a diverse, multi-genre portfolio comprising 130-plus production entities. Its extensive premium catalogue includes Survivor, Big Brother, Peaky Blinders, MasterChef, SAS Rogue Heroes, Mr Bean, Love Triangle, Hunted, Black Mirror, Blow Up! and Starstruck.
With a strong track record in the international content business, Bassetti's television career took off in the early 1980s as an executive producer for Mondadori's Rete Quattro before moving to Mediaset. In 1986, he founded his own production company, La Italiana Produzioni, and a few years later set up Aran. Between 1994 and 1997, he was CEO of Pearson TV Italy and in December 1997 launched Endemol Italy, working as managing director and then president until May 2004, when he stepped down to dedicate more time to entrepreneurial activities in Italy and abroad.
He remained on Endemol's international board and in October 2007 returned to the group as chief operating officer and in August 2009 was appointed president before taking over the responsibilities of group CEO. After stepping down in 2012, he opened Ambra Multimedia before taking up the role of CEO at Banijay in 2013.
Under his stewardship, the business has grown and diversified significantly, reaching €3.2bn in revenues and €472m in EBITDA for 2022, with a 14.7% profit margin.
He joins other previously announced speakers:

All registered delegates will receive access to the online PROMPT START REPORT: How AI will change the content business worth £499. This report will begin publishing in August.
More speakers will be announced shortly.
Content London has also announced the building blocks of the 2023 event, which takes place between November 28-30. From FORMATS & FACTUAL, through FAST FORWARD, CONTENT STRATEGIES, to HOT PROPERTIES and SPEED NETWORKING, Content London will reflect the current hot topics in the gobal business. Speakers in each track will be announced shortly.
To find out more about Content London CLICK HERE. Content London takes place across five venues between November 27-30. This year access to all venues has been restricted to registered delegates only across all venues, including The Standard Hotel.