About the awardsEntry criteria2018 winnersGala dinnerEnter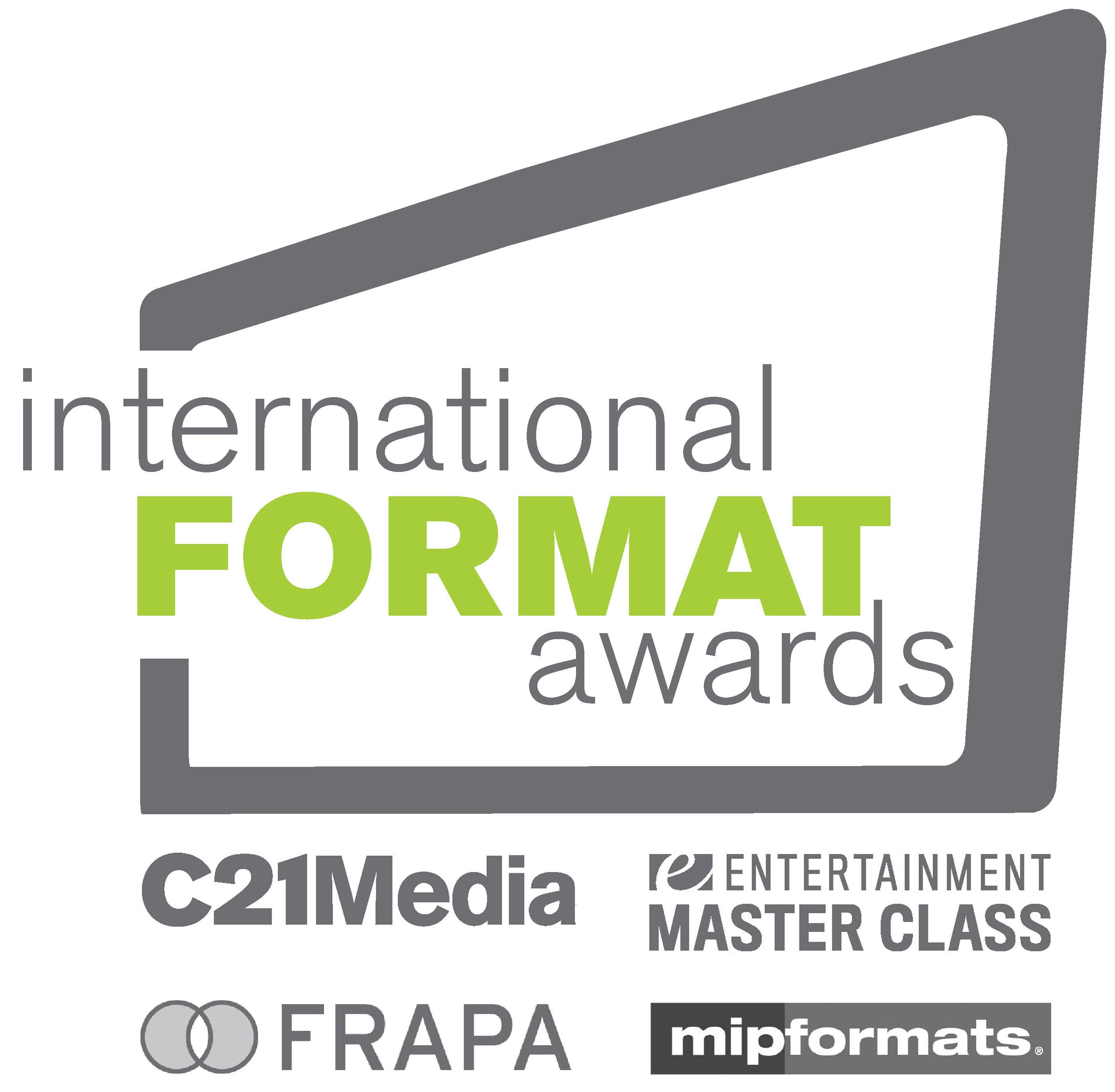 International Format Award winners will be announced at The International Format Awards Gala Dinner on Saturday April 6, which takes place at ClubC21 from 19.30 onwards during MipFormats in Cannes.
The evening will see the world's leading buyers, producers and distributors come together to celebrate the best in formats in one of the most glorious locations.
Tickets are sold on a first come, first served basis. Click here to purchase your tickets
Unfortunately, we cannot offer finalists a free ticket to the event.
Please note all guests at the International Format Awards Gala Dinner must be registered for MIPFormats