Click here to see a full list of 2019's winners.
About the International Format Awards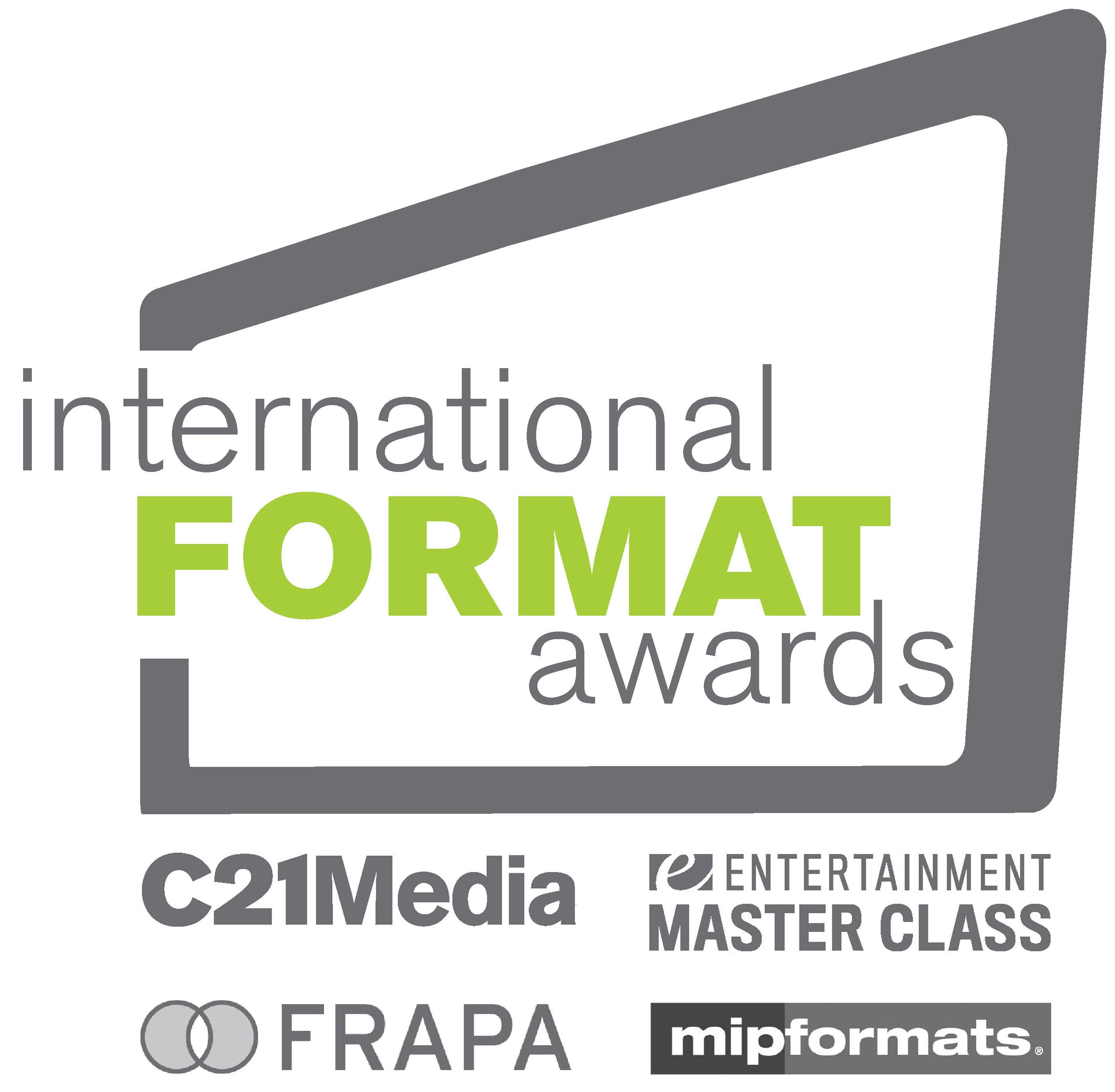 The International Format Awards are the leading awards for the global format business, recognising creativity and excellence across a range of categories. They are a coproduction between leading players in the formats business; C21Media, FRAPA and EMC, in association with MIPFormats. The awards will be judged by a panel of international formats buyers.
The Awards are open to any show that first went to air during the previous year and is being marketed to the international community as a format.
Best scripted format category: Please note the first episode of the nominated remake should have aired in it's new territory during the eligible year.
2019 dates
Entry period: January 7 – February 8
Finalists announced: March 19
Winners announced during MIPFormats: April 6
All formats that are approved for judging will be featured in a C21Screenings Playlist and exposed to the global community. This is an ideal way to gain exposure for your international formats.
The awards are presented at a gala dinner during MIPFormats.
Please note all guests at the International Format Awards Gala Dinner must be registered for MIPFormats