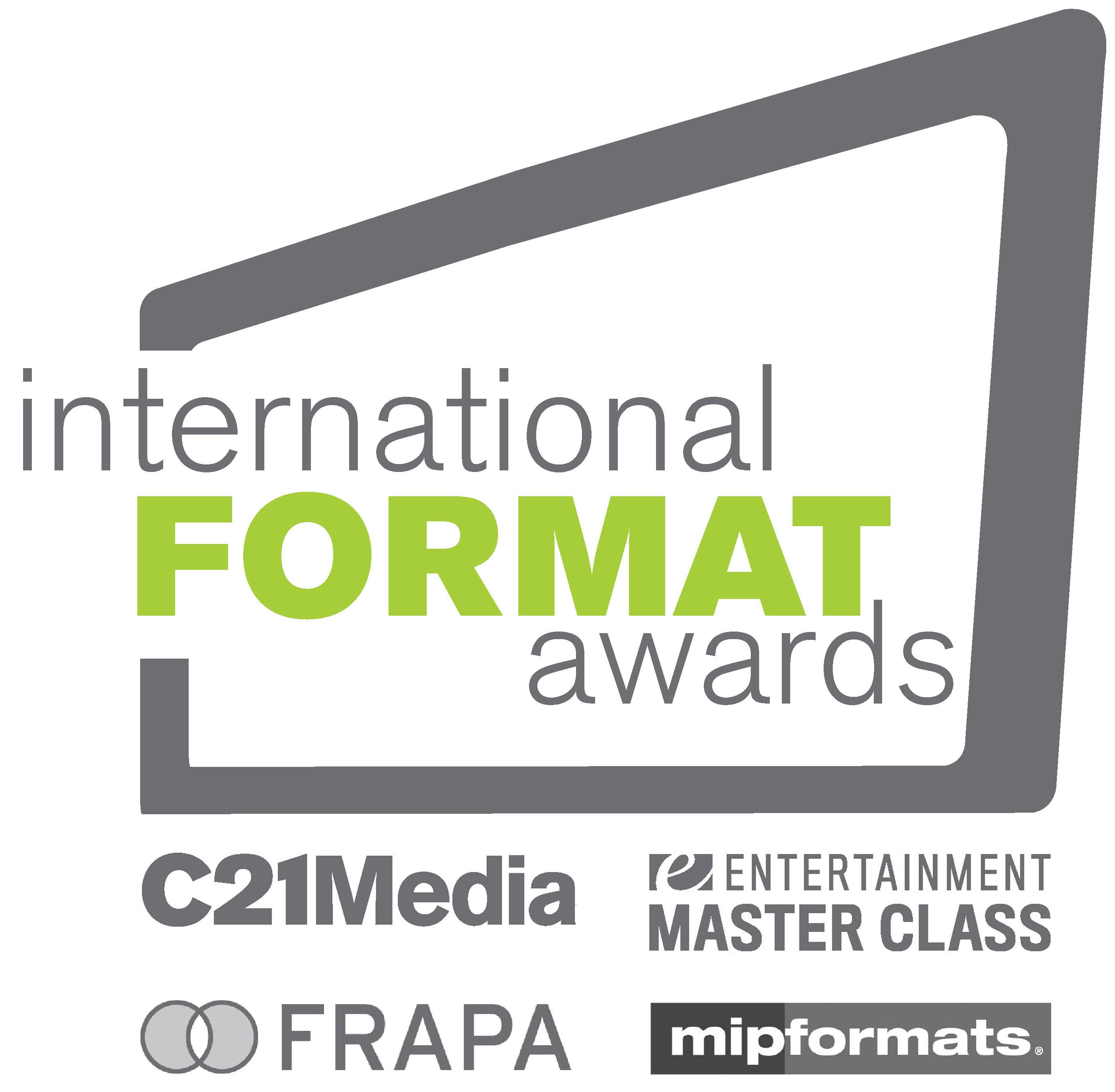 How much does it cost to enter?
Entry to The International Format Awards is completely free.
How do I enter my show?
Entering the awards is simple- fill out the online form, you will then receive an email explaining how best to supply your supporting materials.
What supporting materials do you require?
To complete your entry we require a completed online entry form, a trailer and a 620 x 348 pixel holding image.
Is there a limit to entries?
No, you may enter your shows into as many categories as it is eligible for.
How will I know if I'm a finalist?
Finalists will be announced on C21Media.net on March 20 2017.
When will the winners be announced?
The winners will be announced at a gala awards night at Club C21 during MIPTV in Cannes on April 1.
How can we attend the ceremony?
Tickets can be purchased here . Tickets are £150 for a seat, £1200 for a table of 8. Unfortunately, we cannot offer finalists a free ticket to the event.