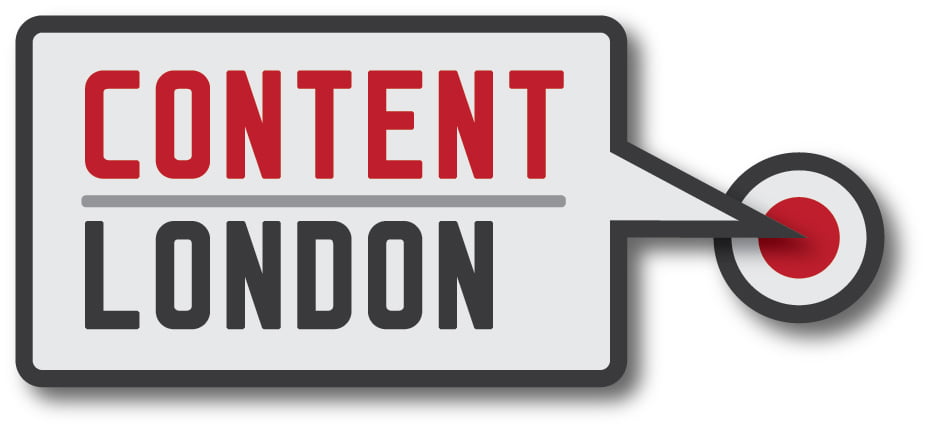 The world's leading development market and conference.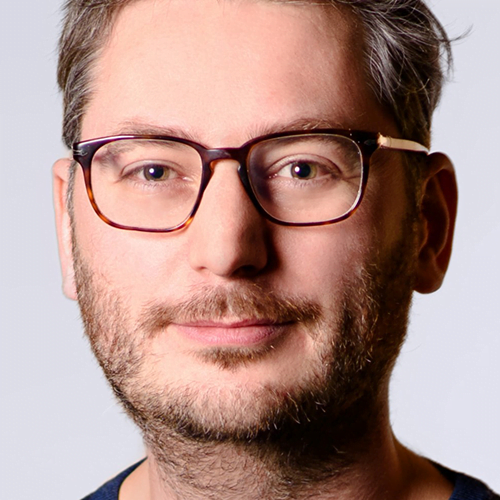 Deputy chief content officer
Cardwell is Deputy chief content officer, UK, at Paramount (formerly ViacomCBS) which includes Channel 5 and its digital brands, the wider Paramount channel portfolio, and the streaming service Paramount+ UK. Reporting to Ben Frow, CCO, Cardwell is responsible for devising strategy across the portfolio, with a specific focus on drama and original content. Cardwell first joined Channel 5 in 2011 and has been instrumental in Channel 5's continued evolution into a destination for high quality originations across a range of genres, with an emphasis on drama and original commissions in peak slots. Spearheading Channel 5's increased investment in drama, Cardwell has changed the face of the genre on the channel, giving rise to hit-rating titles such as the All Creatures Great and Small reboot, Penance, The Deceived and The Drowning. Prior to his current role at Channel 5, Cardwell was Digital Controller, responsible for the day-to-day running of Channel 5's digital channels, overseeing all commissioning, acquisitions and channel management. Here, he commissioned titles such as prison drama Clink, as well as Celebs on the Farm and It's Your Fault I'm Fat.
Other speakers at Content London 2023