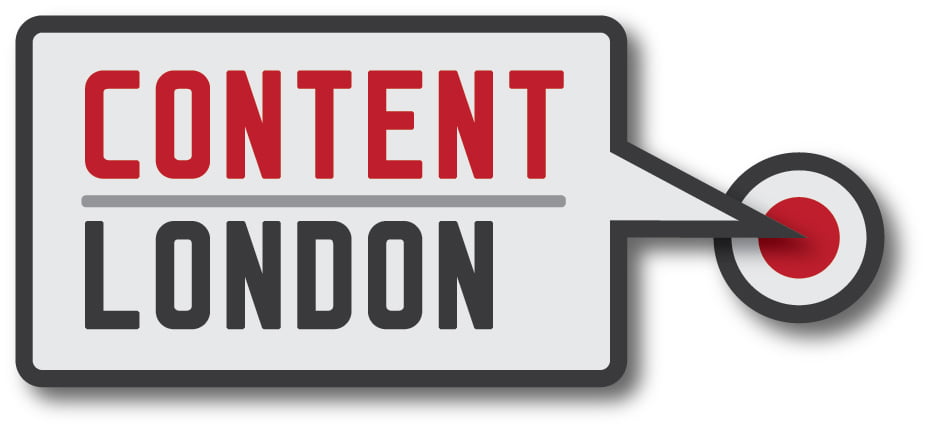 The world's leading development market and conference.
Co-executive chairman, Boat Rocker Media
Co-chairman, Boat Rocker Studios
Ivan Schneeberg (along with David Fortier) is the co-executive chairman of the company and co-chairman of Boat Rocker Studios. Schneeberg (together with Fortier) co-founded the company in 2003. Together the pair have originated and executive-produced dozens of television series, including the critically acclaimed, international commercial successes, Orphan Black, Being Erica, and The Next Step. From there, Schneeberg and Fortier went on to oversee the growth and transformation of Boat Rocker into a global entertainment company. With seven offices around the world, Boat Rocker's creative and commercial capabilities include scripted, unscripted, and kids and family television production, feature documentaries, distribution, brand and franchise management, a world-class animation studio, and talent management through Untitled Entertainment. 
With over 30 projects currently in various stages of production, Schneeberg (along with Fortier) currently oversees a slate of high-profile series and documentaries for Boat Rocker. Recent projects include Pretty Baby: Brooke Shields (Hulu), which received two prime time Emmy nominations, Downey's Dream Cars (Max), starring Robert Downey Jr., and season two of Simon Kinberg's sci-fi series, Invasion (Apple TV+).  
Prior to founding the company, Schneeberg was a partner in the Entertainment Group at Goodmans LLP. Schneeberg holds a Bachelor of Law from Western University.