Ravi Ahuja, chairman of Global Television Studios at Sony Pictures Television, will be at Content London to deliver his first international keynote, joining a stellar line-up of top executives across the three-day event. A raft of new speakers have also been announced for the Content Strategies, Fundamentals, FAST and Content Trends strands, which highlight new opportunities for the global business.
You can find out more about Content London 2023 by CLICKING HERE.
Content London 2023 will sell out. The TIER 3 rate of £1,099 ends TOMORROW. Register now by CLICKING HERE.
In the keynote interview, Ahuja, who joined Sony Pictures in 2021, will look ahead at how the independent major studio plans to navigate a rapidly changing entertainment business over the next 12 months. Ahuja, who previously held key leadership positions at Disney and Fox, will also discuss Sony's strategy for standing apart with acclaimed IP, major TV franchises and hit shows on almost every major streaming platform.
More than 250 top international executives and creatives will join Ahuja as speakers at Content London, which takes place between November 27 and 30.
Newly confirmed to speak within Content London's biggest building block, Content Strategies, are Clare Chadburn, director, original content at Audible; Kai Finke, chief content officer at SkyShowtime; Tobi De Graaff, SVP, partnerships, at Sky Studios; Rachel Okin, head of scripted at ABC; Ninder Billing, VP, unscripted international coproductions, at A+E Media Group; Mette Nelund, head of drama at TV2 Denmark; and Guy Davies, commissioning editor, non-scripted UK originals, at Channel 5 and Paramount+. Content Strategies brings international buyers and commissioners together to outline their future programming plans.
Joining the speaker line-up for Fundamentals, Content London's investment strategy and global content funding opportunities strand, are Elisabeth d'Arvieu, CEO of Mediawan Pictures; Anna Pugacewicz, deputy general manager at Newen Studios; Jennifer Ebell, EVP, EMEA sales and acquisitions, at Fifth Season; Sa Eva Nébié, head of research at Dataxis; and David Smyth, EVP, content sales and partnerships, at Fox Entertainment Global.
New speakers confirmed within the Fast Forward building block are Natalie Boot, global VP, FAST and content distribution, at Insight TV; Philipp Rotermund, co-CEO at Wedotv; Mark Garner, head of global FAST at A+E Media Group; and Graham Haigh, EVP, global business development and digital distribution, at ITV Studios. Fast Forward is a strand where leading players in FAST detail their content requirements and partnership strategies.
Finally, Content London's Content Trends strand, which provides context for current and future development, welcomes to its speaker line-up Mike Gunton, creative director, Natural History Unit Productions, at BBC Studios; Shelby Shaftel, SVP, alternative programming and development, at NBCUniversal; Ana Langenberg, SVP, format sales and production, at NBCUniversal Formats; Laura Burrell, VP, international formats, at Paramount Global Content Distribution; Florent Carême, head of research and products at Glance; Richard Broughton, co-founder and executive director at Ampere Analysis; Amit Devani, insights director, EMEA, at Parrot Analytics; and Jack Davison, EVP at 3Vision.
Speaking at Content London:
Ravi Ahuja
Chairman, global television studios and Sony Pictures Entertainment corporate development
Sony Pictures Television
Ravi Ahuja leads Sony Pictures Television's domestic and international productions, non-fiction and gameshows, and the studio's India business. He also oversees Sony Pictures Entertainment (SPE)'s corporate development and M&A activities along with SPE chairman and CEO Tony Vinciquerra. Since joining Sony Pictures, Ahuja has led many important M&A transactions for the studio, including the acquisitions of award-winning non-fiction entertainment company Industrial Media, leading UK production company Bad Wolf and VFX company Pixomondo, and the sale of GSN Mobile Games to Scopely. He is currently overseeing the pending merger between Sony Pictures Networks India and Zee Entertainment Enterprises. Prior to joining Sony in March 2021, Ahuja was president of business operations and CFO of Walt Disney Television.
In Content Strategies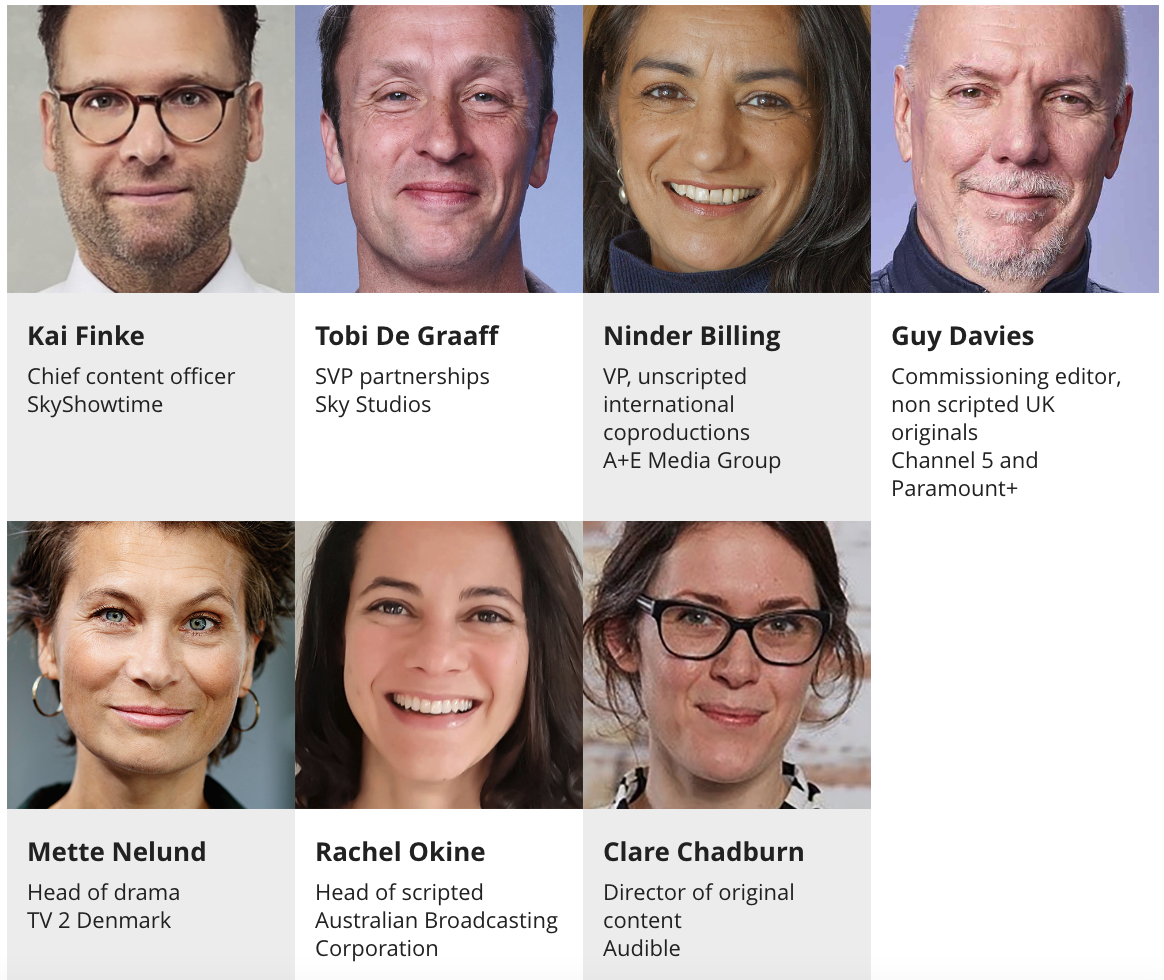 In Fundamentals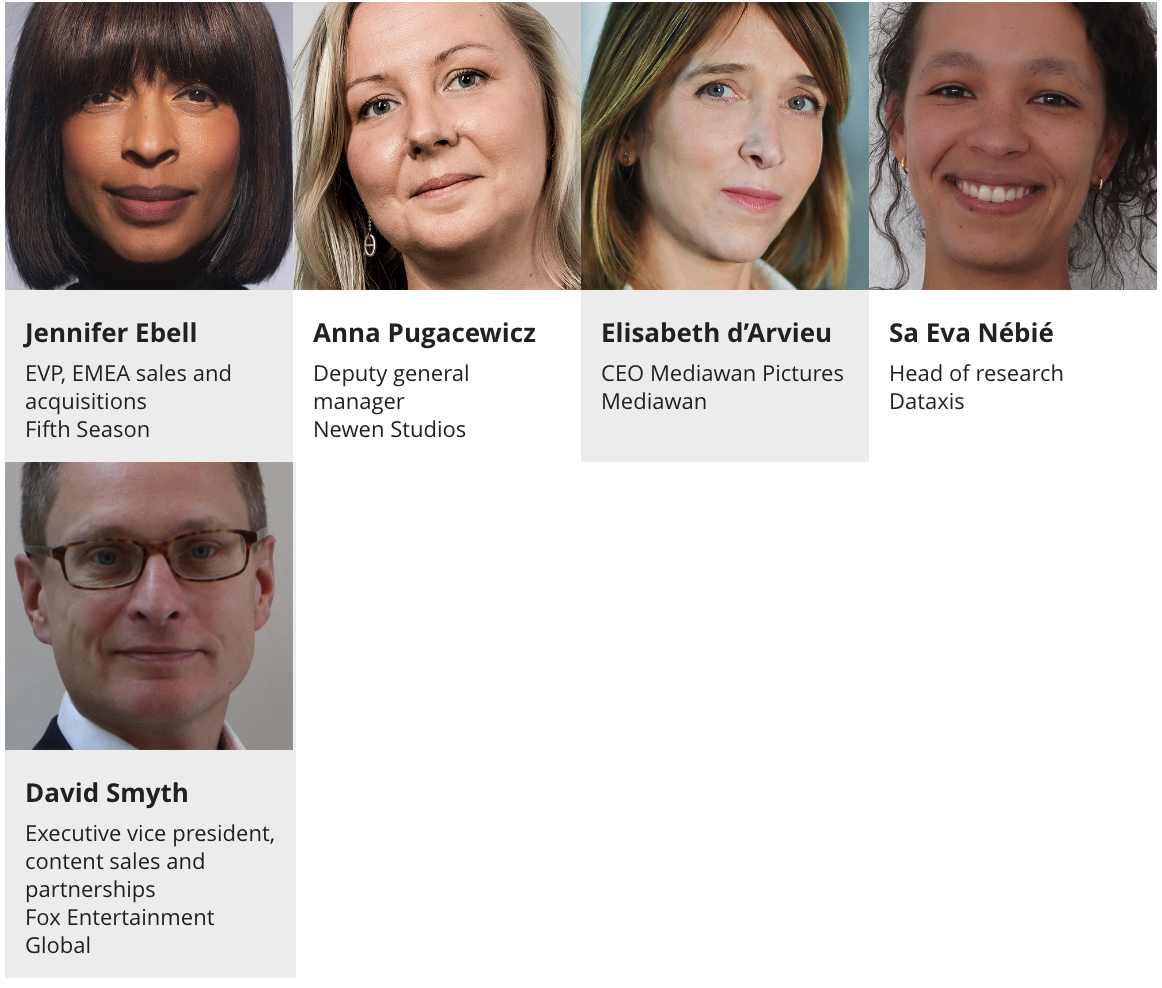 In Fast Forward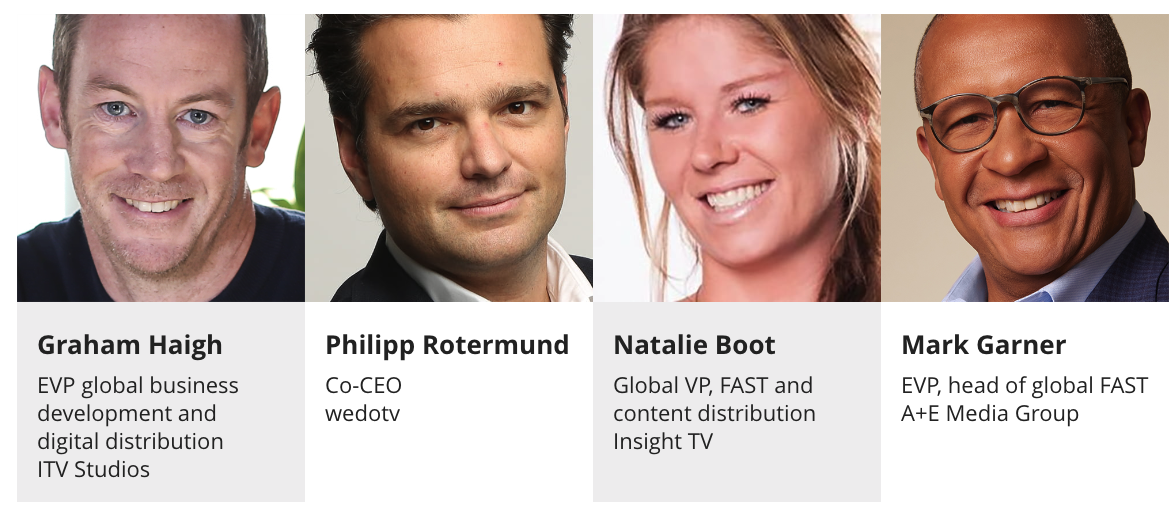 In Content Trends