Lina Brounéus, director of content acquisitions strategy EMEA at Netflix, and David Madden, head of global entertainment at Wattpad Webtoon Studios, have joined the speaker line-up and will share their programming plans at Content London.
Content London is the world's leading development market and conference and takes place over three days between November 28 and 30, with registration and an opening-night party and screening on November 27.
You can find out more about Content London 2023 by CLICKING HERE.
As part of the Content Strategies strand at Content London, Brounéus and Madden will feature in one-on-one sessions.
Brounéus will take a closer look at Netflix's evolving strategy around film and series acquisition and coproductions, and will provide a window into the current landscape, from flexible deal structures to Netflix's ongoing partnership with some of Europe's leading distributors and production companies.
Madden will share his thoughts on Wattpad Webtoon Studios' slate and also outline the opportunities for partnership with the fast-growing business.
Speaking at Content London:
Lina Brounéus
Director of content acquisitions strategy, EMEA
Netflix
Brounéus joined Netflix in 2018 and is overseeing the streamer's content acquisitions strategy across Europe, the Middle East and Africa. Brounéus was previously chief content officer at Viaplay. She is Swedish and is based in London.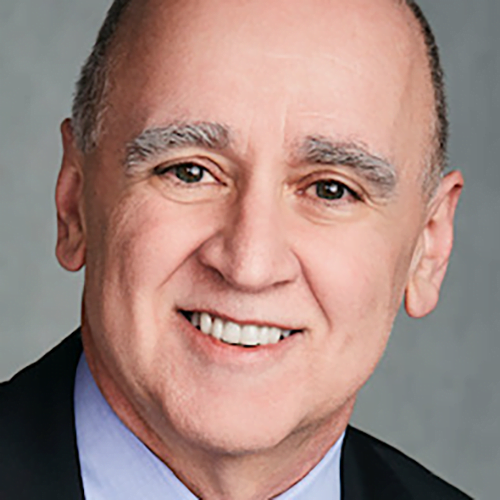 David Madden
Head of global entertainment
Wattpad Webtoon Studios
Madden is head of global entertainment for Wattpad Webtoon Studios, the fan-driven global entertainment and publishing arm of Webtoon and Wattpad.
He oversees development, production and sales for the company's global TV, feature film and animation businesses. Madden serves as executive producer on the studio's adaptations of popular Wattpad webnovels and Webtoon webcomics including Rachel Smythe's 1.2 billion-view Webtoon sensation Lore Olympus with The Jim Henson Company, Wattpad webnovel Boot Camp and Sique Mi Voz by prolific Wattpad author Ariana Godoy.
Madden has previously served as president of television for Berlanti Productions, president of programming, entertainment networks for AMC Networks and president of entertainment for the Fox Broadcasting Company. He has overseen the production of shows including Better Call Saul, The Walking Dead, Killing Eve, Brooklyn 99 and The Americans.