Commissioners from Mediaset RTI, TF1 and ZDF, together with leading executives from Media Ranch and Talpa, have joined the speaker line-up for the Formats & Factual track at Content London to discuss content strategies and new models for international partnerships.
The Formats & Factual track will include keynote interviews, a series of Content Strategies sessions with top commissioners and buyers, and development trends insights with senior producers and executives.
It runs across three days in the St Pancras Renaissance Hotel and also includes a Formats & Factual Development Marketplace, Speed Networking, Formats Pitch, Screenings and networking parties and cocktails.
Building on the success of Content London 2022, more than 100 leading commissioners and coproducers from around the world will take part in the Formats & Factual strand, making it one of the most effective events to get your unscripted commission away.
You can find out more about Content London 2023 and register online by CLICKING HERE.
Speaking in Formats & Factual at Content London: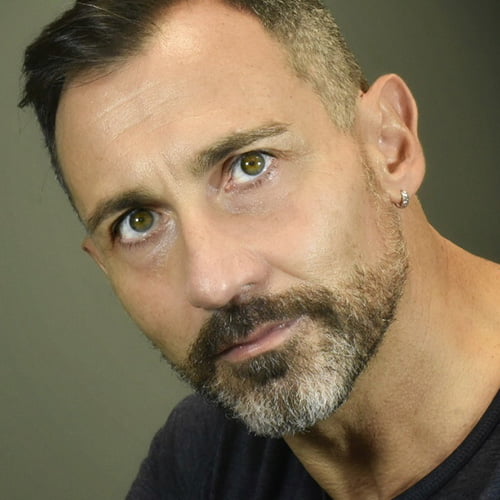 Fabrizio Battocchio
Head of formats and factual entertainment
Mediaset RTI
Battocchio has been running the Mediaset formats department since 1999 and was appointed head of formats and factual entertainment in 2013. He is a lecturer at the Universita Cattolica del Sacro Cuore in Milan, where he teaches Languages and Creativity in Media and Television Formats. He is also a writer of essays on communication pragmatics, television production, formats and genres.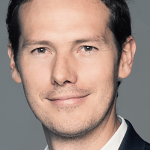 Julien Degroote
EVP, content development
TF1 Group
Degroote is responsible for commissioning, developing or creating and overseeing new shows for the three TF1 Group national channels, TF1, TMC and TFX, and digital platform MyTF1. His credits include The Masked Singer, Ninja Warrior, Star Academy, The Wheel, Tattoo Fixers and 1,000-plus daily shows, including docu-soap Large Families.
Degroote is also in charge of spotting the best ideas and trends around the world as head of scouting (scripted and alternative).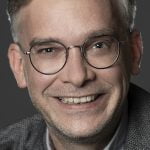 Thorsten Haas
Head of development entertainment
ZDF
As head of development entertainment, Haas is responsible for the acquisition, development and commissioning of non-scripted formats in all genres of the department (primetime shows, factual entertainment, talk, comedy).
After studies in theatre, film and journalism in Mainz and London, he began working in television in 1998 as a commissioning editor in the children's and youth department of ZDF. He then worked as a programme consultant to ZDF's chief content officer before moving to the channel's entertainment department, where he was responsible for developing and producing various primetime shows and factual entertainment programmes for ZDF and the channels various digital platforms.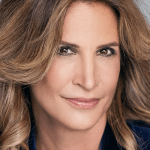 Sophie Ferron
Founder and CEO
Media Ranch
Award-winning Media Ranch founder and CEO Ferron has more than 30 years of experience, including a decade as format giant Endemol's exclusive sales agent in French Canada. Between LA and Montreal, Ferron is a second-generation producer who helped pioneer the unscripted format business in North America. She leads Media Ranch in the creation and sale of unscripted format IP, solidifying its worldwide expertise status.
Geertje Hoek
MD
Talpa Concepts
As the MD of Talpa Concepts, Hoek is in charge of Talpa's creative heart. With a dedicated team of creatives and a proven methodology, she leads the team with the sole purpose of creating unique non-scripted content that can conquer the world, such as The Voice, Marble Mania and, more recently, The Floor and The Quiz With Balls. Her expertise extends to further developing Talpa's creative partnerships, a solid network of creative partnerships throughout the global industry that aims to co-create and bring content to the next level.
They join previously announced speakers: