Pluto, Roku, Rakuten TV, BBC Studios, Ottera TV and Banijay have joined the line-up for the FAST FORWARD track at Content London to discuss content requirements and partnership strategies.
With the exponential growth in free ad-supported streaming TV (FAST), Content London will hear from some of the major studios and players in the game and discuss content strategies and approaches to both original and existing content, evolving business models and new opportunities for partnerships.
You can find out more about Content London 2023 by CLICKING HERE.
Content London 2023 will sell out. Register now for the TIER 2 rate of £999 by CLICKING HERE.
The speakers include:
Olivier Jollet
Executive VP and international general manager
Pluto TV
Jollet's leadership has propelled Pluto TV to become the world's leading FAST service, with a presence on three continents and in more than 30 countries and territories. Jollet leads a coordinated approach towards the further expansion of the service outside the US by collaborating with leaders across Pluto TV's business, including ad sales, content distribution, marketing and finance.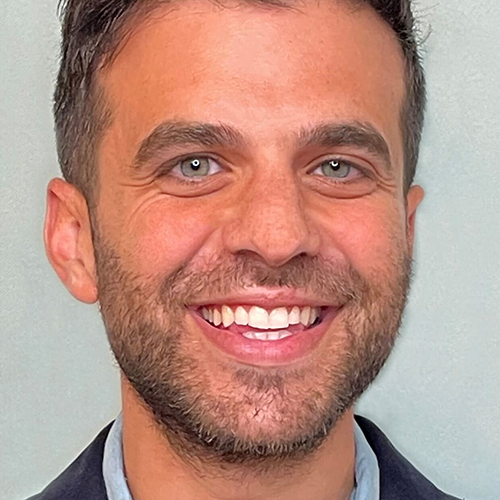 Brian Tannenbaum
Head of originals
Roku Media
Tannenbaum leads all aspects of original programming for The Roku Channel, including scripted series, unscripted series, and feature films. A key member of the team behind the launch of the Roku Originals banner, he manages Roku's content strategy across all original series commissions and development. From award-winning scripted entertainment including WEIRD: The Al Yankovic Story and Die Hart and breakout unscripted titles like The Great American Baking Show and Meet Me in Paris, Roku Originals give viewers free access to bold, fresh entertainment from the biggest names in Hollywood.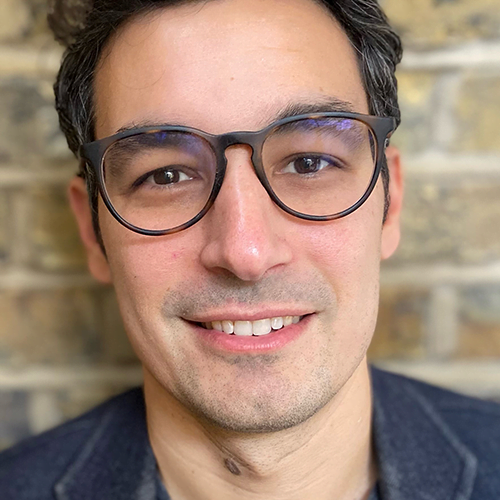 Marcos Milanez
Chief content officer
Rakuten TV
Milanez is responsible for the company's content strategy, acquisition rights and originals. Before joining Rakuten TV in 2018 Milanez held roles at other media companies such as Turner Warner Media, Vubiquity, World Wrestling Entertainment and TV Globo/Globosat, gathering over 20 years of experience in licensing content and TV channels across a variety of rights internationally.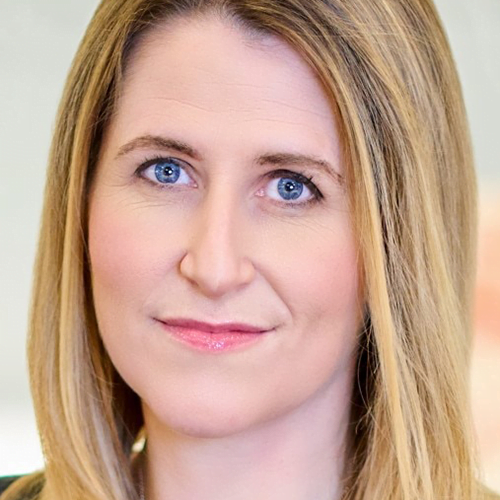 Beth Anderson
Senior VP/general manager, FAST channels
BBC Studios
Anderson leads BBC Studios' FAST and catalogue VoD sales initiative, developing audience and platform relationships and serving a dynamic selection of channel brands and content packages across North America and Latin America, EMEA and beyond. She oversees business development, programming, marketing and sales efforts, aimed at developing meaningful paths for library content distribution and ad-based revenue generation.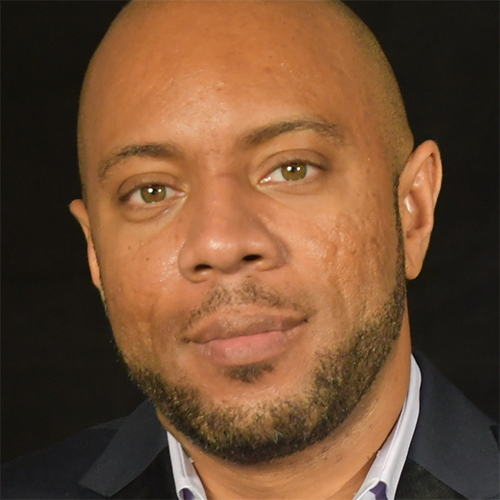 Stephen L. Hodge
CEO
OTTera
A proven leader with a track record of success in mobile application technology development, content acquisition and creation, and white-label platform streaming technology, Hodge has spearheaded companies like Toon Goggles, Digital Media Interactive, Anywhere Artists and OTTera with his technology background. Today, services managed by Hodge and his team reach more than 300 million monthly unique viewers across every major consumer electronic device worldwide. Hodge leads on overall strategies for content licensing, business development, monetisation and ensuring that OTTera and its related companies stay ahead of their competition.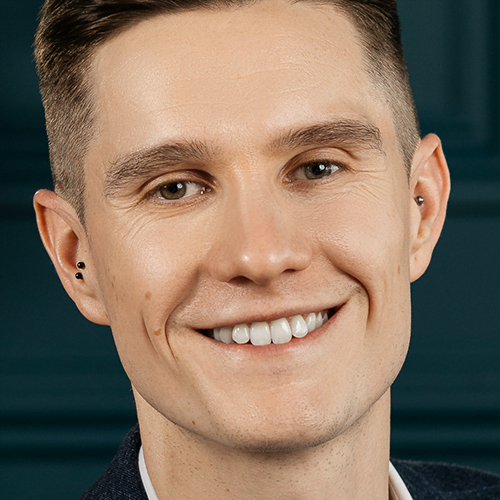 Shaun Keeble
VP digital
Banijay Rights
Keeble serves as VP of digital at Banijay Rights, where he oversees the global distributor's digital self-publishing commercial activities. Working alongside senior management and the local sales teams, he is responsible for all revenue-share business models in the digital, social media and FAST channels space globally. With a focus on clip monetisation, Keeble also oversees Banijay Rights' content protection business across YouTube, Facebook and Daily Motion. Previously, he was head of audience development at Endemol Shine Group and prior to that worked across The Walt Disney Company's digital marketing efforts for Disney Channels EMEA.
More speakers to be announced for this track.
They join other previously announced speakers: