AMC Networks CEO Kristin Dolan has been announced as the latest major executive to join the Content London keynote line-up.
Content London is the world's leading development market and conference and takes place over three days between November 28 and 30, with registration and an opening-night party and screening on November 27.
You can find out more about Content London 2023 by CLICKING HERE.
Content London 2023 will sell out. Register now for the TIER 2 rate of £999 by CLICKING HERE.
Dolan, CEO of AMC Networks, will join a keynote interview at Content London 2023. She will headline the FAST Forward track and join other top industry figures to discuss the rapidly expanding FAST business model, its impact on content strategy and partnerships, and its potential for growth.
Speaking at Content London: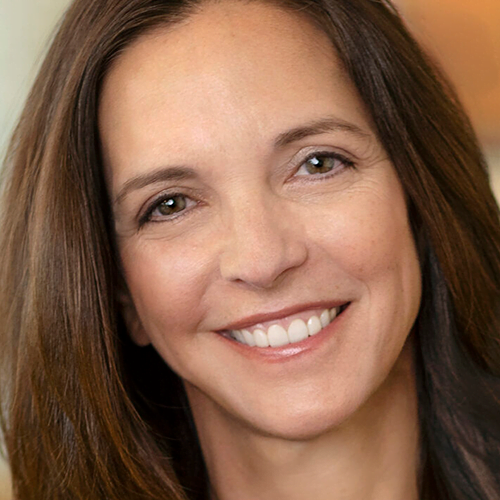 Kristin Dolan
CEO
AMC Networks
Dolan is CEO of AMC Networks, the global entertainment company known for its popular and award-winning content and brands.
A seasoned executive with more than 30 years of media and entertainment experience, Dolan was previously CEO of 605, the audience measurement and data analytics firm she founded in 2016, where she led all day-to-day business operations, including key client relationships, product development, sales, research, finance, legal and marketing.
She joins other previously announced speakers: