INFORMATION
Getting there
Kings Place: 90 York Way, London N1 9AG
St. Pancras Renaissance Hotel London: Euston Rd, Kings Cross, London, NW1 2AR
You can download maps of the venues by CLICKING HERE
Unrivalled conference programme
Content London features an unrivalled conference programme with over 200 speakers across more than 50 sessions. From commissioners, producers, financiers, technologists, agents, writers, and other key players in the value chain, we aim to deliver the most compelling line-up to ensure delegates stay on top of trends that shape the business. This year the International Drama Summit takes place on November 27/28/29 with The Unscripted Entertainment Forum and Kids Content Futures taking place on November 30.
Check out the previous years' agenda by CLICKING HERE.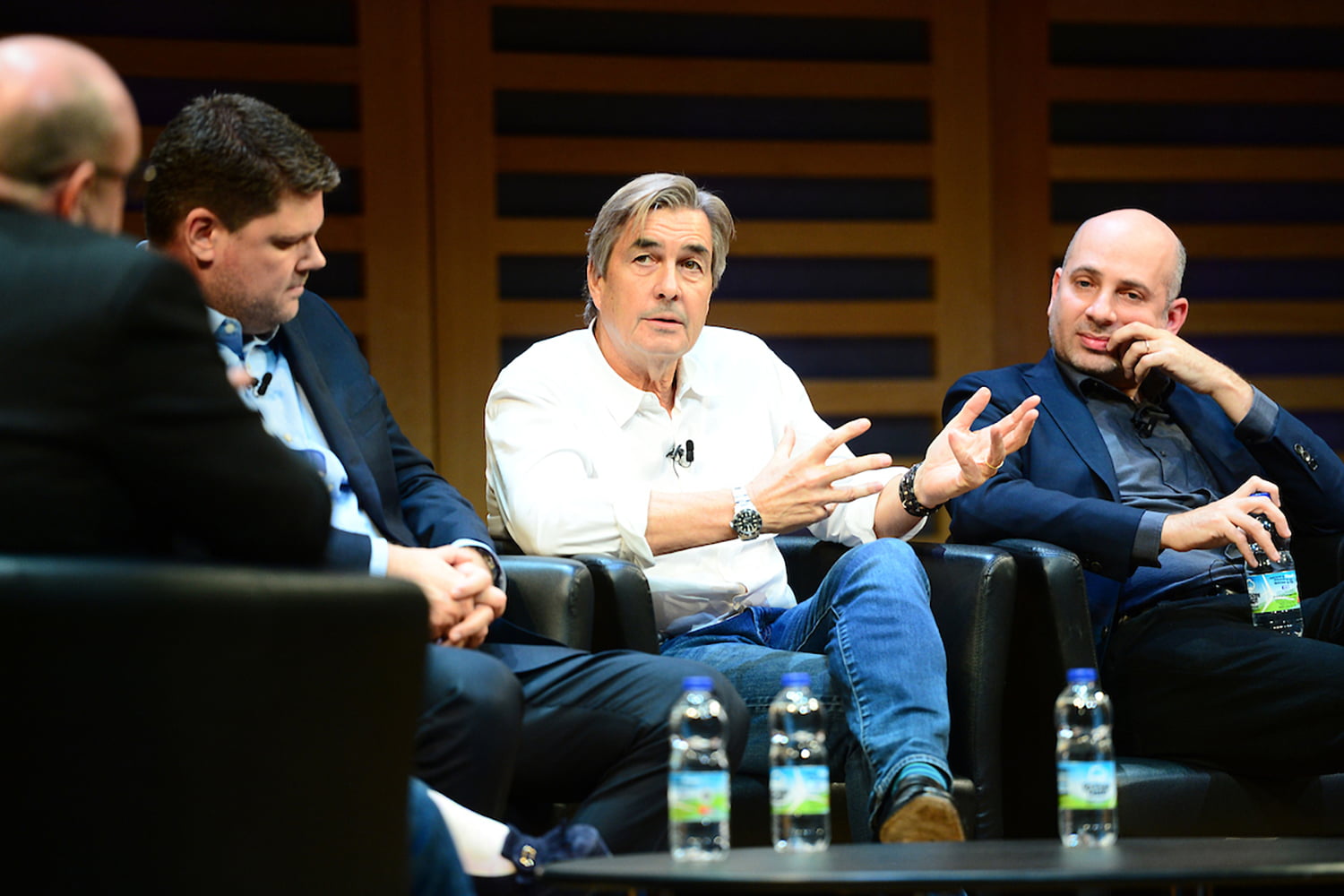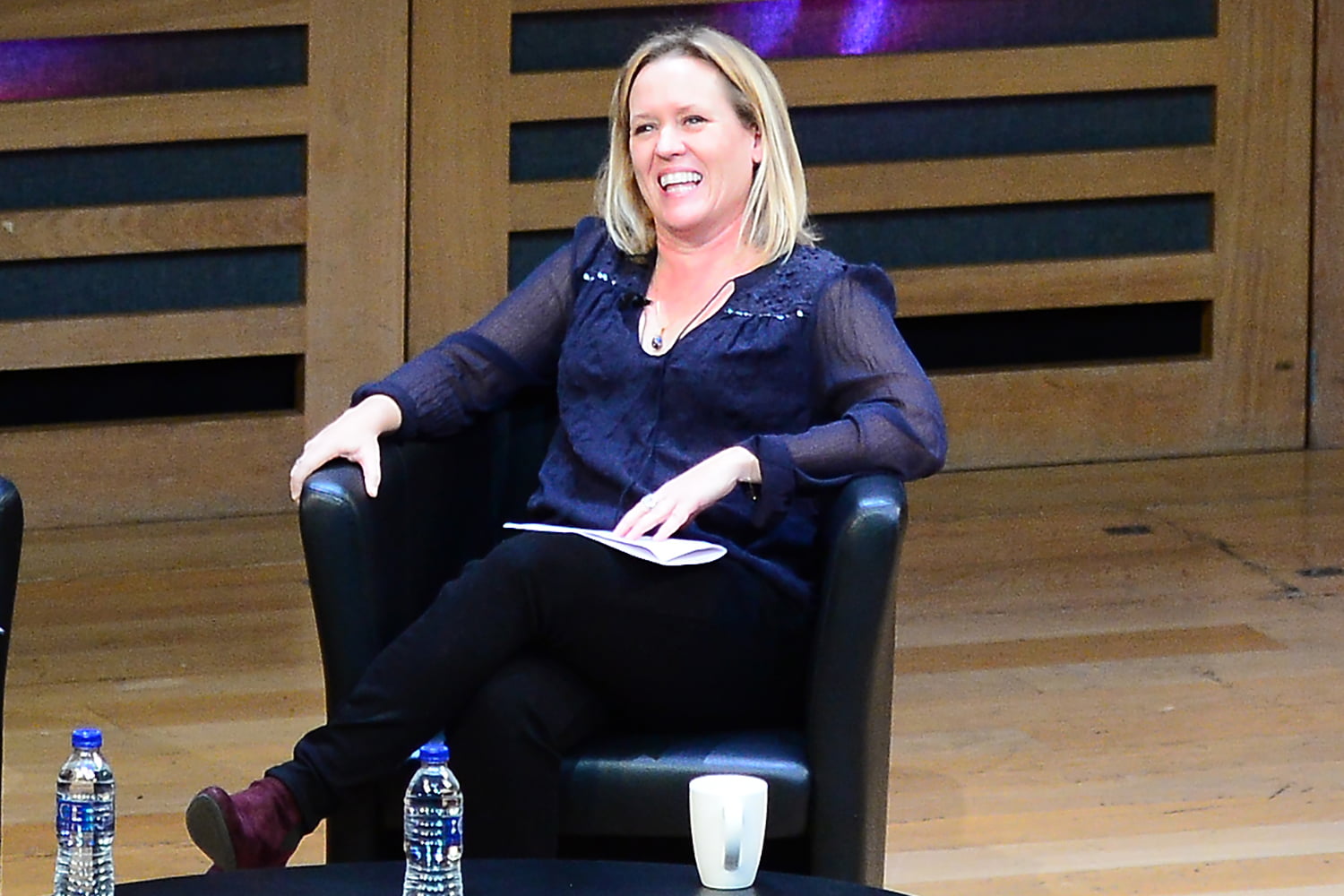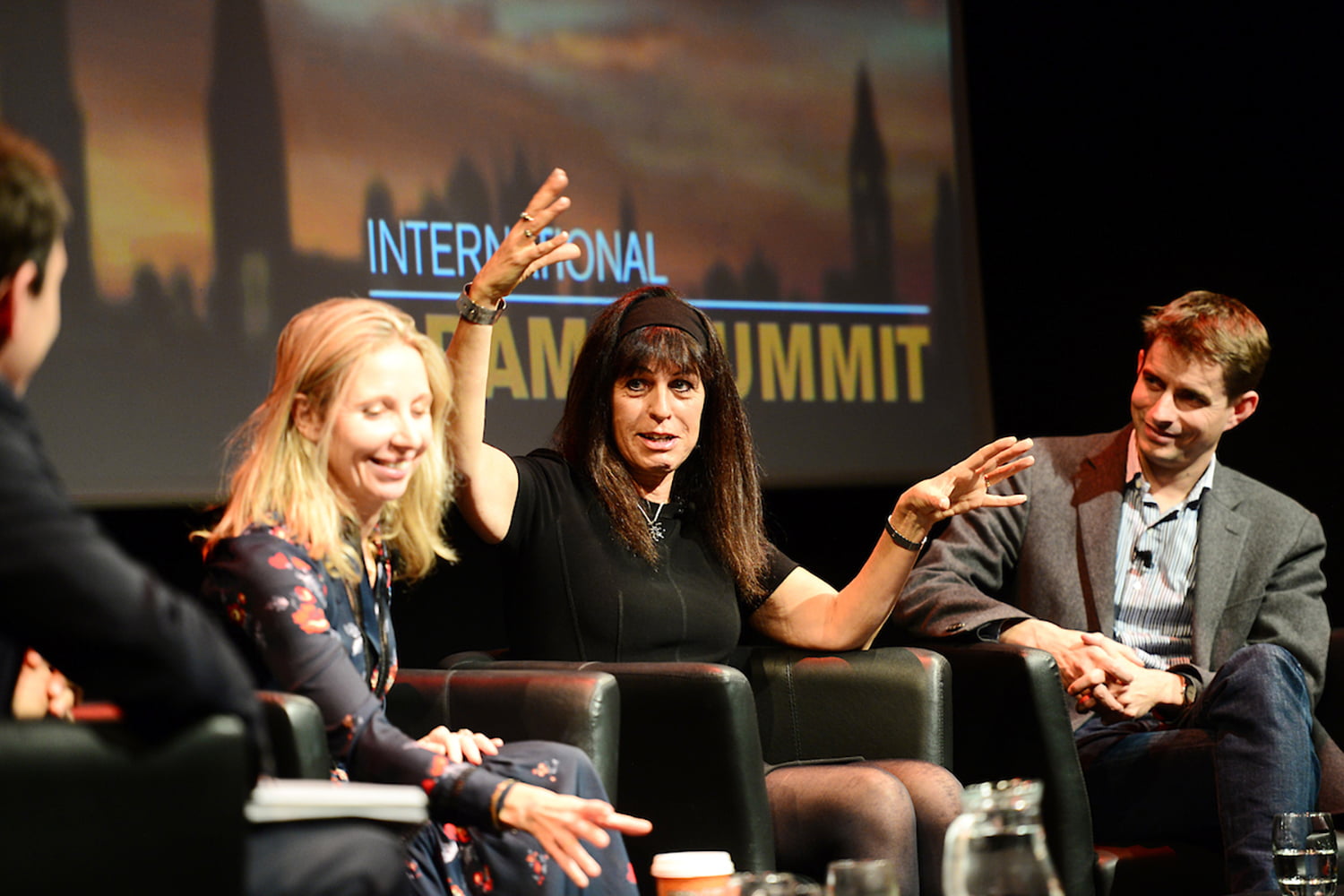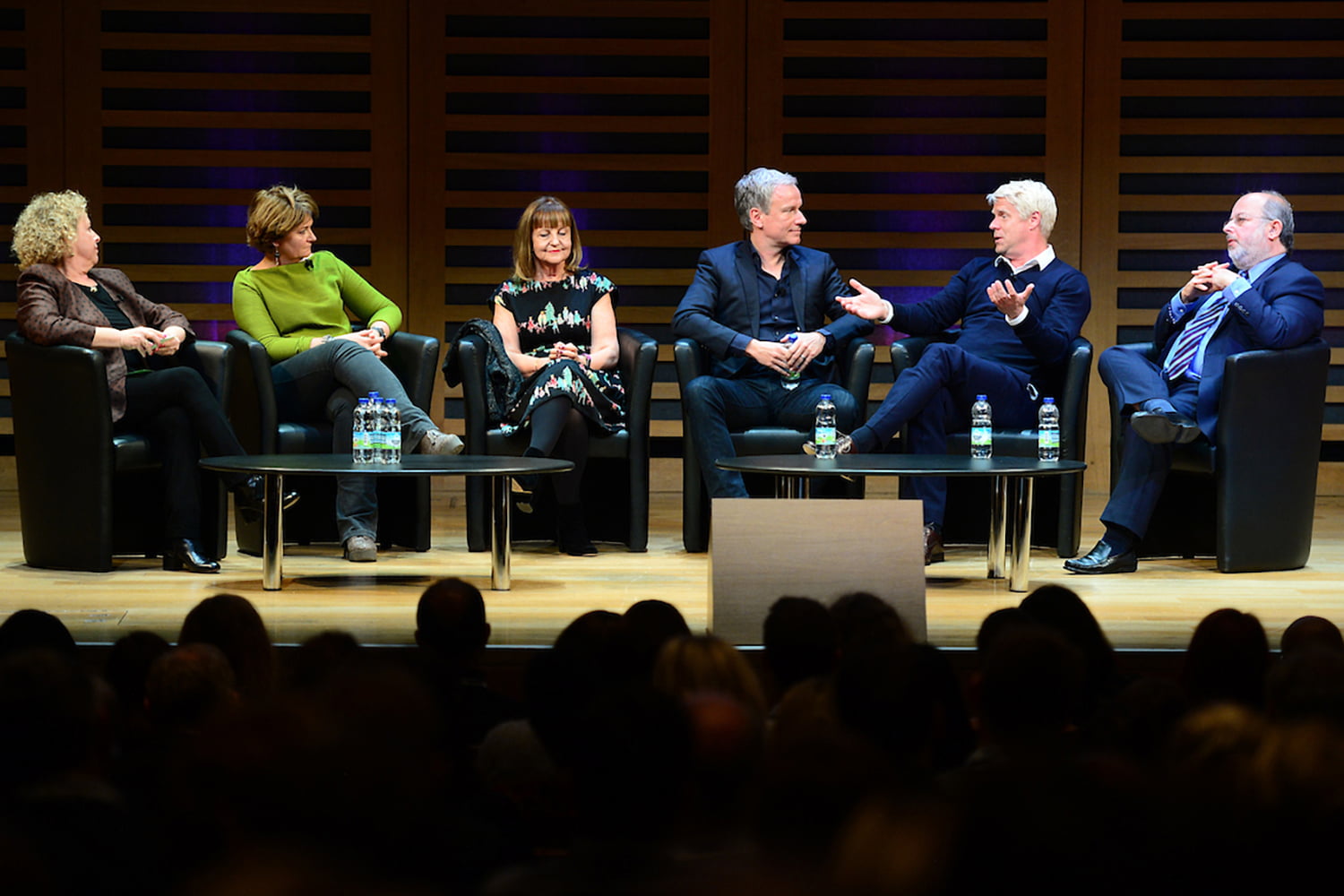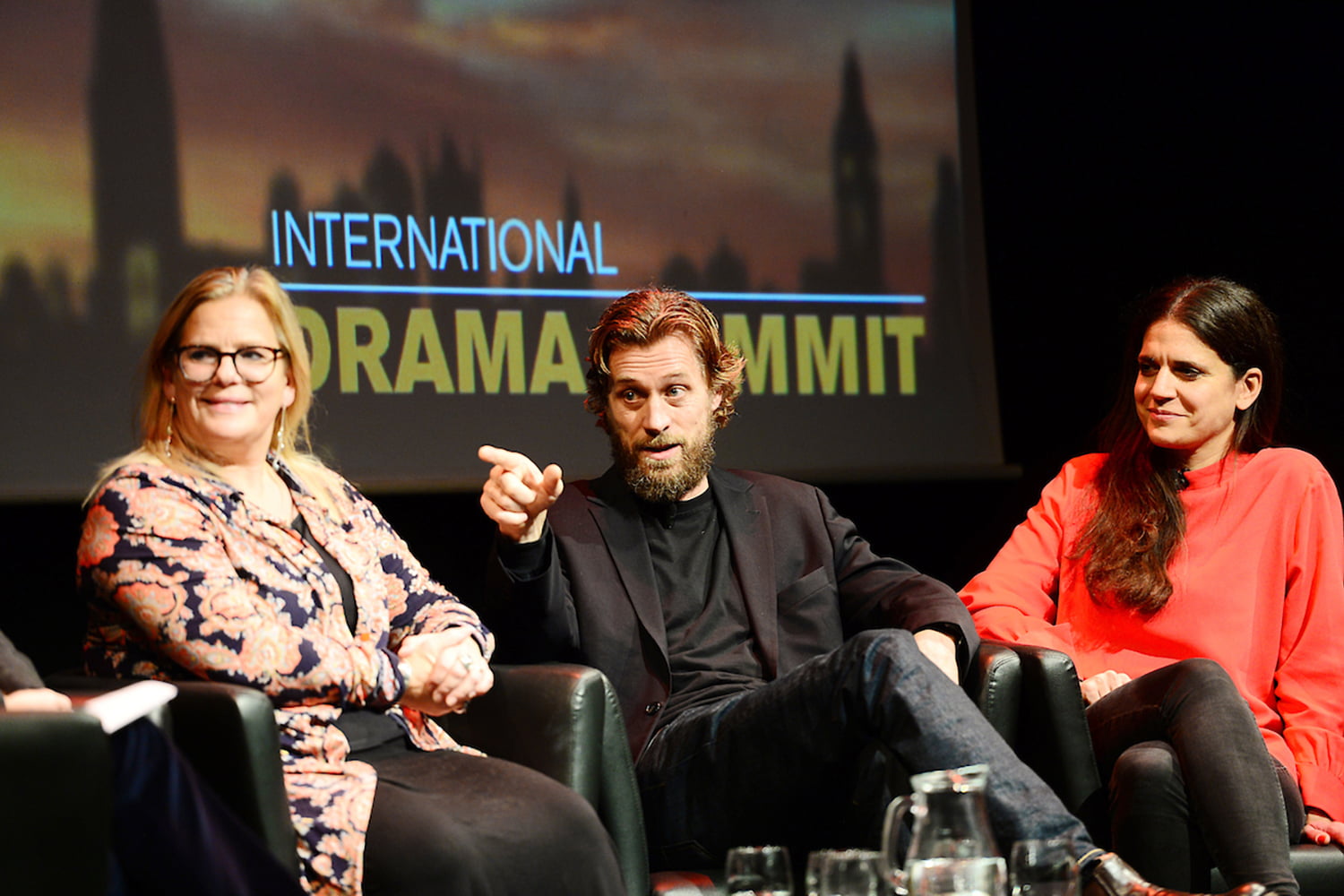 ---
New venue doubles event space
Content London has added a second venue for the 2018 event, now taking place at Kings Place and the iconic St Pancras Renaissance Hotel. Two conference strands will run across the two locations (which are a five minute walk from each other), with a flexible agenda designed to make the most of each venue. This adds an additional 370-seater main auditorium and a variety of meeting and networking spaces that will be programmed with a number of new content strands. The hotel also offers a number of private meeting rooms and suites, which provide private meeting facilities for companies who are keen to own their own space during the event.
Now the official hotel of Content London, The St Pancras Renaissance Hotel has discounted rooms available to delegates.
To book a discounted hotel room at St Pancras Renaissance Hotel – and be in the heart of the action call Emily on +44 (0)20 7841 3585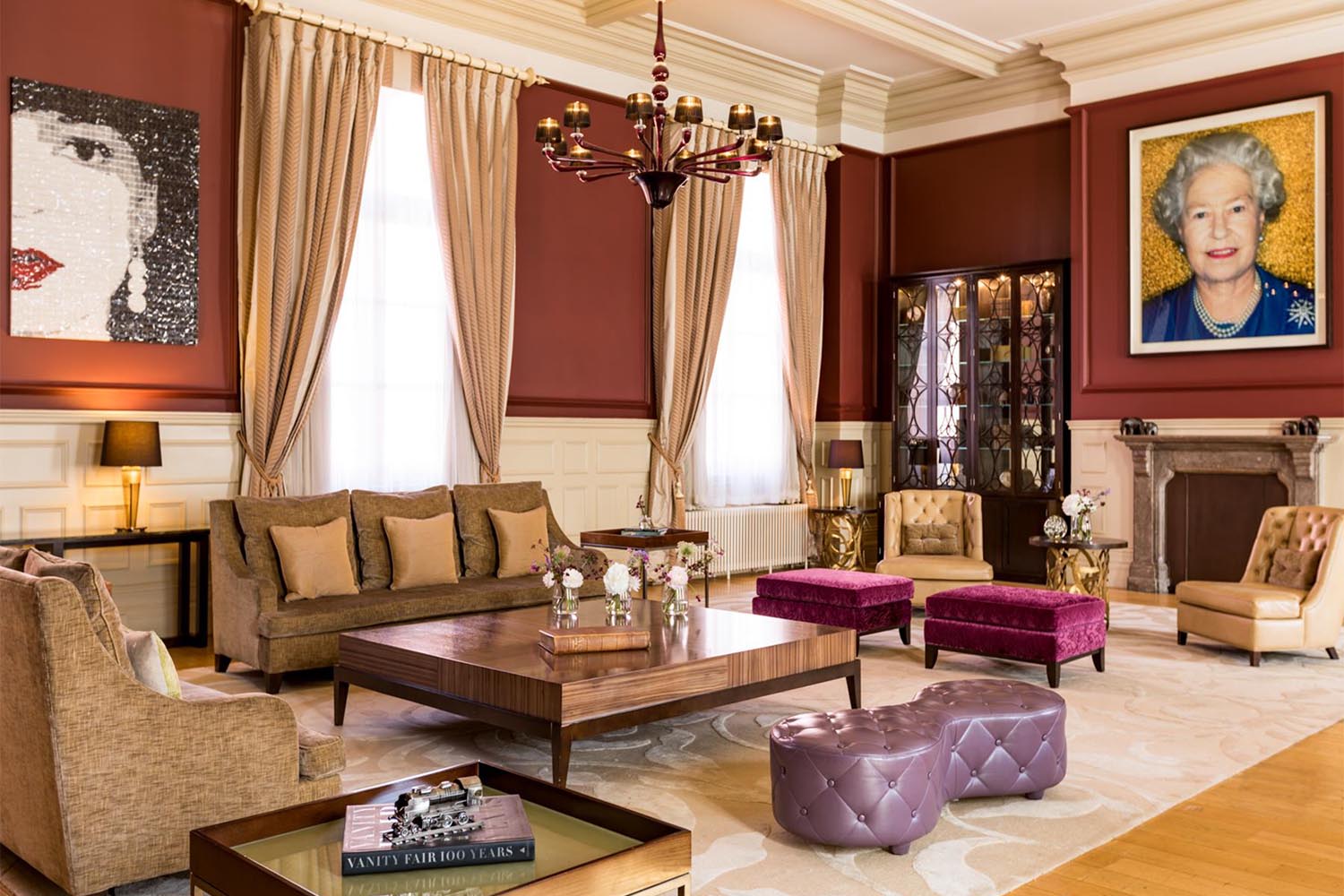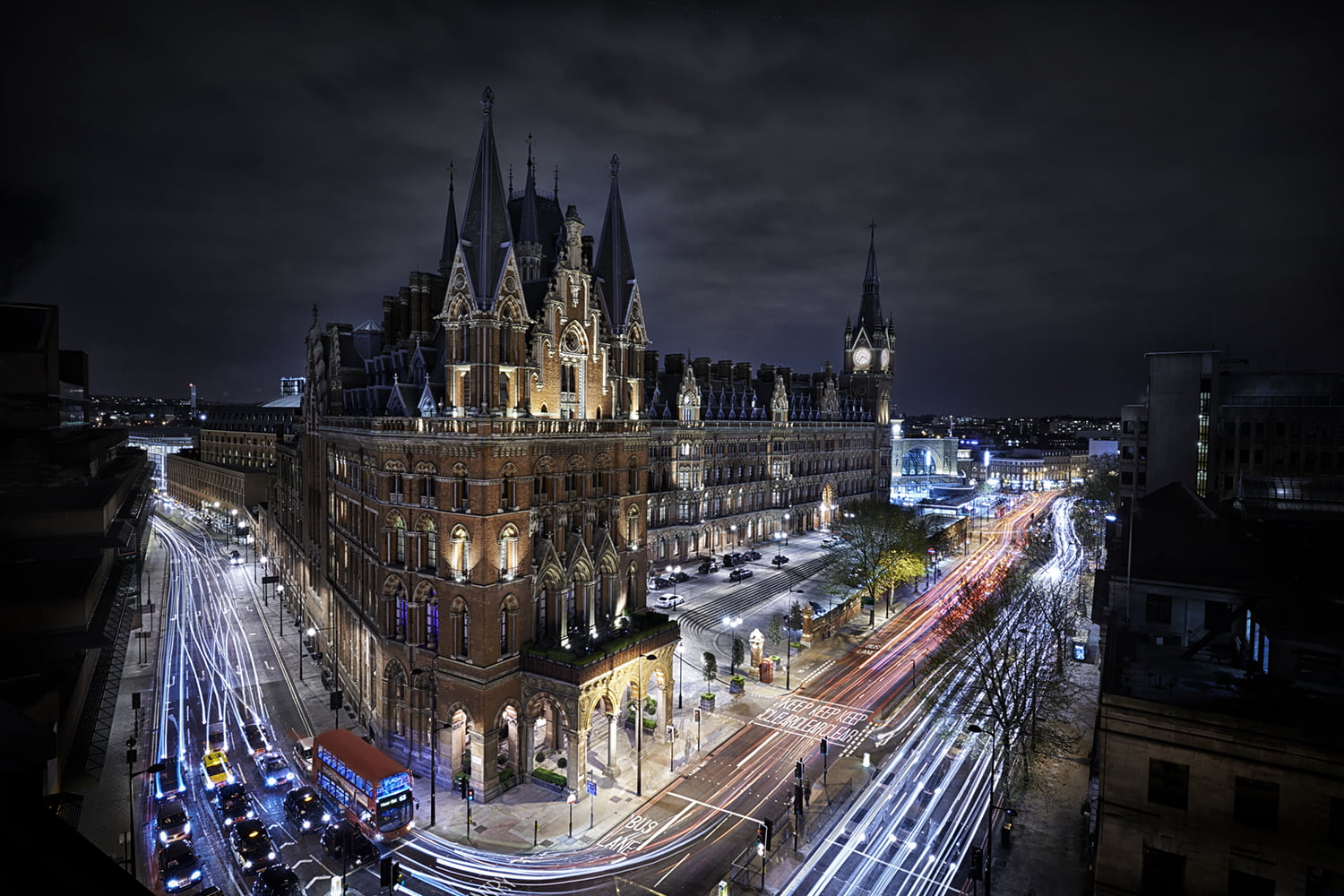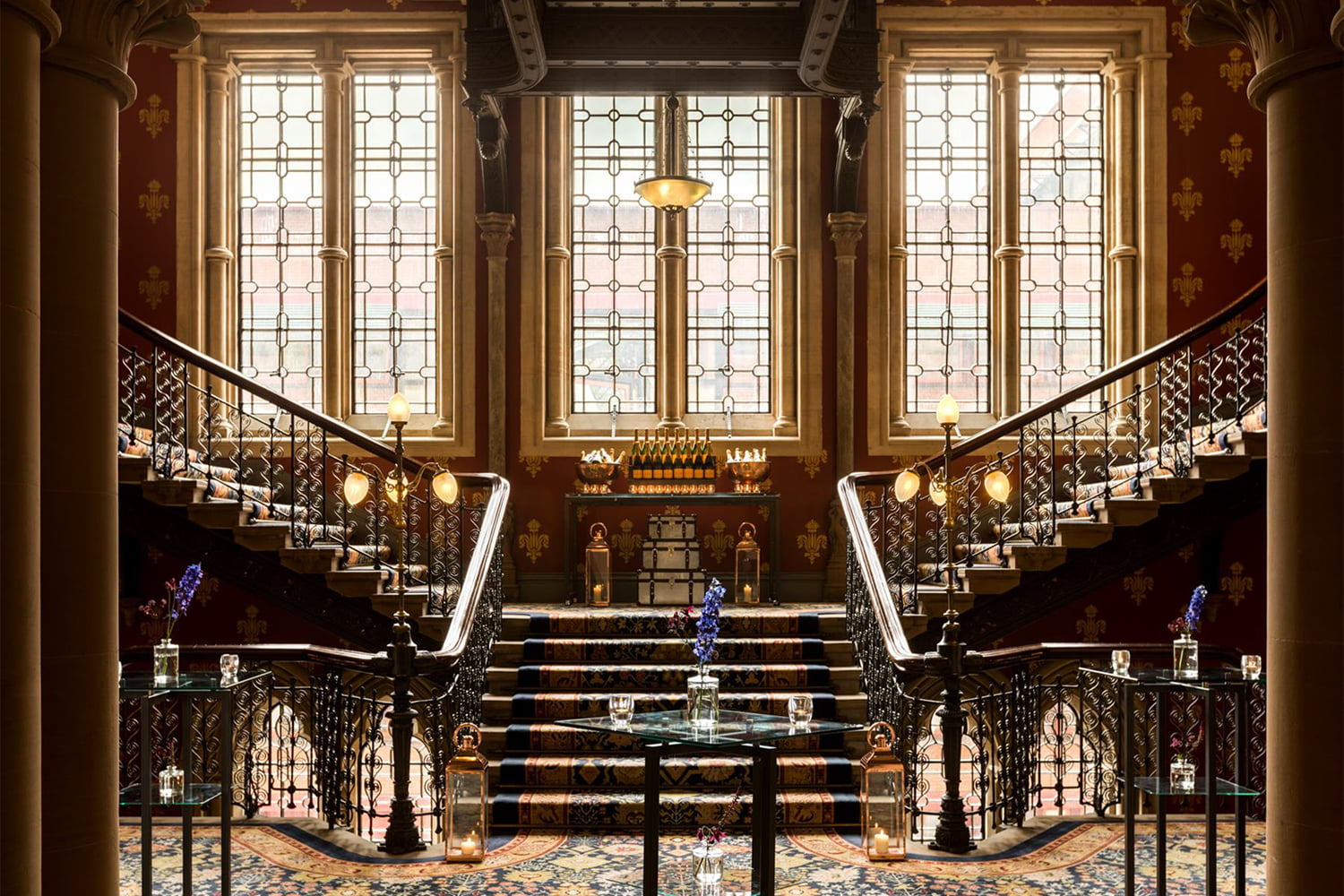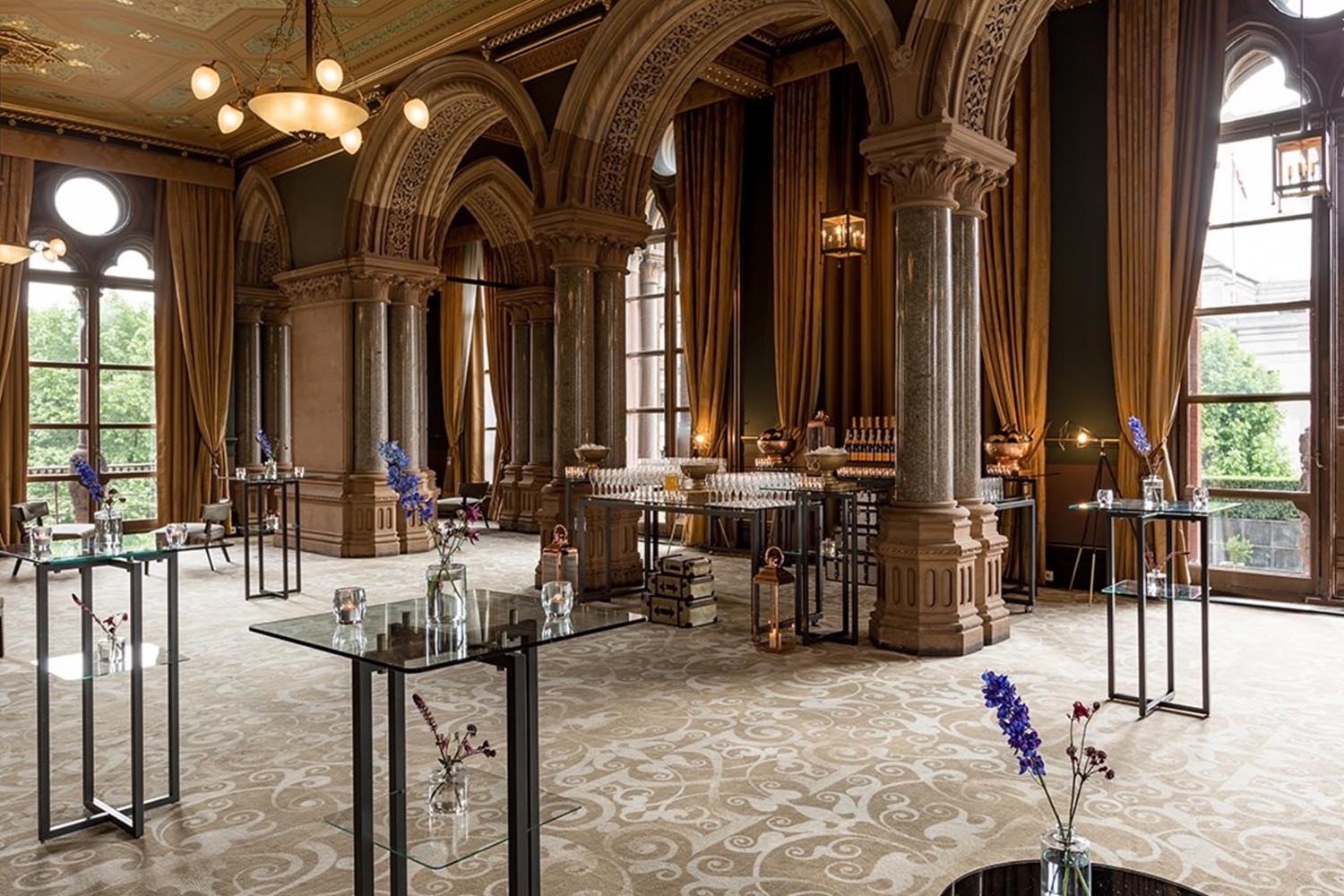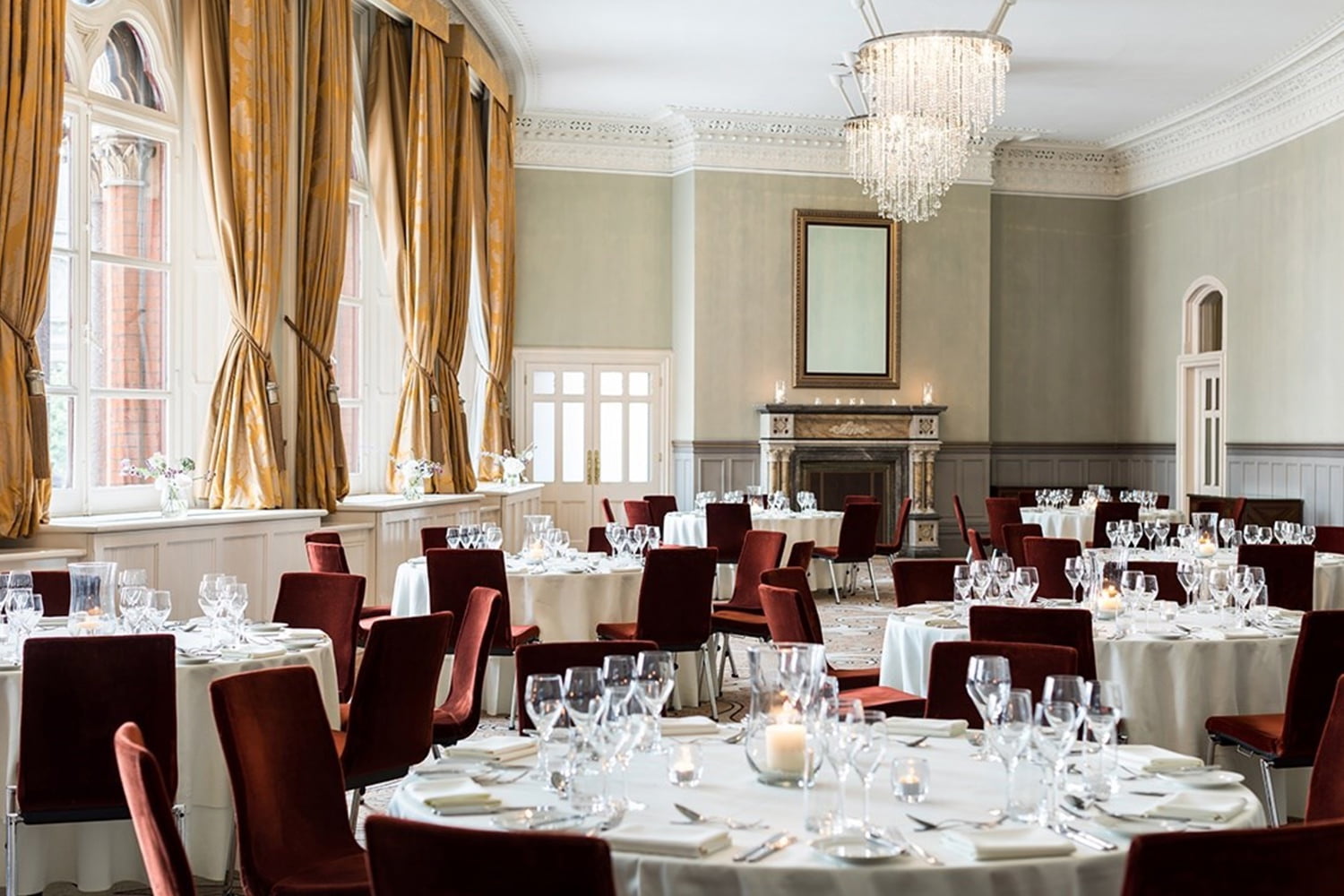 St Pancras Renaissance hotel doubles capacity and provides private VIP meeting space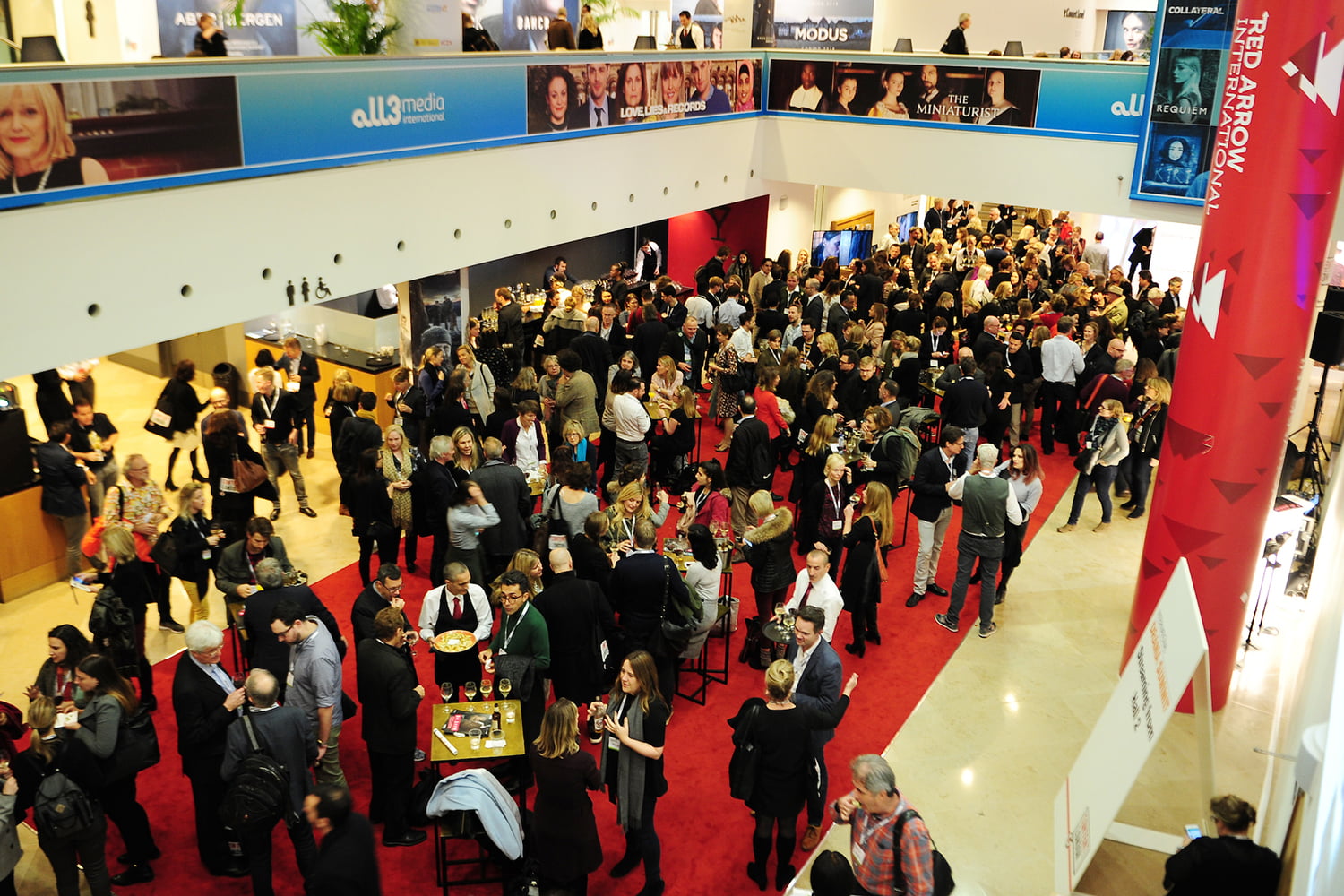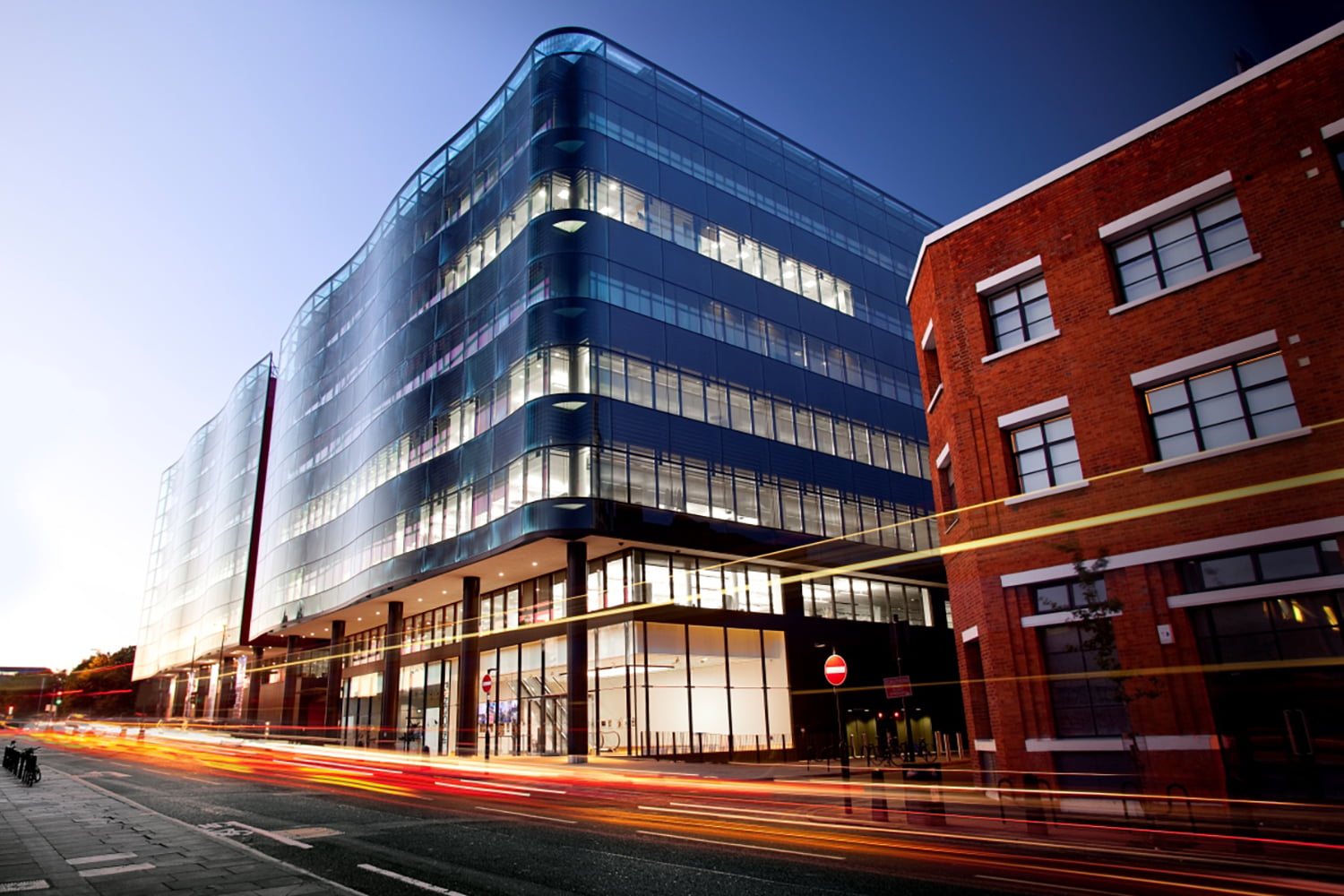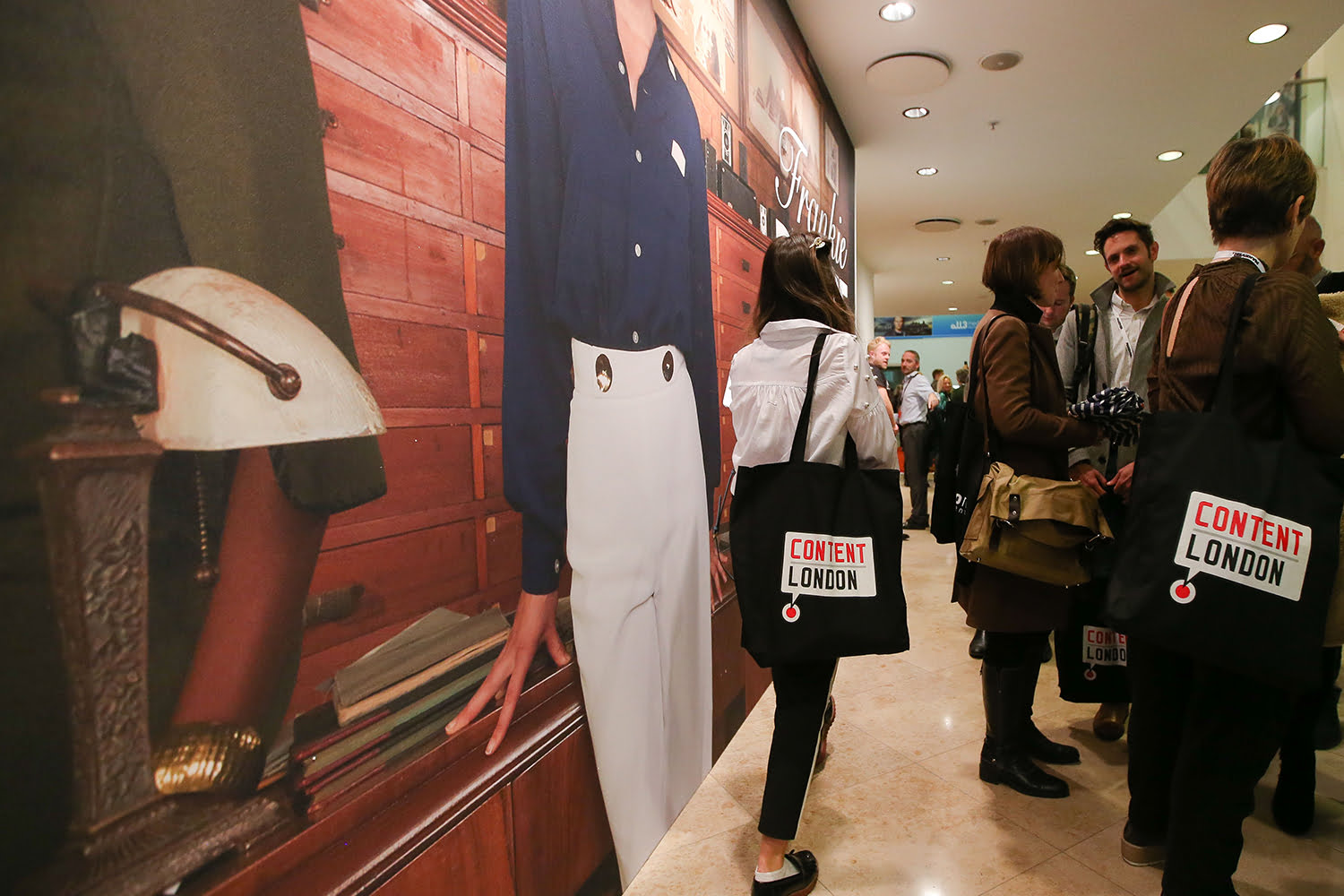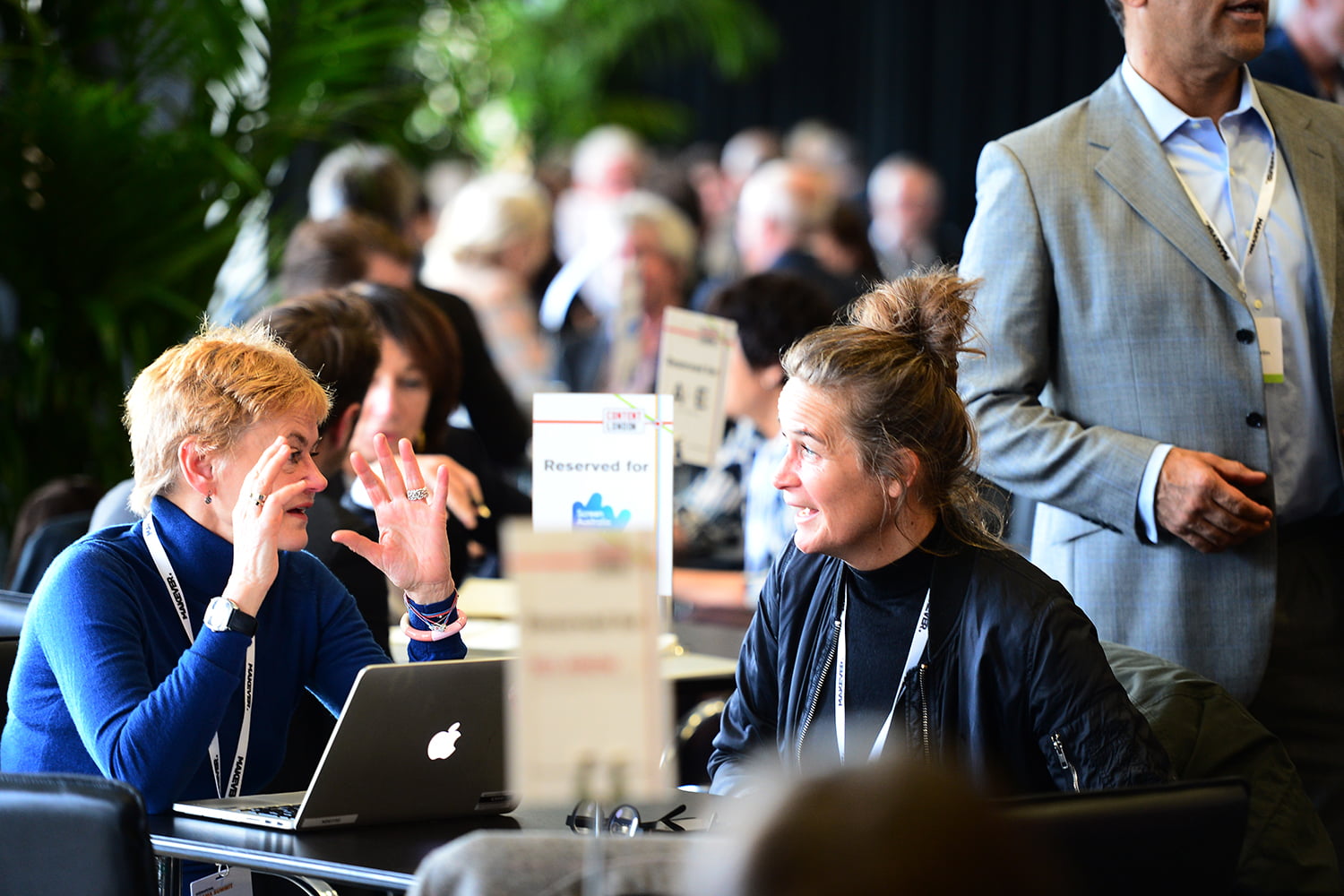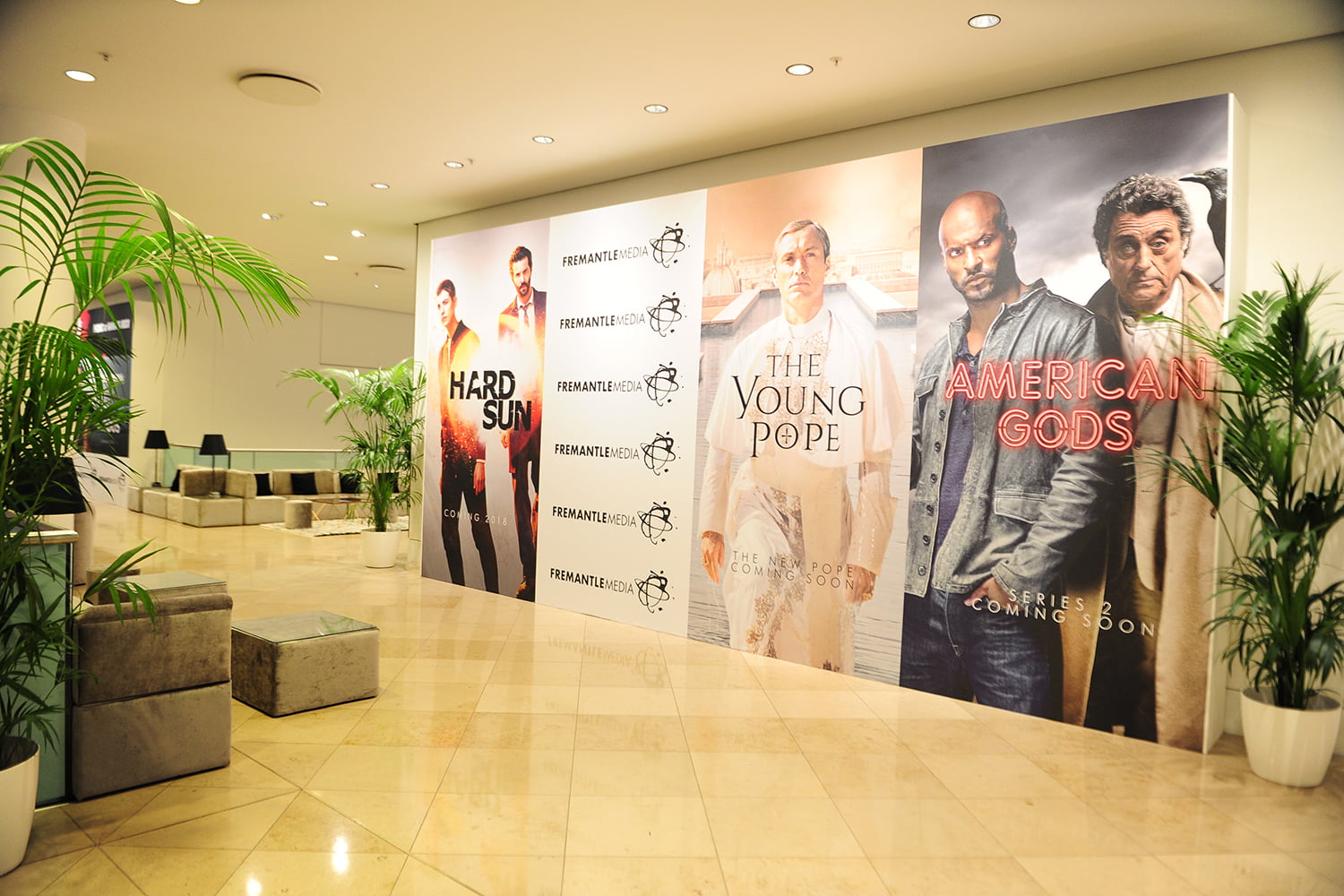 London's Premiere conference venue Kings Place continues to deliver for delegates and sponsors
---
Rates held for 2018
We pride ourselves on offering value for money to ensure Content London is the most affordable conference and coproduction marketplace on the circuit. Rates are held at 2017 prices for the 2018 event. On top of access to the best conference programme in the business, premiere screenings, networking lounges and private meeting space, your registration includes complimentary breakfast, a light lunch and two networking parties with canapes and drinks. No other event provides this amount of value.
Book now by CLICKING HERE.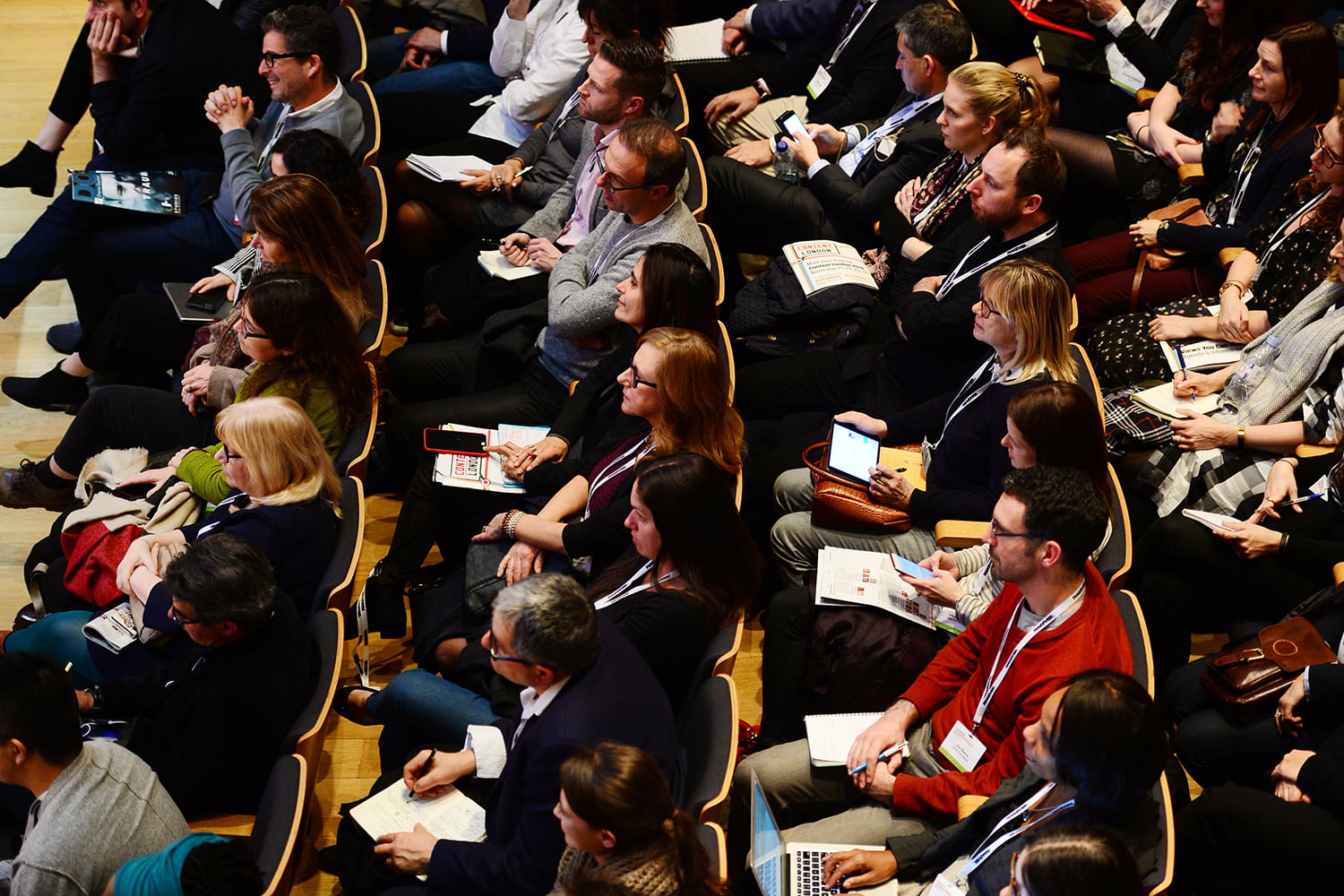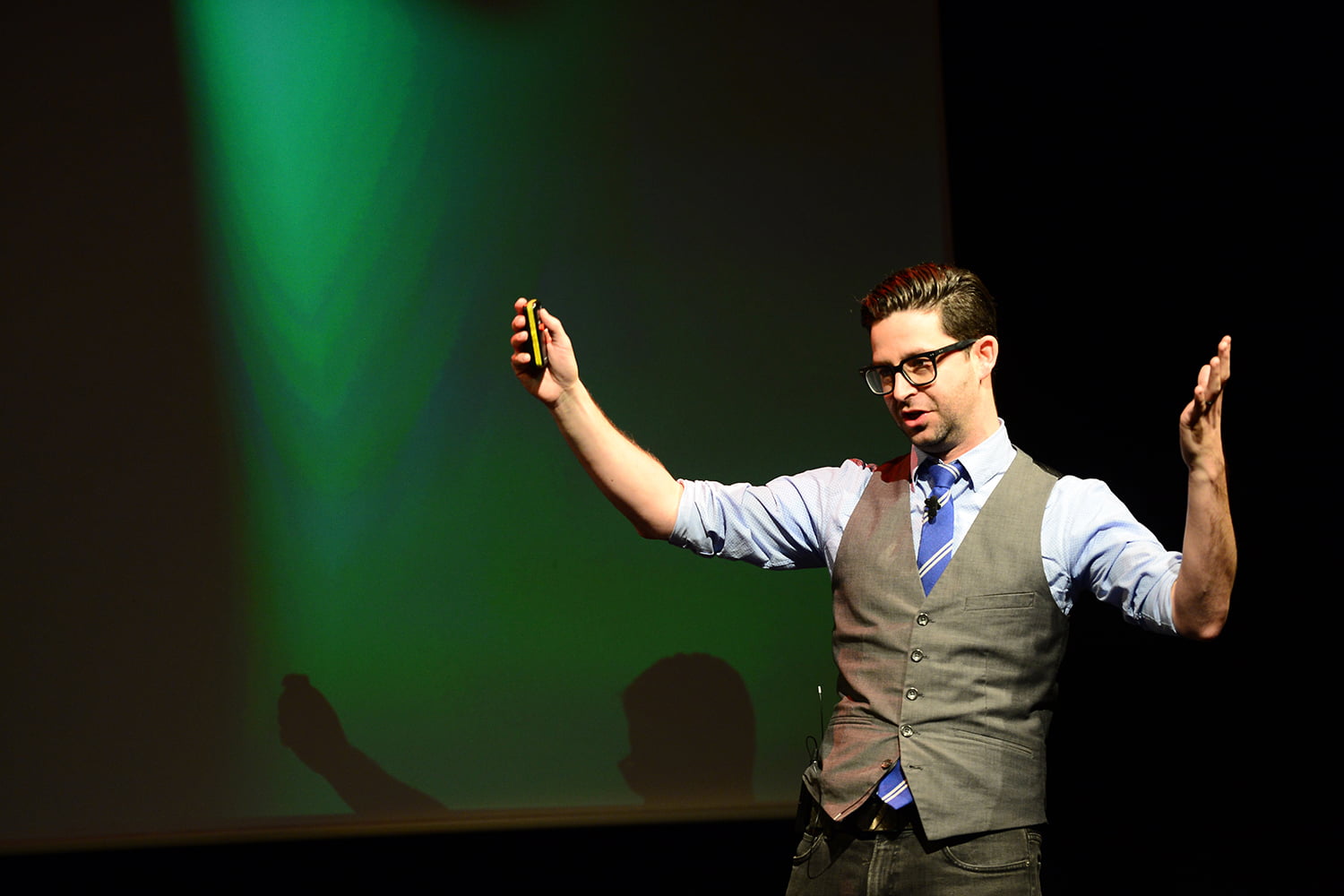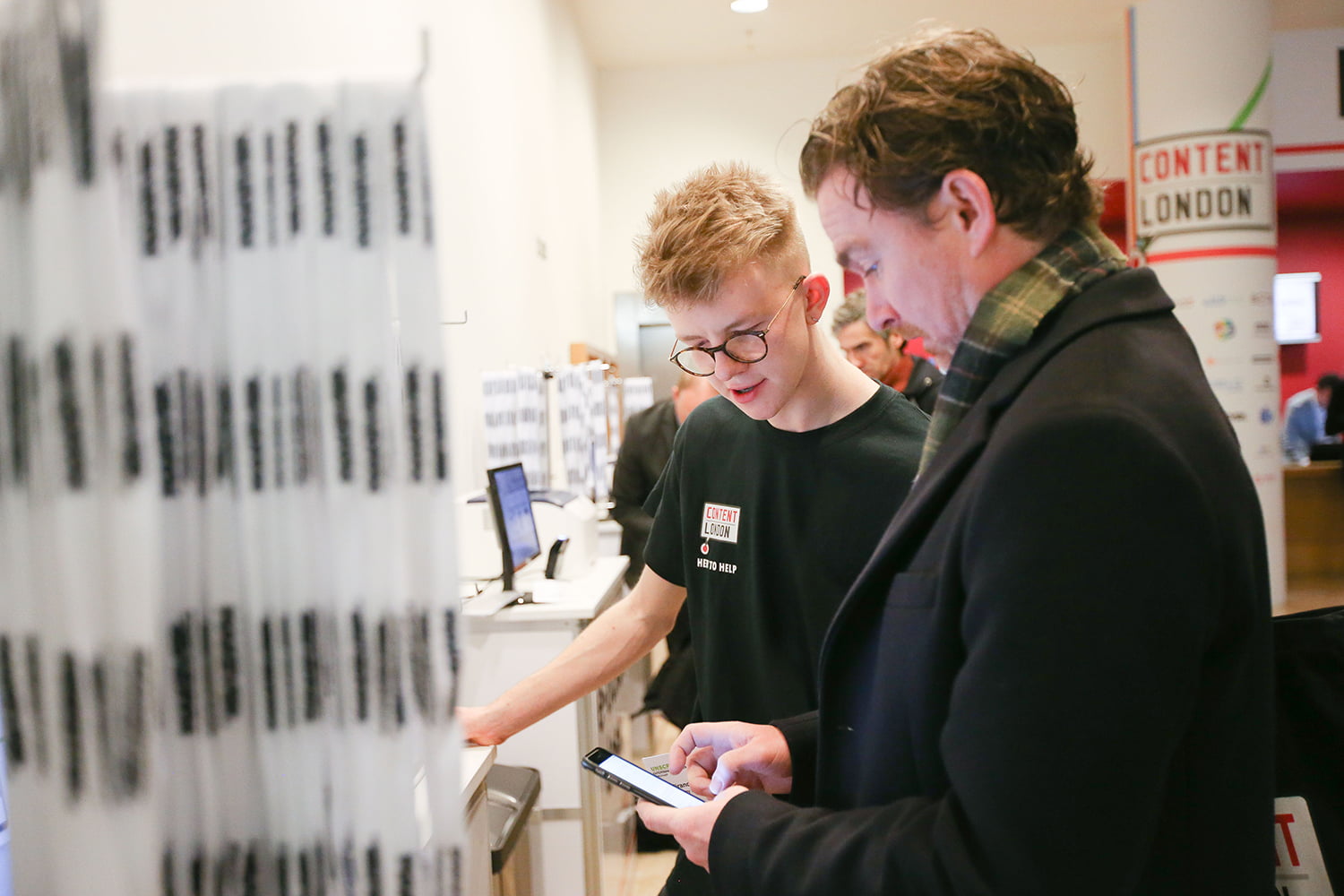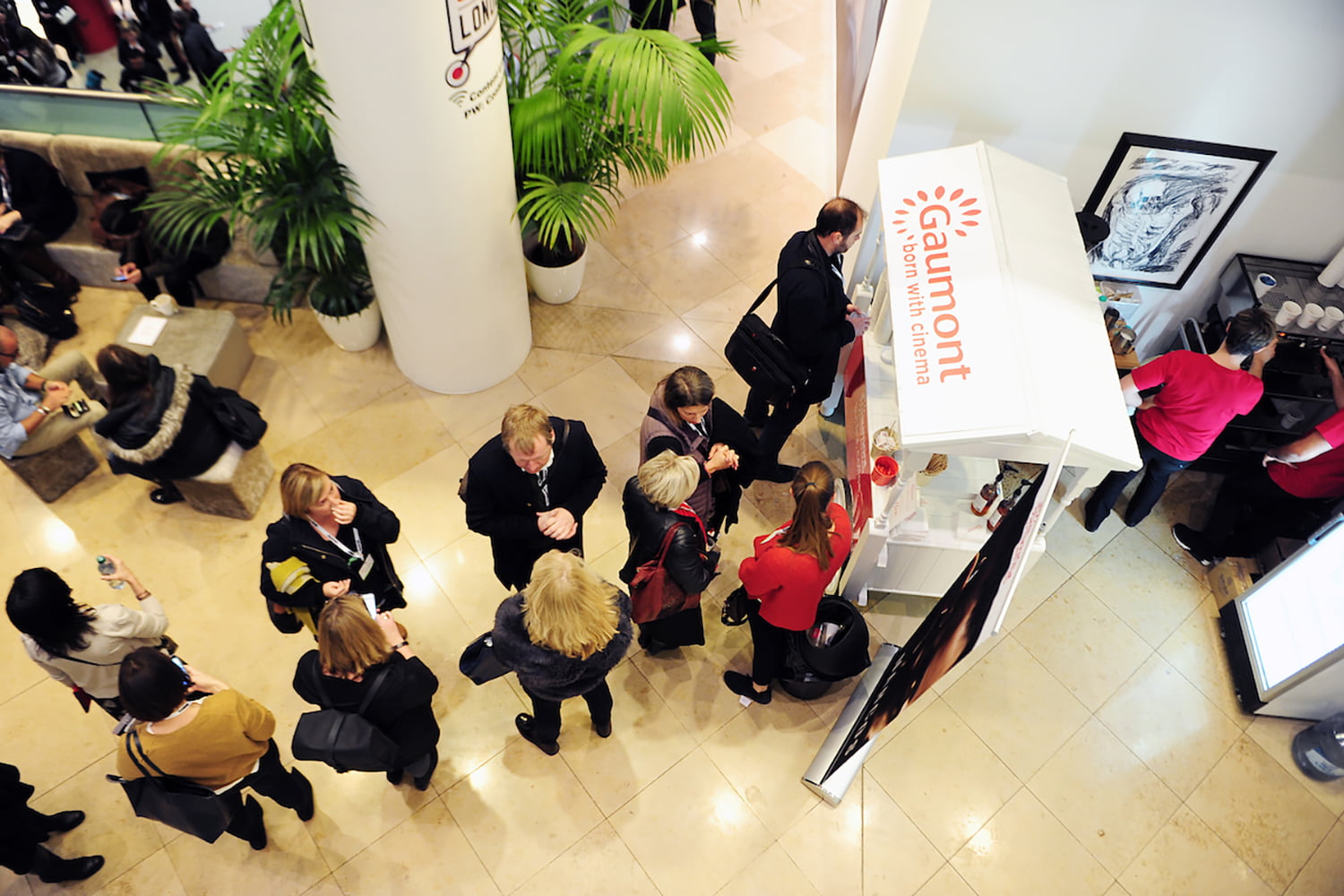 ---
Private meeting rooms & suites
A number of private rooms and suites are available at The St Pancras Renaissance Hotel this year for clients who would like to enhance their presence at Content London with personalised meeting space. They are available on a first-come-first-served basis and include catered breakfast and lunch.
For more information on how to book a private meeting room or suite
please email [email protected] or call C21 on +44 (0) 20 7729 7460.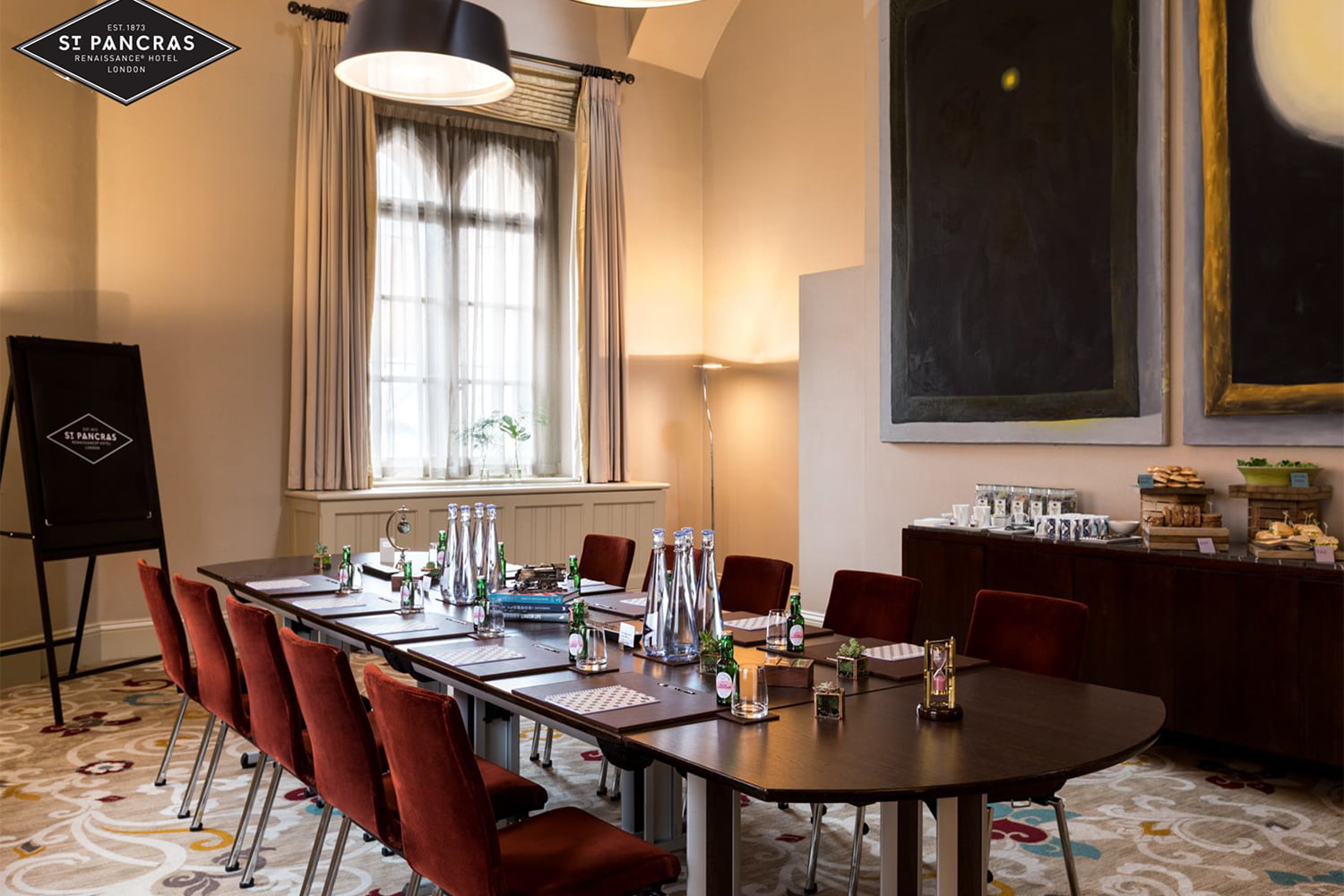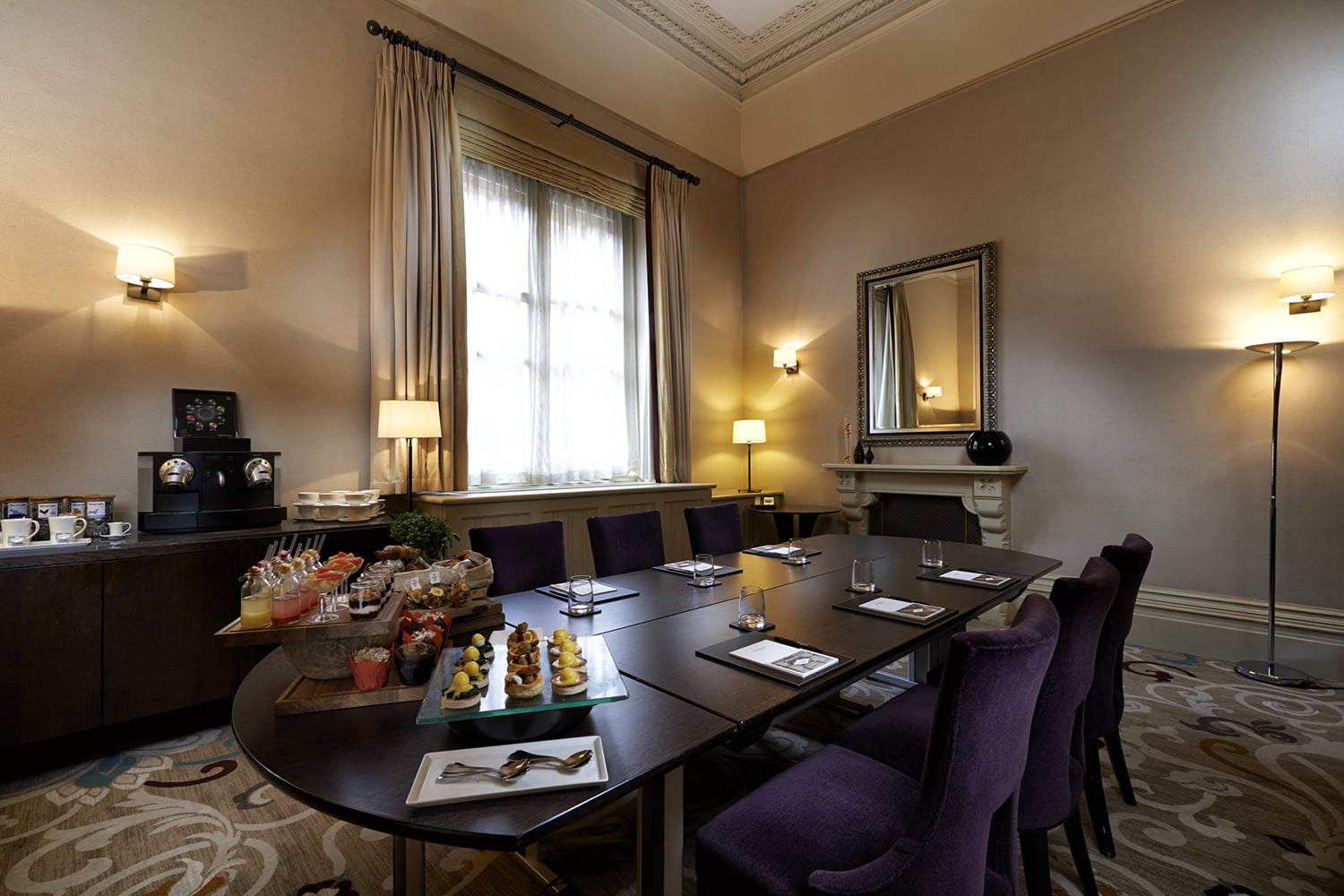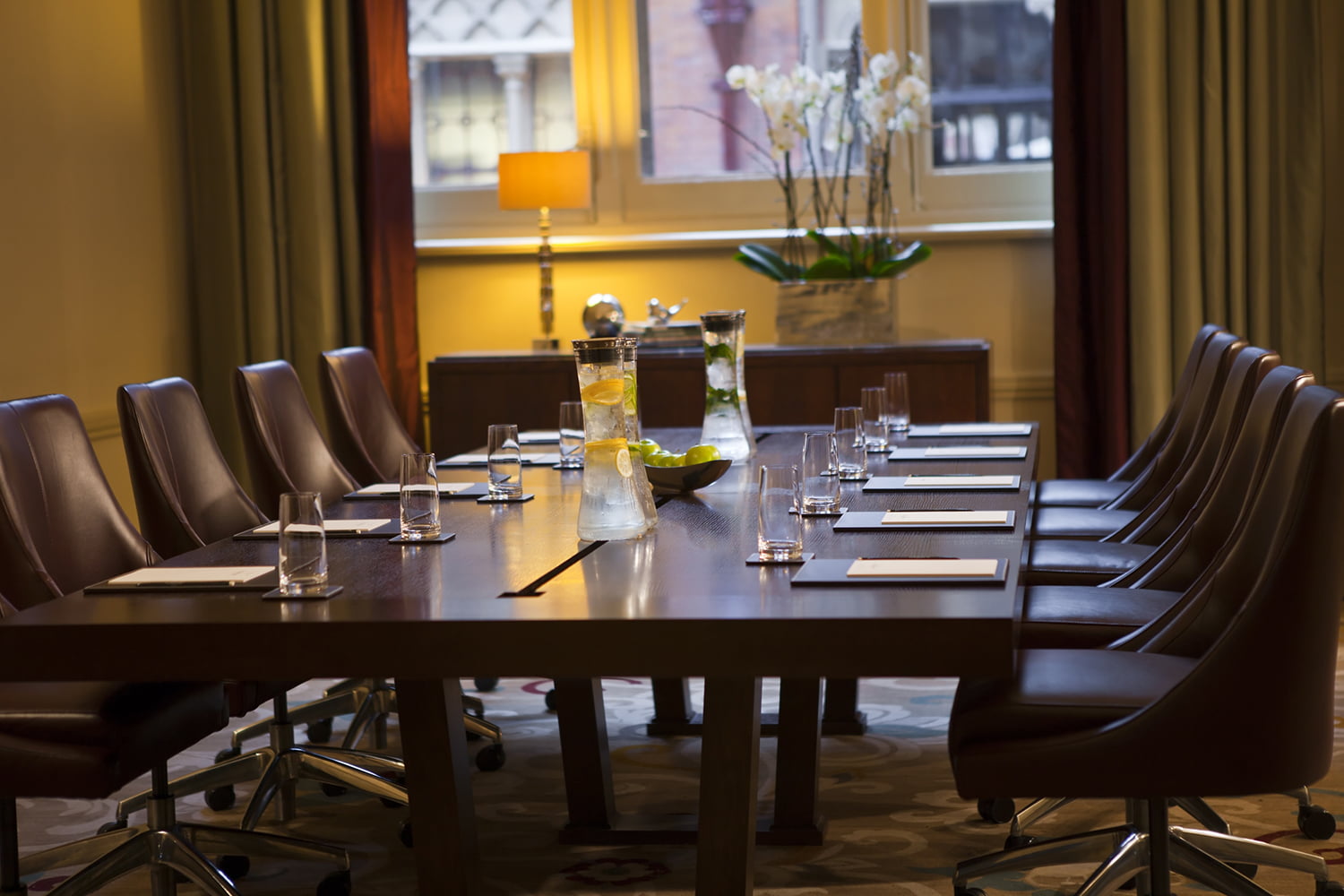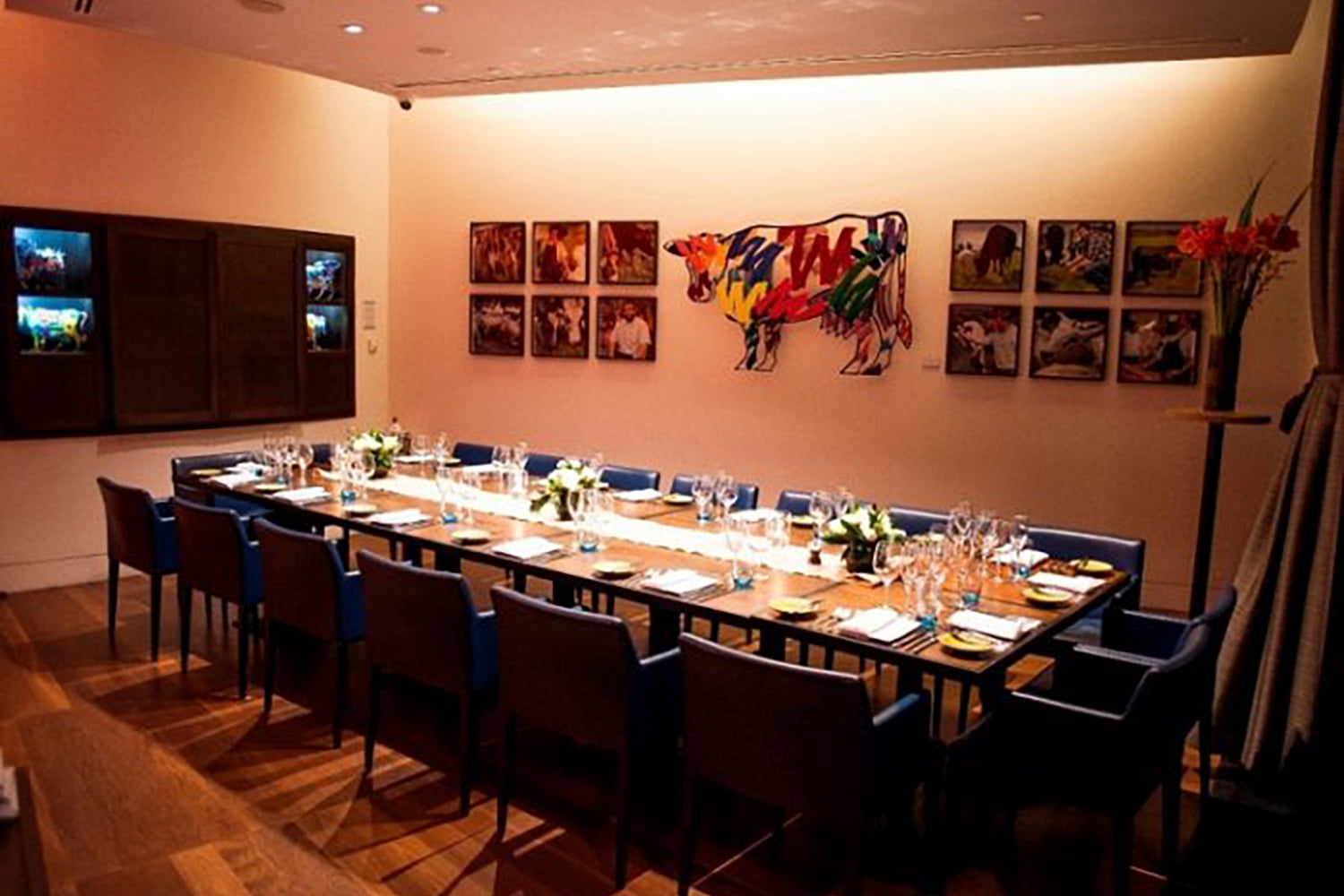 ---
Content Concierge service
To help facilitate connections between delegates a new Content Concierge service is being launched for the 2018 event. This will provide delegates with the opportunity to load trailers and pitches into a digital marketplace that can be accessed by all potential partners attending the event. Help with organising meetings and connecting with other delegates will be facilitated through this service and supported by a Content London Concierge staff. The service can also help with restaurant reservations, hotel bookings and other operational advice. It's just another way to make your trip to Content London more productive.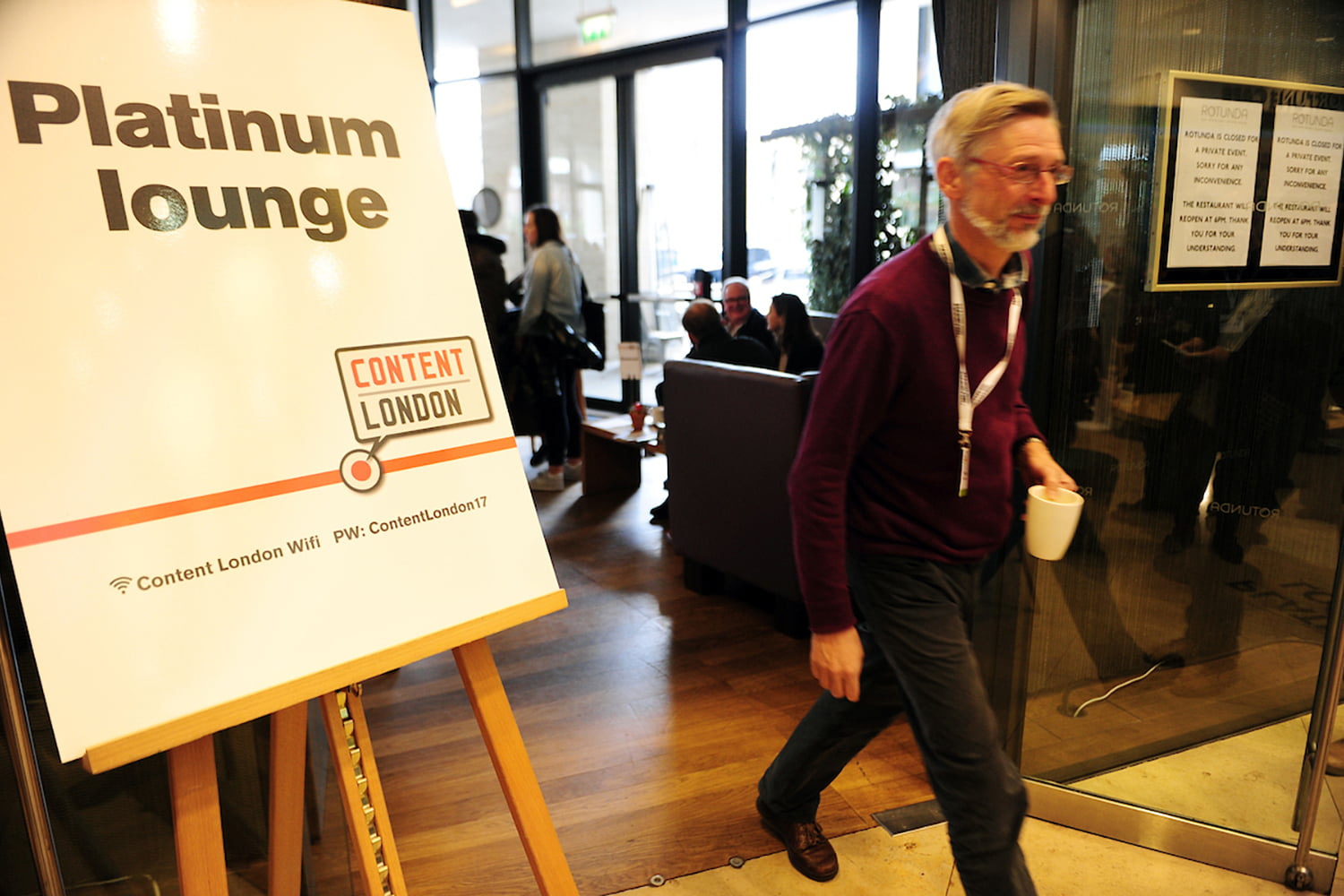 ---
Drama Pitch with £20K prize & global reach
The Content London Drama Pitch is the most exciting way to bring new projects to market, providing a platform to showcase part-financed projects to 2000 of the world's leading drama commissioners, financiers, distributors and channels in one high profile initiative. Organised in association with C21Media.net's online and print publishing brands, all finalists receive one page of advertising in Channel 21 Magazine and are profiled on C21Media.net as part of the initiative, reaching 200,000 readers across the global entertainment business.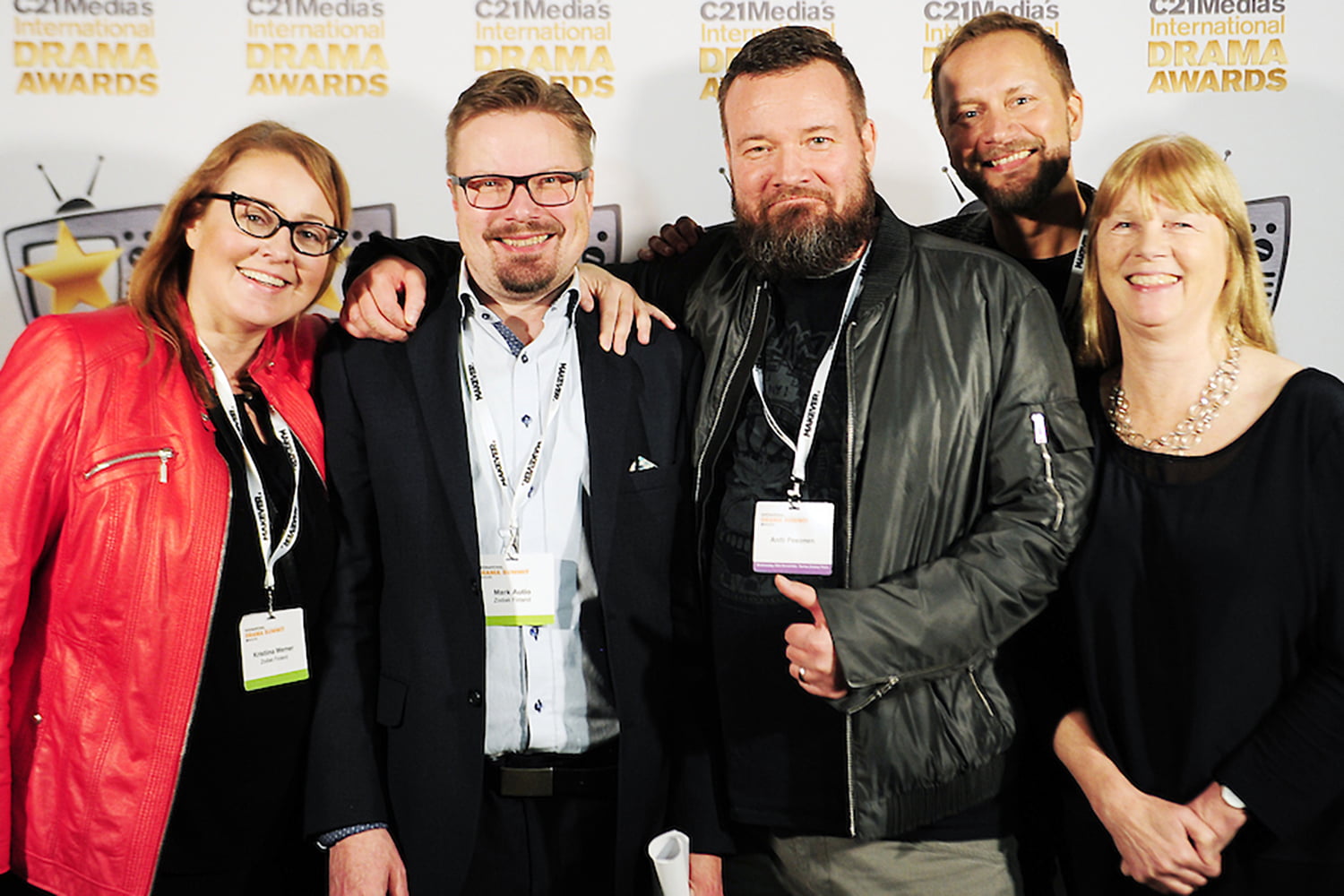 ---
Drama Screenings & Premieres
Content London is home to a series of drama screenings and premieres which run across the four-day event. From Taboo to Save Me a raft of high profile dramas have made their debut at the event, ensuring they are seen by the world's leading channels, all of whom attend the event.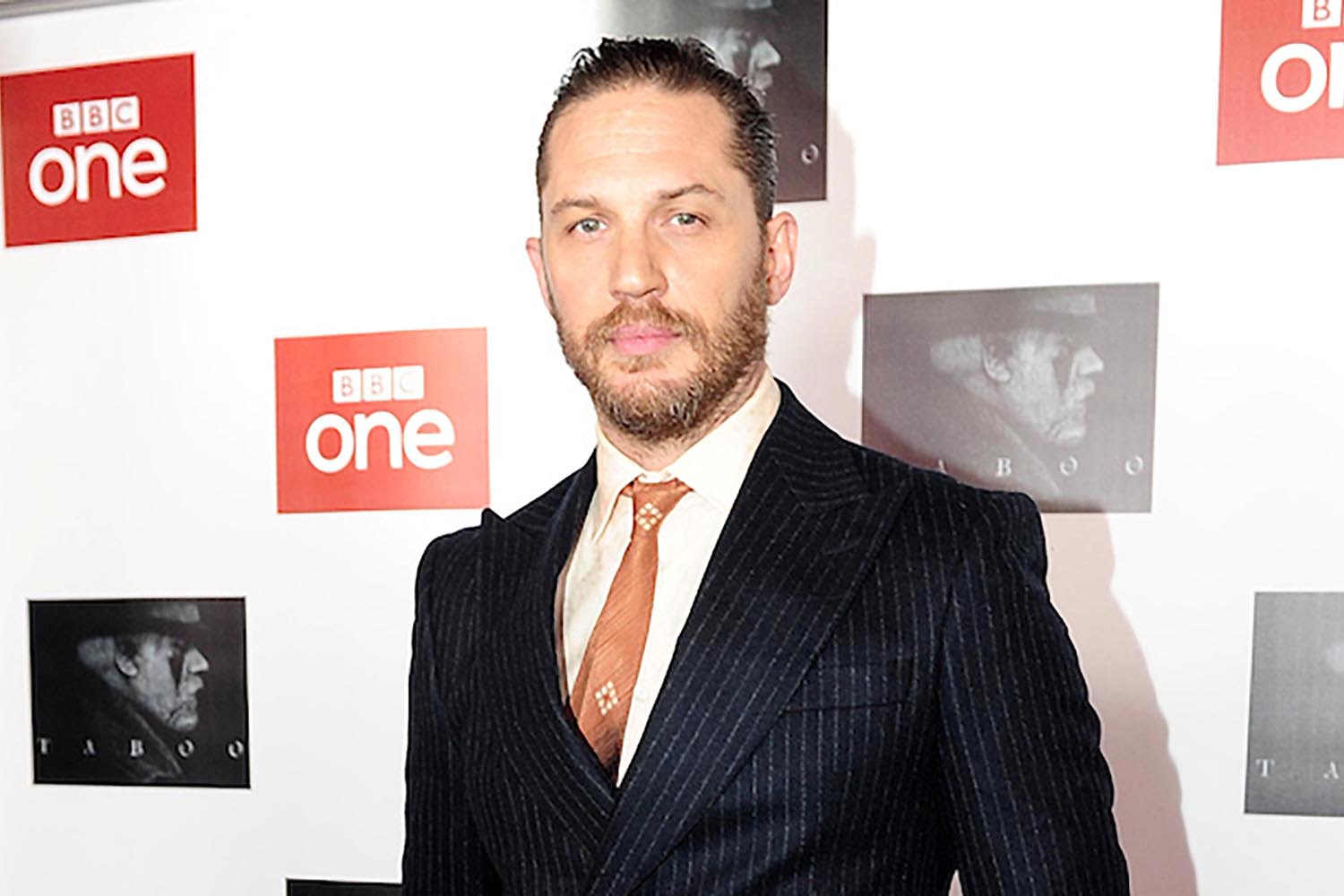 ---
Unscripted and Kids get their own day
Content London's Unscripted Entertainment Forum and Kids Content Futures now take place on the Friday (November 30) after the three-day International Drama Summit has finished. This provides increased capacity and focus for drama and also allows these two events the space to grow. There will be an enhanced programme around Unscripted and Kids at Content London 2018.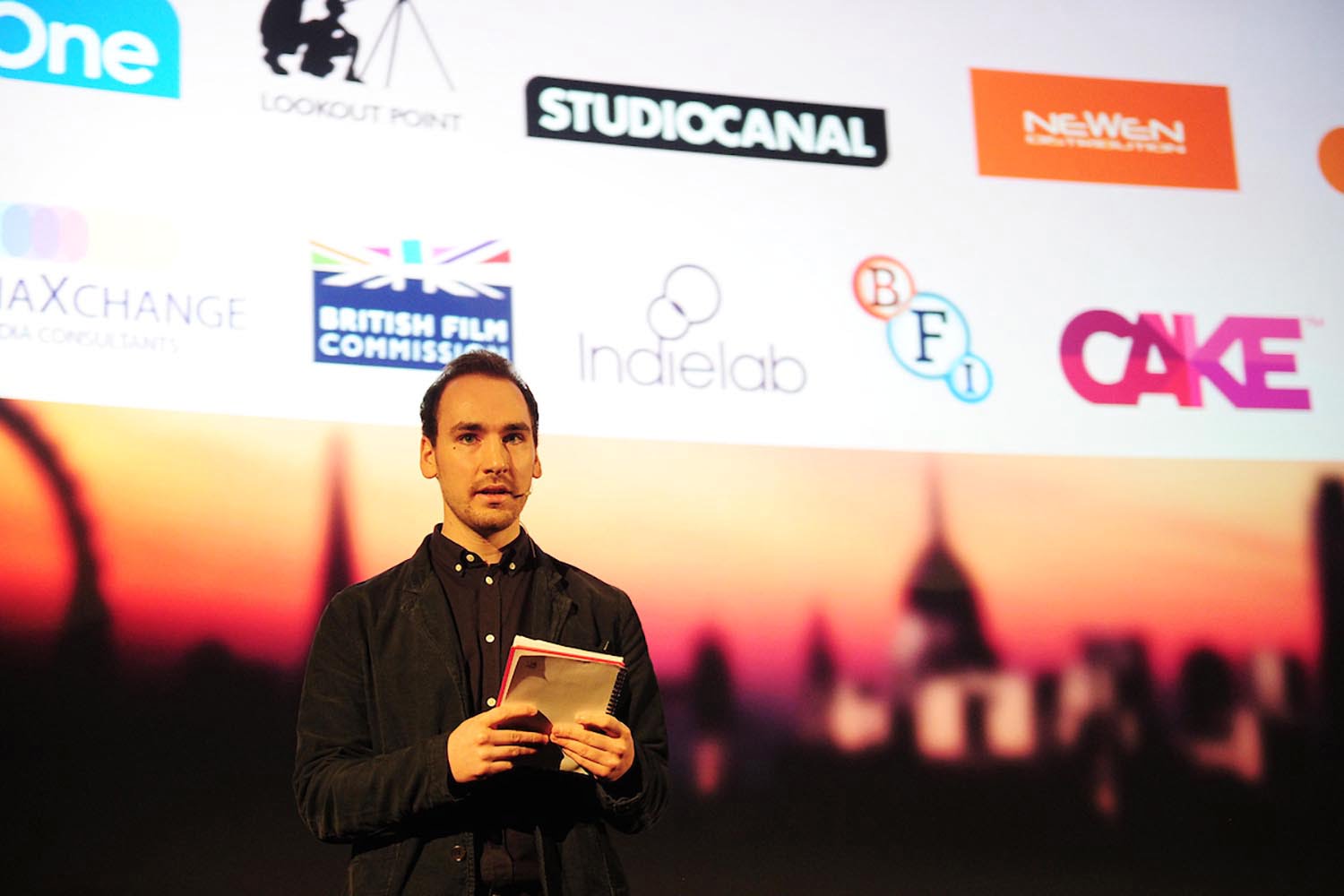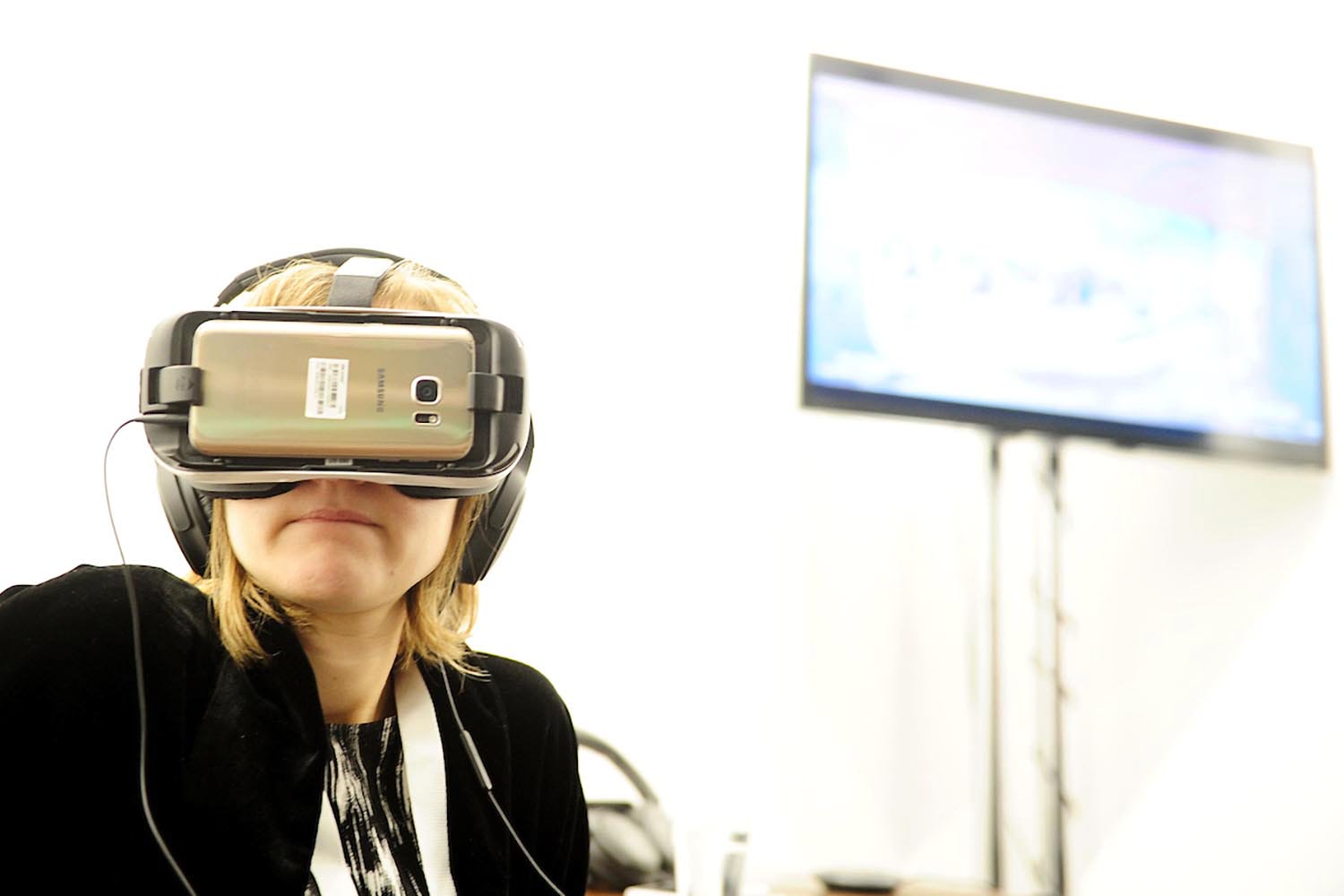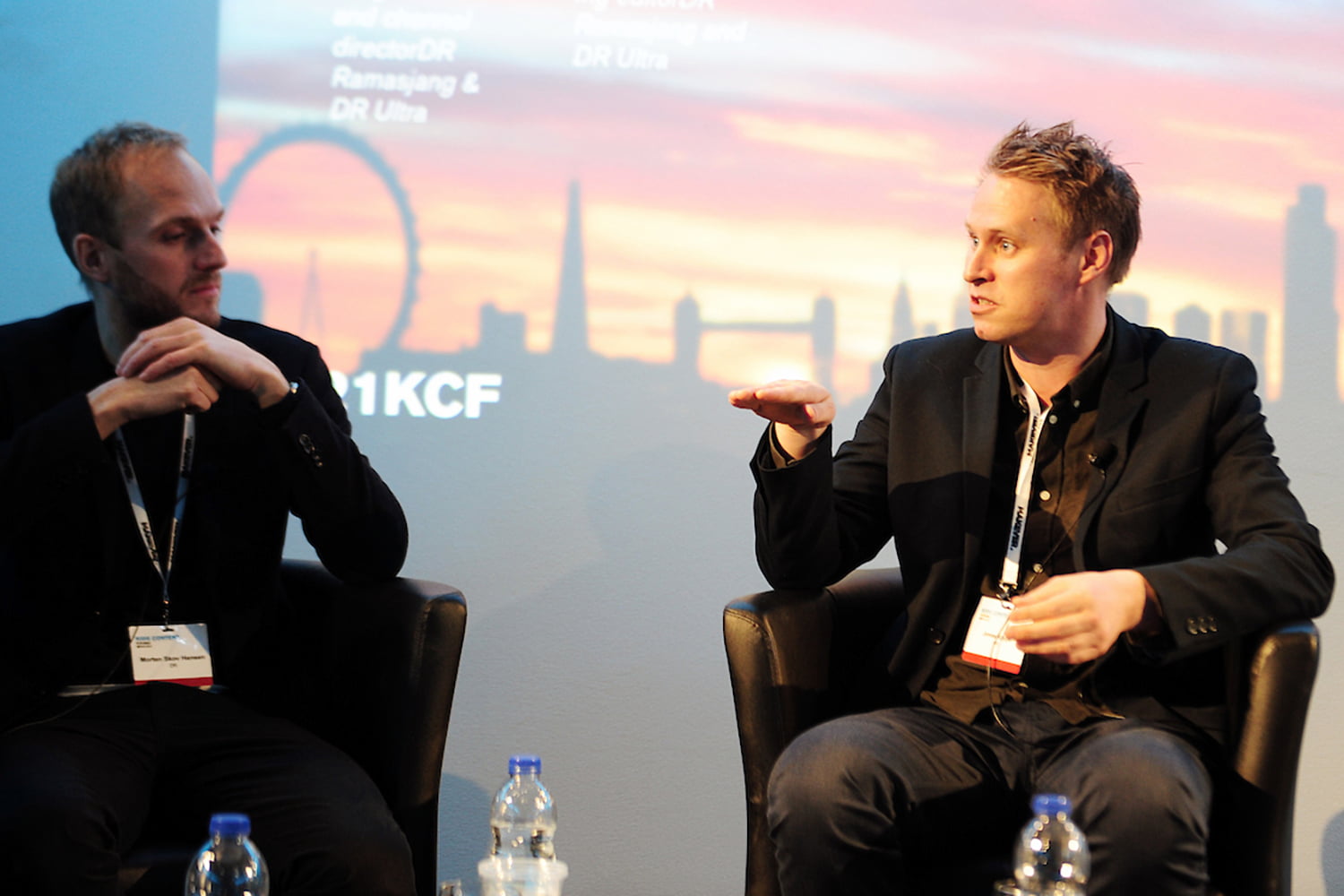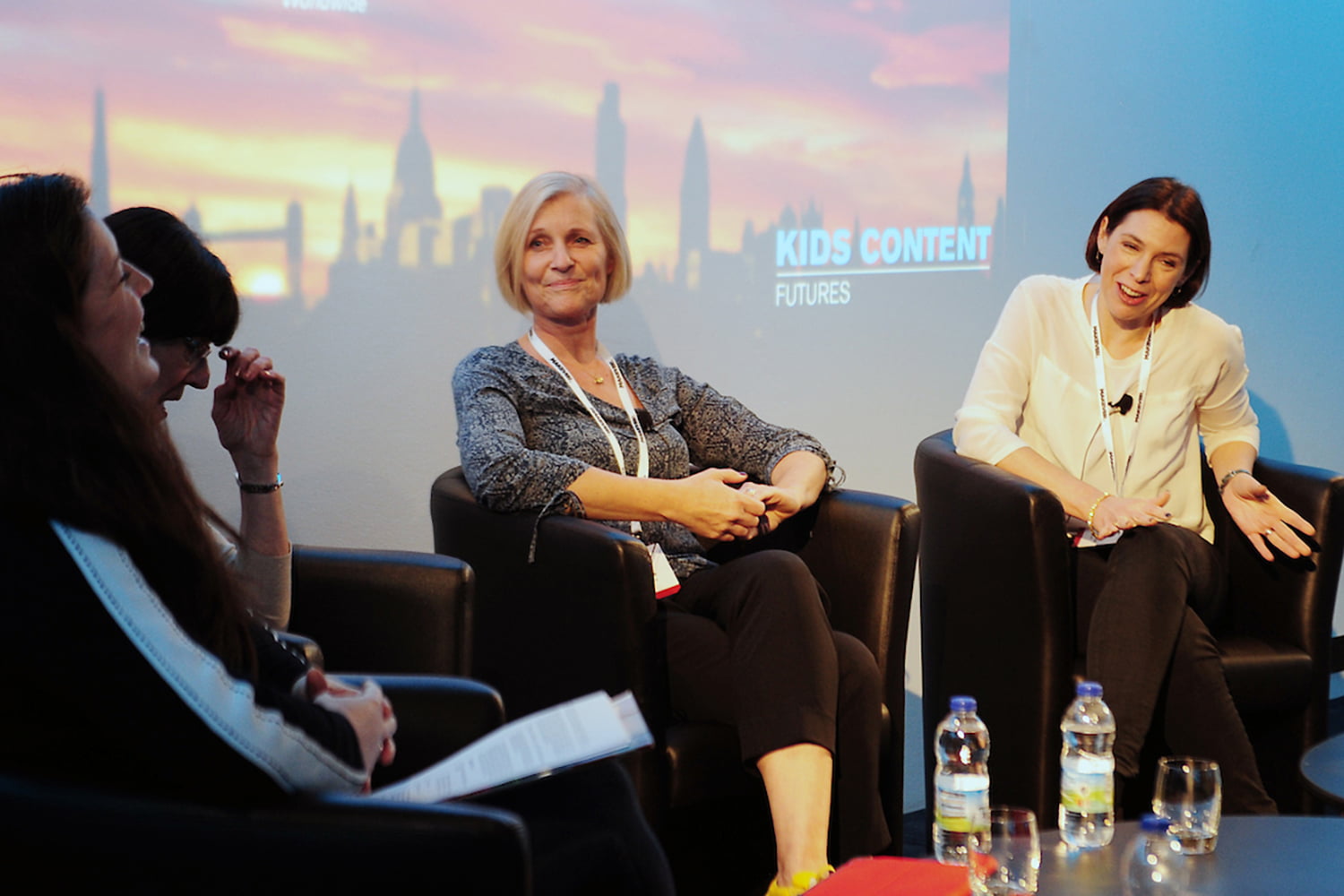 ---
What our delegates say
Content London is the most highly rated event in the calendar. We work hard to ensure we put on the best event possible. This is what our delegates say about the event;
"The C21 Drama Summit was a fantastic experience. Getting to hear directly from my counterparts around the globe about the challenges and opportunities that exist in our business was truly invaluable."
Channing Dungey
ABC Entertainment Group
"The one event drama producers should attend."
Jean Bureau
CEO, Incendo
"An inspiring conference with incredible access to and insight from all the major players and beyond working in TV."
Courtney Noble
Head of acquisitions & development, Pinewood Pictures
"The drama summit has truly become the 'must attend' event for anyone in the drama coproduction arena."
Patty Ishimoto
Managing partner, Element 8 Entertainment
"Great people, great energy!"
Anna Winger
Writer, Deutchland 83
"Invaluable."
Justin Judd
CEO, i-Rights
"Content London has its original and distinctive touch in putting together qualified professionals from Europe and America. It is a pleasant and now unmissable event."
Luca Milano
Deputy director, Rai Fiction
"Perfect planning, smooth execution. Already looking forward to coming back next near – with more guys from our department!"
Ulrich Krüger
Senior commissioning executive international coproduction & documentaries
"An essential date for anyone in media wishing to stay ahead of the curve."
Rob Doherty
Director of programming & distribution, Larkshead Media
"A fantastic Conference. Just keeps getting better!"
Sally Regan
Investment manager, Screen Australia
"A great event for networking more than anything. We had some really interesting meetings and came away buzzing."
Stephen Johnstone
MD, Mediapro UK
"Fascinating panels, left me wanting more…"
Peter Lories
Producer, Tinker Labs Ltd
"It is now a required event squarely on our annual calendar."
Dan March
Managing partner, Dynamic Television
"I went back to Sweden inspired and energised by C21's Drama Summit."
Stephen Mowbray
Head of SVT International, SVT
"A brilliant meeting point of dream-makers."
Pilar Blasco
CEO, Endemol Shine Iberia
"Incredible quality and depth of the presenters."
Paul Bennett
Head of drama, Cordell Jigsaw Productions
"One of those rare conferences where you can listen to the leaders of the companies driving creative and commercial innovation in media."
Andy Taylor
CEO, Little Dot Studios
"In the span of a few years of its existence, Content London has become an event I cannot afford to miss."
Kateryna Vyshnevska
Head of development and coproductions, FILM.UA Group
"EVERYONE was there and the closed location was great. It's now the leading conference for Scripted."
Sara Curran
Managing director, Industry Media
"I appreciate the generosity in the business – the sharing of knowledge and know how. Very inspiring."
Piv Bernth
Head of drama, DR
"It's the best TV conference in the business."
Elsie Choi
SVP development, Mad Rabbit
"Showcasing our company at Drama Screenings at Content London was the best single thing we've done to enhance our brand and content recognition. Could not be happier."
Kateryna Vyshnevska
Head of Development and coproductions, FILM.UA Group
"An inspiring conference with incredible access to and insight from all the major players and beyond working in TV."
Courtney Noble
Head of acquisitions & development, Pinewood Pictures
"The C21 Drama Summit has truly become the 'must attend' event for anyone in the drama coproduction arena. The insights and connections derived from the event have helped to inform our strategy as well as source coproducing partners and financing for projects."
Patty Ishimoto
Managing partner, Element 8 Entertainment