AWARDS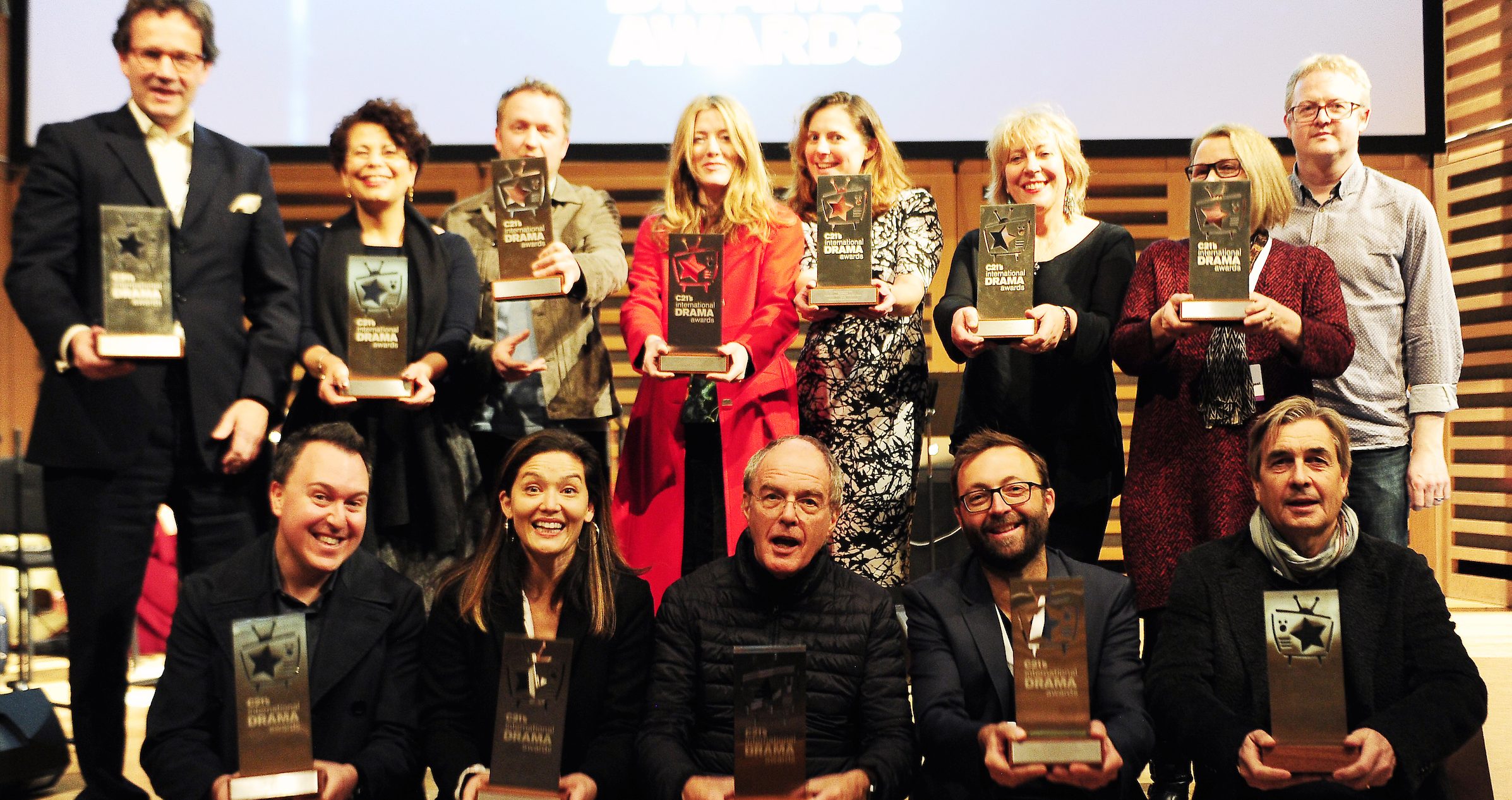 About the awardsFull entry criteria2017 winners
About C21's International Drama Awards
Featuring 13 categories and judged by over 100 of the world's leading drama commissioners, C21's International Drama Awards are by the business, for the business.
In 2017 we received over 500 entries from around the globe. Now celebrating our fourth year, we anticipate interest to be greater than ever.
The awards entry period has now closed.
The finalists will be announced on November 7.
Winners will be announced during a ceremony at St. Pancras Renaissance Hotel during C21's Content London conference on November 28.
Click here for more information on the International Drama Summit
For more information on the awards, please contact C21:
Email: [email protected]
Phone: +44 (0) 20 7729 7460
Categories
Best returning comedy-drama series
Best comedy-drama (series)
Best male performance in a drama series
Best female performance in a drama series
Best casting of a drama series
Best digital short-form drama series
Best mini series Best TV movie
Best returning drama series
Best non-English language drama (series)
Best English language drama (series)
The following categories will be chosen by C21's editorial team and cannot be entered:
Drama Quarterly craft/showrunner award C21 editor's choice award