PRACTICAL INFO
CONTENT CONCIERGE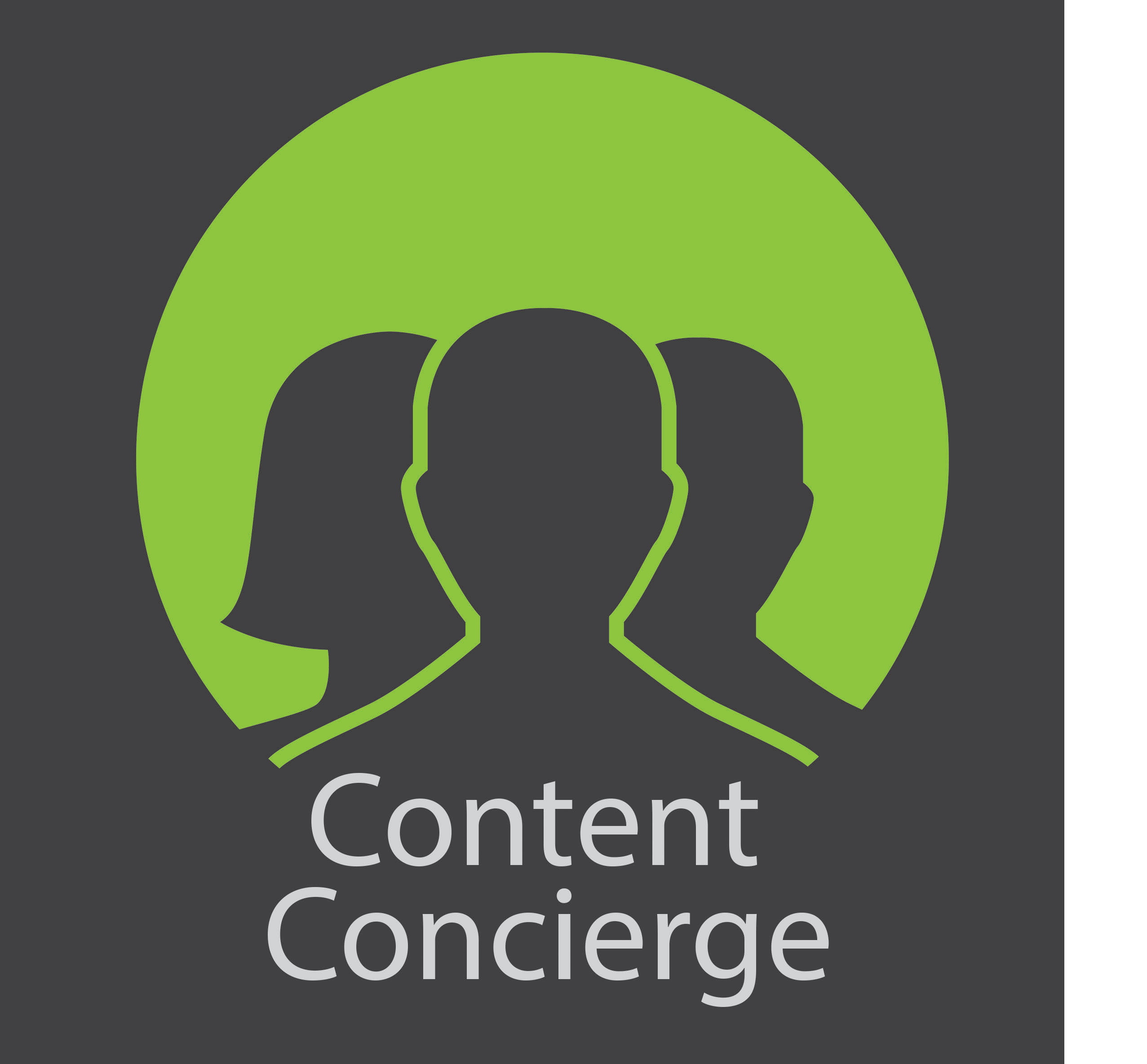 The Content Concierge service provides assistance to delegates with organising meetings and connecting with other delegates. This service will be supported by a Content London Concierge team member on site at the event. The service can also help with restaurant reservations, hotel bookings and other operational advice. Content London provides plenty of opportunity for hosting family dinners, client cocktails and catered meetings. For help and information on any of these items please contact Content Concierge.
MY CONTENT LONDON
You can access your eTicket and all other information concerning your registration by signing into My Content London. Here you will find your own personal delegate area where you can network, live stream the sessions and load trailers and pitches into a digital marketplace that can be accessed by all potential partners attending the event. It's just another way to make your trip to Content London more productive.
    •   Amend your profile
    •   Download your eTicket
    •   Live stream conference sessions
    •   Search and contact other delegates
    •   Upload and send projects to other delegates
    •   View agendas and speaker profiles
    •   Favourite sessions, speakers and delegates
Click here to sign into My Content London using your C21 username and password.
Click here if you don't know or have forgotten your C21 password.
GETTING THERE
Content London 2019 takes place across two iconic venues in the innovative Kings Cross area:
Kings Place: 90 York Way, London N1 9AG
St. Pancras Renaissance Hotel London: Euston Rd, Kings Cross, London NW1 2AR
You can download maps of the venues by clicking here
REGISTRATION
Registration is at Kings Place and is open from 08.00 each day.
WHERE TO STAY
As the official hotel of Content London, The St. Pancras Renaissance Hotel (5*) has discounted rooms available exclusively to delegates.
Housed in one of the city's most iconic buildings, the St. Pancras Renaissance Hotel London provides a five-star backdrop for your stay in King's Cross. The historic hotel, originally designed by famed architect George Gilbert Scott, first opened its doors as the Midland Grand in 1873. From the striking Grand Staircase to the awe-inspiring lobby, you are surrounded with distinctive luxury.
Rates start at £289 per night and are available 2-5 December.
More information on how to book your room will be supplied in your delegate welcome email.
PARKING
There is no onsite parking available at Kings Place or the St. Pancras Renaissance Hotel. The closest public car parks can be found here…
Handyside Car Park
St Pancras International Car Park
MEETING, PRIVATE EVENT AND CATERING SPACES
Content London provides plenty of opportunity for hosting family dinners, client cocktails, catered meetings for any clients who would like to enhance their presence at Content London with a personalised space. These spaces are available on a first-come-first-served basis.
There are also a limited number of meeting tables available on a first-come, first-served basis for the entire conference. Each table seats four and will be branded with your company logo.
For more information on any of these options and to check availability, please contact Content Concierge or call +44 (0) 20 7729 7460.
LUNCH / REFRESHMENTS
Lunch and refreshments will be provided for all delegates at both Kings Place and the St. Pancras Renaissance Hotel. For alternative places to eat in and around around the immediate area, please see the links below:
TripAdvisor
OpenTable
Squaremeal
All In London
CONTACT
Content London is a C21Media event and sister event to Content LA, a one day event in LA during the LA Screenings.
C21 Media Limited
2nd Floor
148 Curtain Road
London EC2A 3AT
+44 (0) 20 7729 7460
c21media.net
[email protected]
Conference registrations are made subject to our Terms and Conditions, which can be read in full here.
C21Media takes your privacy and the protection of your personal information very seriously. You can read our full Privacy Policy here.