Short film makers bring 'series pilots' to Content London
Twenty of the world's most exciting short film projects will be at Content London looking for partners to turn them into longform TV series following a deal between C21 and the Oscar-qualifying Hollyshorts Festival.
REGISTER NOW FOR CONTENT LONDON BEFORE THE PRICE GOES UP:
TIER 3 tickets at £899 + VAT are now on sale
This is a £200 saving on the full delegate price of £1099.
To register your place at this price CLICK HERE.

In a new strand called Shorts2series the 20 selected short films – the cream of the 2019 Hollyshorts Festival - will be presented at Content London.
There will also be a networking opportunity for producers, channels and platforms to meet with the creators to discuss development to series.
C21's editor-in-chief & managing director David Jenkinson said: "Shorts2series, and our new relationship with Hollyshorts, is designed to connect the best short films (with the most significant series potential) with the global drama business. The great thing about short films is potential partners can see the opportunity in a clear way, and they are often packaged and well developed.
"Together with the Hollyshorts team we have selected the best shorts from more than 6000 films and worked with the creators to prepare them for longform conversations. This is all part of our push to ensure Content London is the most exciting development marketplace, and a place where the most compelling new voices can be discovered."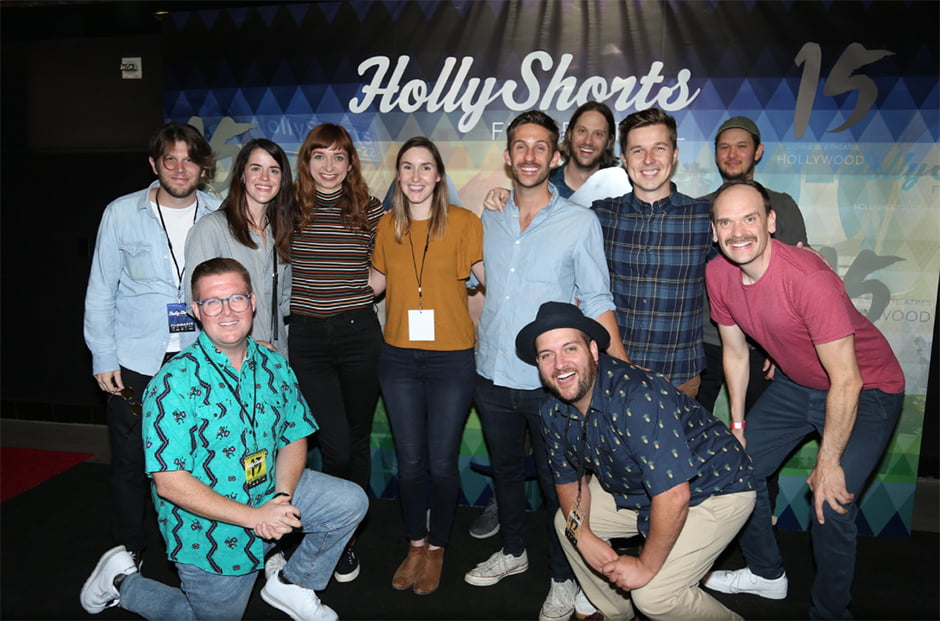 HollyShorts founders Daniel Sol and Theo Dumont said: "This is a tremendous opportunity for our filmmakers and we are delighted to be teaming up with C21Media on this incredible initiative. We can't wait to see who will break through and turn their short films into series."
The Shorts2series strand is part of the growing agenda at Content London, the most progressive content development marketplace and conference
Other confirmed speakers include:
The multi-award winning Content London is made up of four standalone events: The International Drama Summit, The Unscripted Entertainment Forum, Kids Content Futures and Screenomi.
The International Drama Summit takes place on December 3/4/5, with Unscripted, Kids and Screenomi taking place on December 6.
The Drama Series Pitch at Content London is open for entries. For further information and how to apply
CLICK HERE
.
Stay at the Official Content London Hotel with discounted rates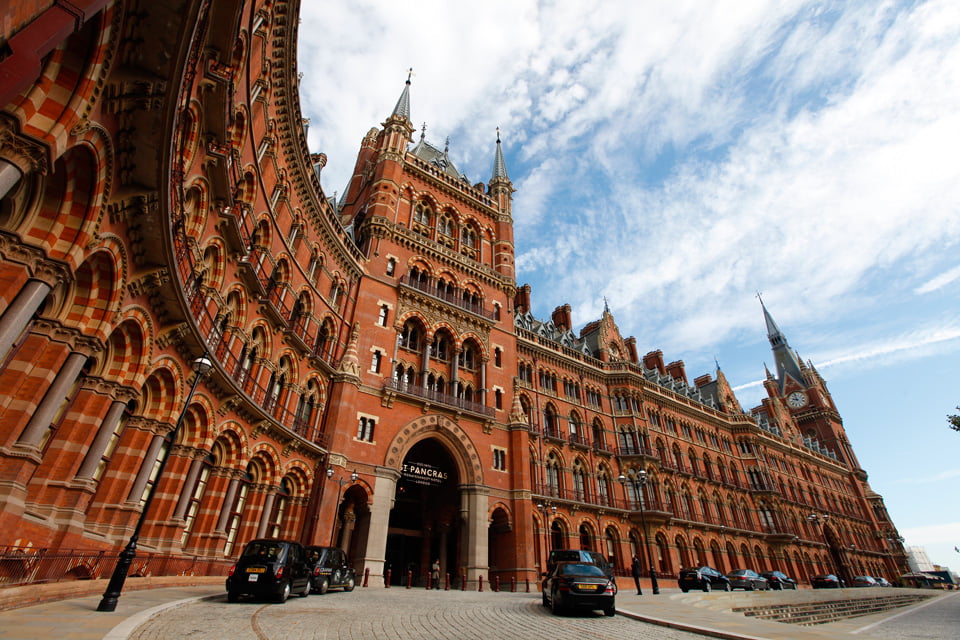 We have taken over the entire St. Pancras Renaissance Hotel for the 2019 event, with a host of networking events taking place in the venue. You will not be able to get into the hotel without a Content London delegate badge.
We have negotiated discounted hotel rates at the hotel, which will be taken up entirely by Content London delegates. Once you have booked your delegate ticket, your unique booking code will be shared with you to enable you to book your room.
TIER 3 tickets at £899 + VAT are now on sale
This is a £200 saving on the final ticket price of £1099.
To register your place at this price CLICK HERE.