HBO Max outlines originals plan at Content London
Sarah Aubrey, head of original content, HBO Max and Sandra Dewey, president business operations and productions, HBO Max, will take centre stage at the International Drama Summit to discuss content strategy and operations for WarnerMedia's new streaming service, HBO Max.
In this keynote interview Aubrey and Dewey will discuss HBO Max's approach and strategy for the streaming service and what they are seeking in terms of original, fresh and inclusive content from the international business.
TIER 3 tickets at £899 + VAT are now on sale
This is a £200 saving on the full delegate price of £1099.
To register your place at this price CLICK HERE.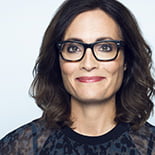 Sarah Aubrey, head of original content, HBO Max
Aubrey heads up original content for HBO Max, presiding over a robust slate that will offer programming options for every audience segment in the household.
Previously, Aubrey was EVP of original programming for TNT, where she played an integral role in the network's evolution into one of the premier destinations for prestige original dramas such as Patty Jenkins', Am the Night, Claws, Animal Kingdom and the award-winning The Alienist.
Under her leadership, the number of women holding jobs at the highest levels on the average TNT scripted project more than doubled. TNT also jumped an impressive 320% on the annual GLAAD TV report rankings for LGBTQ representation.
Prior to joining TNT, Aubrey was a prolific television and film producer, responsible for such projects as Friday Night Lights and The Leftovers while at Film 44, and films including Bad Santa and Lars and the Real Girl before that.
Sandra Dewey, president, business operations and productions, HBO Max
Dewey serves as head of business operations for HBO Max with oversight of WarnerMedia Entertainment's business affairs and production teams for HBO Max, TBS, TNT and truTV. Dewey also continues to play a key role in the cable networks' ongoing transition from a linear television company to omni-platform media brands with numerous revenue streams.

Prior to her current position, Dewey served as EVP, head of business affairs for Turner Entertainment Networks and Cartoon Network Originals. In that role she was heavily involved with the growth and strategic evolution of the networks' original programming, as well as its expansion in the global market.

She is also a long time champion of various gender and diversity initiatives at the company, including her role as the founding member of WarnerMedia's Feminist Fridays, an initiative dedicated to empowering, informing and mentoring women across the organisation.
They join other confirmed speakers:
The multi-award winning Content London is made up of four standalone events: The International Drama Summit, The Unscripted Entertainment Forum, Kids Content Futures and Screenomi.
The International Drama Summit takes place on December 3/4/5, with Unscripted, Kids and Screenomi taking place on December 6.
The Drama Series Pitch at Content London is open for entries. For further information and how to apply
CLICK HERE
.
Stay at the Official Content London Hotel with discounted rates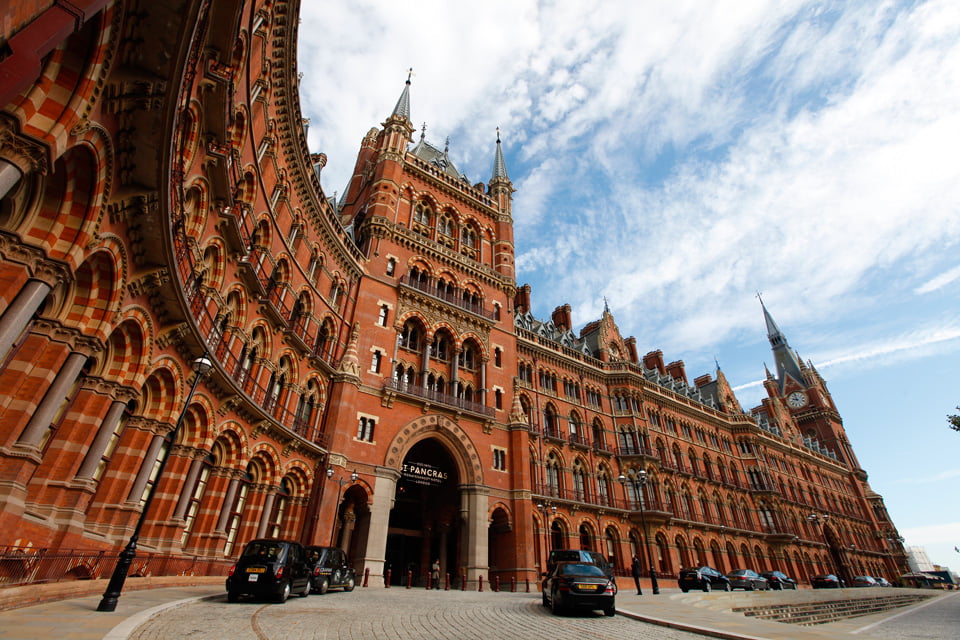 We have taken over the entire St. Pancras Renaissance Hotel for the 2019 event, with a host of networking events taking place in the venue. You will not be able to get into the hotel without a Content London delegate badge.
We have negotiated discounted hotel rates at the hotel, which will be taken up entirely by Content London delegates. Once you have booked your delegate ticket, your unique booking code will be shared with you to enable you to book your room.
TIER 3 tickets at £899 + VAT are now on sale
This is a £200 saving on the final ticket price of £1099.
To register your place at this price CLICK HERE.