Content London takes shorts2series
C21 has announced the eight projects that will be showcased in its shorts2series strand, a new initiative taking place at Content London that aims to bring the very best short film makers together with the global content business to turn short films into series.
In a shorts2series presentation block on the first day of the event we will present eight 'most-likely-to-succeed' shorts to the global market, and then hear from the film makers about the projects and their ambitions to partner to develop them.
The eight projects have been selected through a relationship between Studio21 and Hollyshorts, the Oscar-qualifying short film festival now on its 16th year.
Don't miss this opportunity to see some of the most exciting short films out there, and meet the creators to discuss TV series potential.
Final TIER 4 tickets available at £999 + VAT. Last few tickets remain saving £100 on the full ticket price of £1099. To book your place at this price CLICK HERE.

The projects include:
Boulevard
David Bercovivi-Artieda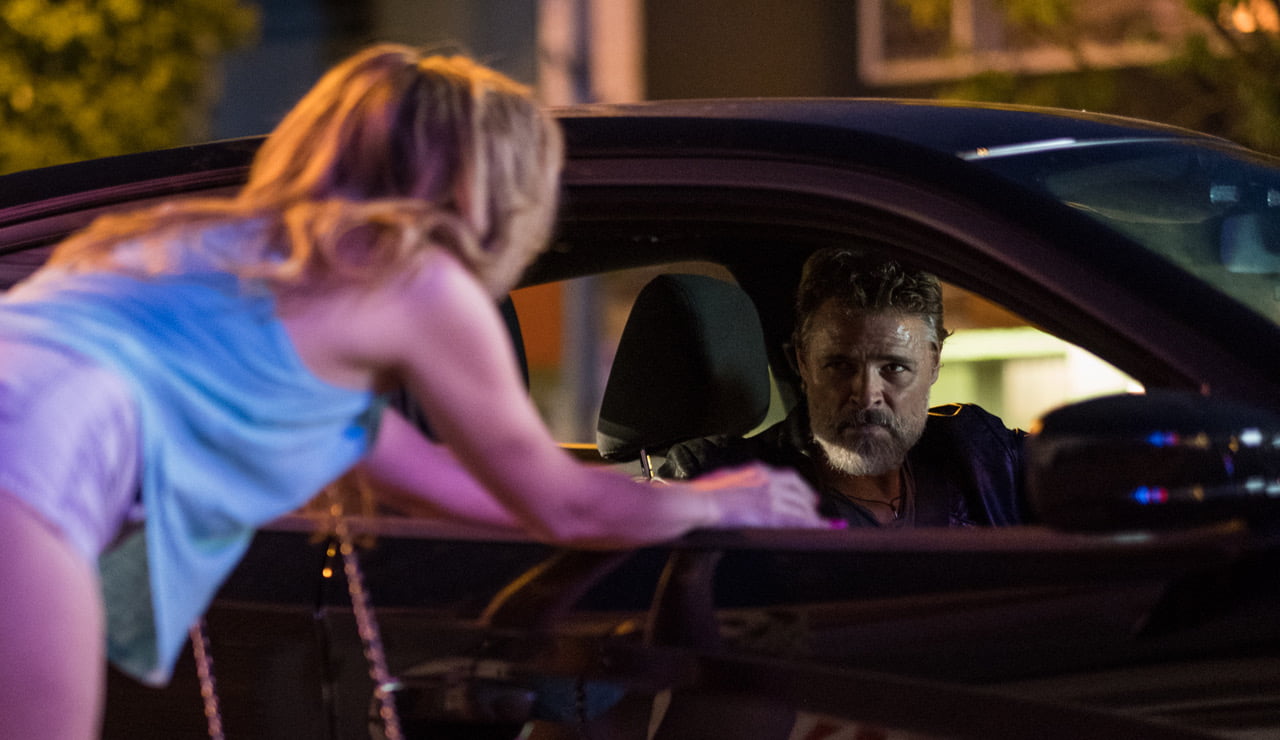 Boulevard captures a frenetic moment in the life of LAPD Homicide detective Hayden Glass as he cruises the gritty streets of Hollywood, seemingly checking on ongoing operations to entrap johns looking to exchange sex for money. Things prove more complicated as it is revealed that Glass is a sex addict working a twelvestep program and trying to maintain his sobriety. The violence he observes as a detective creates anxieties that send him back onto the streets. With the help of a tough-love sponsor, Hayden is eased back into the program to start back at Day One.
Men of Vision
Frank Todaro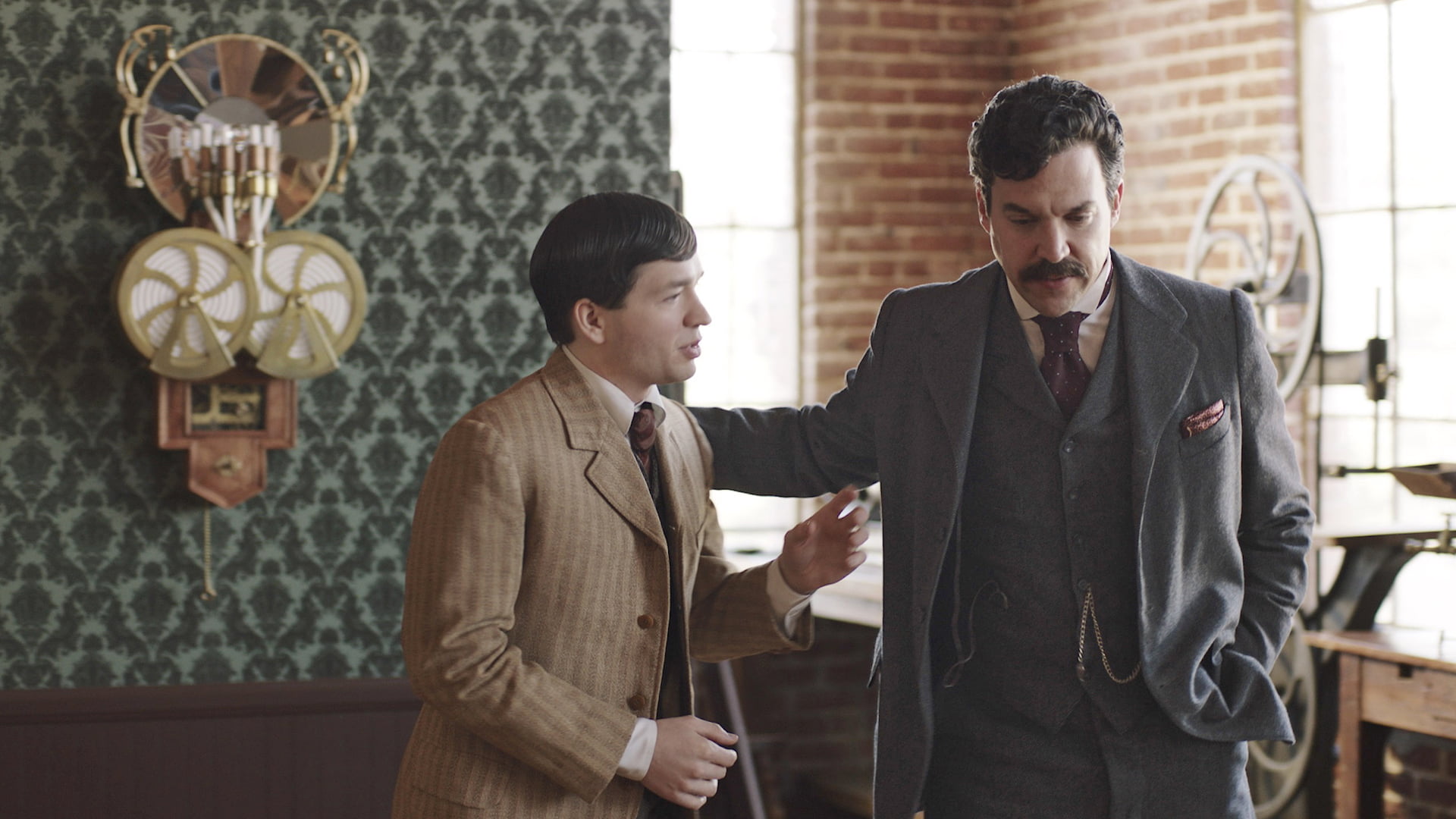 Men of Vision offers a droll look at Hubert Moss, a swaggering early 20th century inventor who is in the midst of a dry spell that threatens to ruin him. With investors abandoning ship, a potential reprieve shows up in the form of a young inventor hoping to rent some space in Hubert's lab. Better still, he's got some ideas. Could this be Hubert's salvation? Men of Vision is a comic comment on ego, failures of imagination, and our idiotic inclination to go backward when the path forward seems obvious.
Bewildered
Gregor Wilson
Starring Keith David (Greenleaf, Cloud Atlas,) and Maria Howell (The Color Purple, Saints and Sinners), Bewildered depicts the journey of world famous, husband and wife jazz vocalists – Joseph and Sara Honoré – from the peak of their career and marriage, into the turmoil and anxiety brought on by Joseph's fall into dementia.
As life at home becomes untenable for Joseph, he is moved into a care facility for his own safety. There he is befriended by Elijah, a young care worker and gifted musician - played by Myron Parker Wright (Queen Sugar, Mercy Street).
Through kindness and patience, Elijah nurtures Joseph back to singing.
Despite his otherwise ravaged brain, Joseph is helped by Elijah to recall deeply held musical memories, which provide a desperately needed lifeline to reconnect with his beloved wife Sara.
At its core, this film is a love story, but it also sheds an important light on the proven ability of music to provide comfort and dignity to patients and their families dealing with dementia.
Starboy
Joëlle Bentolila
Starboy is a gripping, visually stunning drama about a young Hasidic Jewish man who, turning to the study of the Kabbalah and Quantum mechanics, begins to increasingly doubt his identity, his gender and the nature of being - which triggers an escalating heart-rending conflict with his very pious young wife and his community. It tells a unique very unusual story that surprisingly and successfully draws upon issues of gender, mysticism, religious transgression and ends on a shocking, exciting and dramatic cliff-hanger - a precursor of things to come.
Life's A Drag
Kate D'hotman
Life's a Drag is a dark comedy about a depressed zombie named Bob. He used to be cool. He used to have groupies. He used to have all his body parts. Now, although the undead and the living have reached a truce, Bob is finding it hard to adjust. Life after death just isn't all it's cracked up to be. He's in a dead-end job working for a narcissist, and he hasn't been laid since before the Apocalypse. Up until now, he's played by the rules, but Bob is reaching his breaking point, and he's about to lose his temper… Life's a Drag offers a hilarious re-imagining of a world in the grip of a zombie apocalypse.
Tijuana
Mary-Lyn Chambers & David 'Blak' Plascencia
It's 1924 in Tijuana, Mexico during U.S. Prohibition. Carmen, a wildly ambitious and deviously calculating woman, manipulates her husband into launching a tequila-smuggling business that triggers a chaotic downward spiral.
A Cool Dark Place
Stephanie Domini
New York City, 1935. Booze, big bands, and beautiful bombshells populate this grand city during a great depression. Vivienne St. Germain leads a glamorous life of a former showgirl thanks to her powerful husband, a former politician named Walter Perry and due to the success of their supper club, Metropolis. She conceals the pains of her past, secretly longing for a lost love and to be the performer she once was before. With the heightened success of Metropolis, Walters ego is growing. His appetite for wealth, power and other women are not sitting well with those who know him- including the neighborhood mob bosses. Vido Vecchio, a powerful gangster, negates on an agreement with Walter with an unwelcome appearance to the nightclub. Also on this particular Saturday night there are other unexpected developments that could alter things indefinitely for Vivienne.
The multi-award winning Content London is made up of four standalone events: The International Drama Summit, The Unscripted Entertainment Forum, Kids Content Futures and Content Academy: Formats 2020
The International Drama Summit takes place on December 3/4/5, Unscripted and Kids taking place on December 6 and Content Academy: Formats 2020 taking place 4/5/6 December.
Stay at the Official Content London Hotel with discounted rates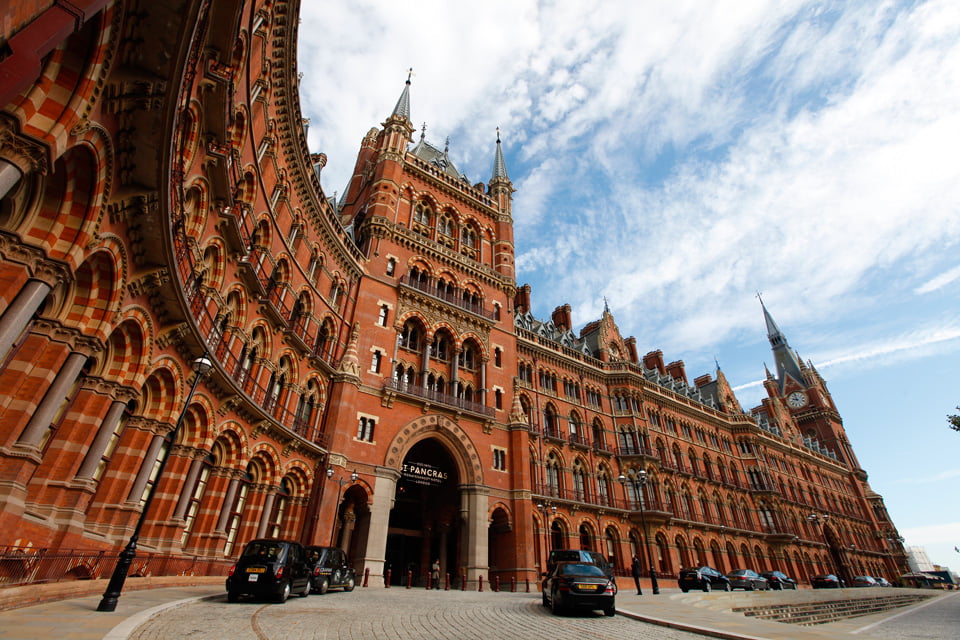 We have taken over the entire St. Pancras Renaissance Hotel for the 2019 event, with a host of networking events taking place in the venue. You will not be able to get into the hotel without a Content London delegate badge.
We have negotiated discounted hotel rates at the hotel, which will be taken up entirely by Content London delegates. Once you have booked your delegate ticket, your unique booking code will be shared with you to enable you to book your room.
Final TIER 4 tickets available at £999 + VAT. Last few tickets remain saving £100 on the full ticket price of £1099. To book your place at this price CLICK HERE.