Content London pioneers the future of storytelling
Leading industry visionaries in VFX and Artificial Intelligence (AI) have joined the Newform Content Innovation strand at the International Drama Summit.
The Imaginarium's Jonathan Cavendish and Milk Visual Effects' Jenna Powell will reveal how state of the art advances in VFX can enhance TV content like never before and Guy Gadney at Charisma.ai joins previously announced writer and director Nosa Eke to explore how AI is driving interactive storytelling.
TIER 2 tickets are about to run out.
To register now for the discounted rate of £799 CLICK HERE.
Once these tickets are gone TIER3 will be available priced £899.
The full price for a single Content London delegate pass is £1099
Latest speakers announced:
Jonathan Cavendish, co-founder, The Imaginarium
After studying Modern History at Oxford University, Cavendish began his career in advertising where he ran the marketing for the launch of Channel 4 in 1982. He released his first film as producer December Bride in 1991, winning over 30 international awards, and followed this with many other commercially successful and critically acclaimed films, including Into the West, Gangster Number 1, Ordinary Decent Criminal and Croupier. 2001 saw the release of the globally successful Bridget Jones's Diary, followed by the equally successful Bridget Jones: The Edge of Reason and then the award-winning Elizabeth: The Golden Age. For television, Cavendish has produced a wide variety of successful projects including the ratings hit Irish famine series The Hanging Gale, Emmy-winning Dirty Tricks and multi-Emmy and Golden Globe nominated Bernard and Doris. In 2011, Cavendish joined forces with Andy Serkis to found The Imaginarium. He produced its first TV production Fungus the Bogeyman for Sky, closely followed by its first two movies, Breathe, directed by Serkis, and The Ritual, in 2017. In 2018, Cavendish produced Death and Nightingales, starring Jamie Dornan and Matthew Rhys, which was broadcast on BBC2, and the Andy Serkis-directed Mowgli, released worldwide on Netflix in December 2018.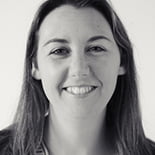 Jenna Powell, senior VFX producer, Milk Visual Effects
Powell has been part of the team since the multi-award winning visual effects studio launched in 2013. Working across high profile TV and feature films. Powell's credits include Neil Gaiman's Good Omens (BBC/Amazon); YouTube's sci-fi series Origin for which Milk created over 900 VFX shots; The Alienist (Paramount); Channel 4's Phillip K. Dick's Electric Dreams and independent feature An Evening With Beverly Luff Linn (Sundance Film Festival 2018). Powell produced the BAFTA award-winning VFX for two episodes of Doctor Who: 50th Anniversary Special Day of the Doctor (2014) and Deep Breath (2015) and the RTS nominated VFX for ITV drama Beowulf. Additional credits include the BBC's BAFTA-winning Jonathan Strange & Mr Norrell; BBC3 sci-fi series Class; Summit Entertainment's The Divergent Series: Insurgent and director Ben Wheatley's High-Rise. Prior to joining Milk, Powell was VFX producer at The Mill TV & Film working on VES-nominated Skellig; Alice; The Hollow Crown; VES Award winner Elizabeth I; multiple series of Doctor Who earning three BAFTA nominations and an RTS Award; and feature film 28 Weeks Later. Powell began her career at Indestructible Production Company as VFX co-ordinator on CGI TV series Captain Scarlet.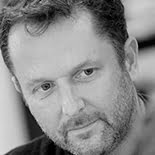 Guy Gadney, CEO, Charisma.ai
Gadney, has been working at the intersection of media and technology for over 20 years, initially as the first head of digital for Penguin Books UK, then at the BBC, Fox and the Guardian, before setting up his first games company developing massively multiplayer games. More recently, he produced the official mobile games for Sherlock, Home & Away and other TV series around the world. He is CEO of To Play For, the media technology platform behind Charisma.ai which is producing new forms of immersive stories powered by artificial intelligence. The company is working with broadcasters and studios around the world to extend TV series and films into narrative games, and is currently adapting John Wyndham's sci-fi classic The Kraken Wakes with Charisma.ai.
More speakers to be announced for these sessions.
They join other confirmed speakers:
Kevin Reilly

Chief content officer, HBO Max and president

TBS, TNT and truTV

Sandra Dewey 

President, business operations and productions

HBO Max

Georgia Brown

Director of European Prime original series

Amazon Studios

Sarah Barnett

President

AMC Networks Entertainment Group and AMC Studios

Karen Bailey

Senior vice president, original programming

Starz

Nina Lederman

Executive vice president, global scripted development

Sony Pictures Television

Scott Herbst

Head of scripted development

Lionsgate Television Group

Jill Offman

EVP, Comedy Central and Paramount Network International, and managing director

Viacom International Studios UK

Superna Kalle

Executive vice president, international digital networks

Starz

Reemah Sakaan

Group launch director

BritBox UK and Senior vice president, creative and editorial, BritBox US

Estela Renner

Director, writer and co-founder

Maria Farinha Filmes

Guadalupe Marengo

Head of global human rights defenders programme

Amnesty International

Niamh Brannigan

Head of communications for environmental governance

UN Environment

Marvin Kren

Director, writer and executive producer

Freud

Moritz Polter

Executive producer, international TV series

Bavaria Fiction

Rebecca Gibney

Lead actress and executive producer

Halifax Retribution

Andy Ryan

co-head of drama

Nine Network Australia

Mikael Borglund

Executive producer, Halifax and CEO & MD

Beyond International Ltd

Cheryl Lynch

EVP international production, business affairs and scripted formats

Sony Pictures Television

Ran Tellem

Head of international content development

The Mediapro Studio

Marko Röhr

Producer and CEO

MRP Matila Röhr Productions

Ed Guiney

Company director and executive producer

Element Pictures

Alon Aranya

Producer and writer

Paper Plane Productions

Miguel Salvat

Commissioning editor of original programming, Spain

HBO Europe.

Claire Mundell

Managing director and creative director

Synchronicity Films Ltd

Gave Lindo

Executive director of OTT programming

Canadian Broadcasting Corporation

Jon Kramer

CEO

AfterShock Comics and Rive Gauche Television

Roye Okupe

Writer, director and founder

YouNeek Studios

Kilian Kerwin

Head of production (South Asia & Latin America)

SK Global Entertainment

Simon Allen

Lead writer and executive producer, The Watch

Lucas Ochoa

Chief creative officer of scripted film and television

Pulse Films

Lou Stein

Artistic director

Chickenshed Theatre

Charles Ohayon

International distribution and executive producer

Productions casablanca

Jeff Norton

Executive producer and founder

Awesome Media & Entertainment

Sara Curran

Founder and CEO

Tricycle Talent and Tricycle Media.

Carolyn Bernstein

EVP, global scripted content and documentary films

National Geographic

Michele Zatta

Commissioning editor, international coproductions

Rai Fiction, Italy
The multi-award winning Content London is made up of three standalone events: The International Drama Summit, The Unscripted Entertainment Forum and Kids Content Futures.
The International Drama Summit takes place on December 3/4/5, with Unscripted and Kids taking place on December 6.
The Drama Series Pitch at Content London is open for entries. For further information and how to apply
CLICK HERE
.
Stay at the Official Content London Hotel with discounted rates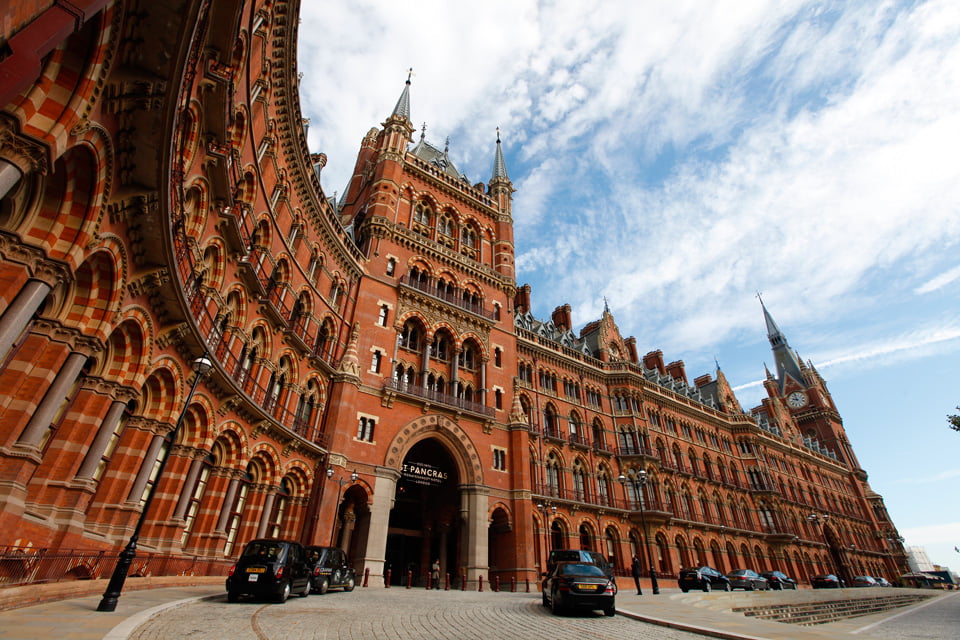 We have taken over the entire St. Pancras Renaissance Hotel for the 2019 event, with a host of networking events taking place in the venue. You will not be able to get into the hotel without a Content London delegate badge.
We have negotiated discounted hotel rates at the hotel, which will be taken up entirely by Content London delegates. Once you have booked your delegate ticket, your unique booking code will be shared with you to enable you to book your room.
TIER 2 tickets are about to run out.
To register now for the discounted rate of £799 CLICK HERE.
Once these tickets are gone TIER3 will be available priced £899.
The full price for a single Content London delegate pass is £1099.