KEYNOTES & SESSIONS:
AVAILABLE NOW
All sessions go live between 10 - 21 May, with the full conference available to binge beyond that date.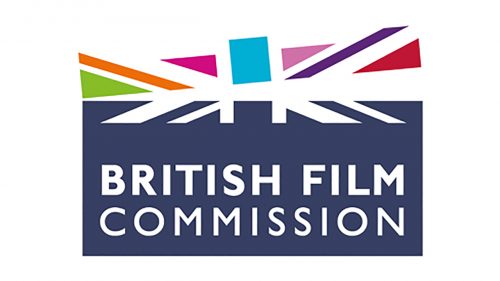 BFC plays the UK advantage
The British Film Commission's executive VP of US production Kattie Kotok discusses what the UK can offer US producers, as part of ...
VIEW CAMPAIGN
Romance is in the air for Incendo
Over the past two decades, Canada's Incendo has made the unlikely jump from producing thrillers to romcoms.
Incendo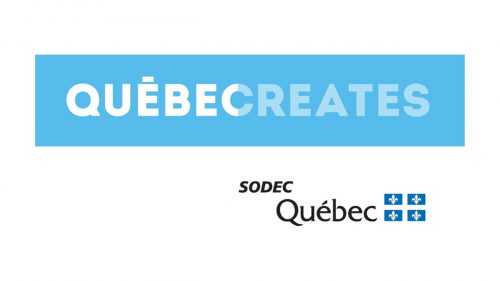 Quebec calling
The time is right for Québécois content to go global, according to cultural agency SODEC, which is showcasing six of the Canadian ...
VIEW CAMPAIGN